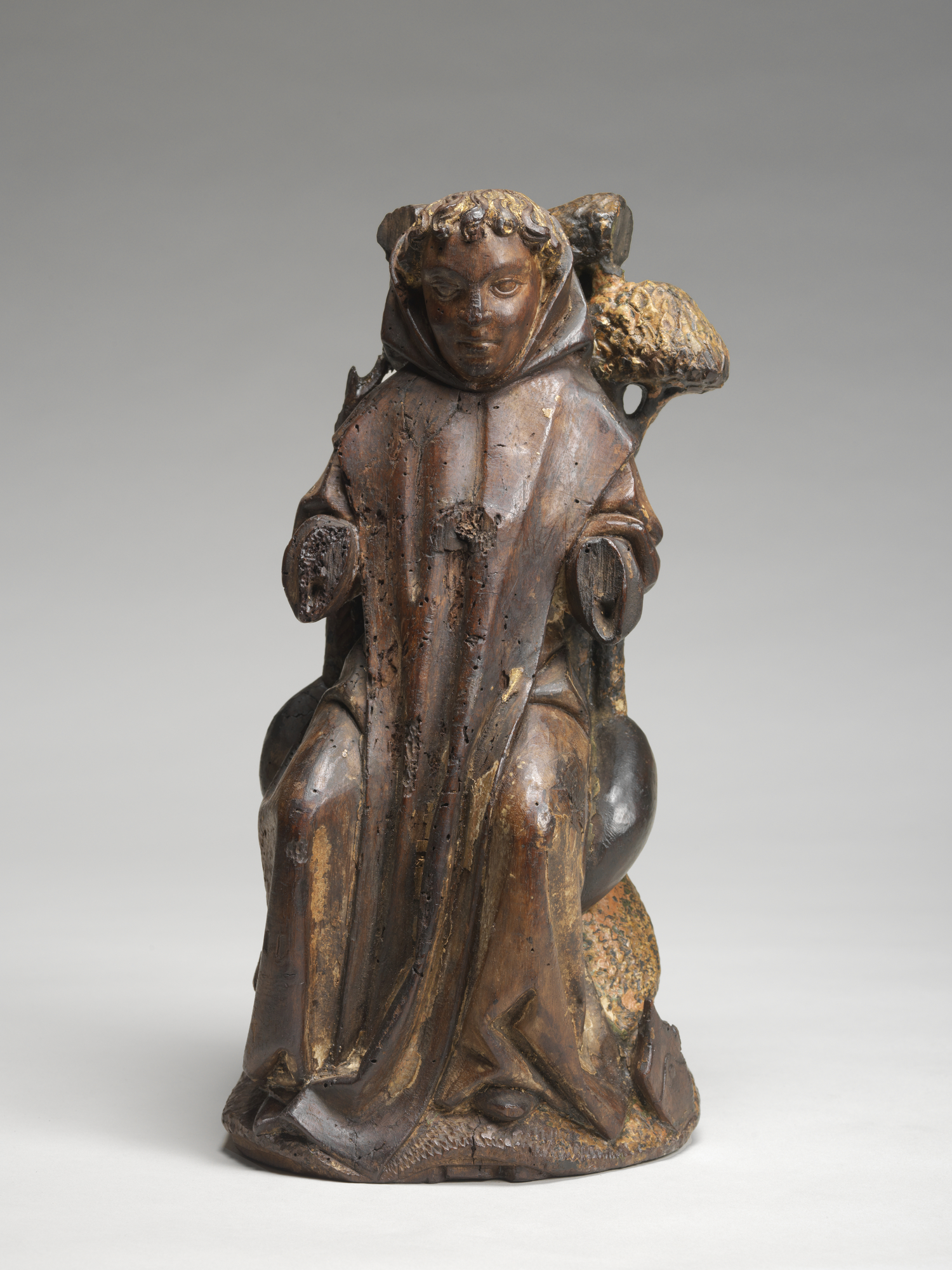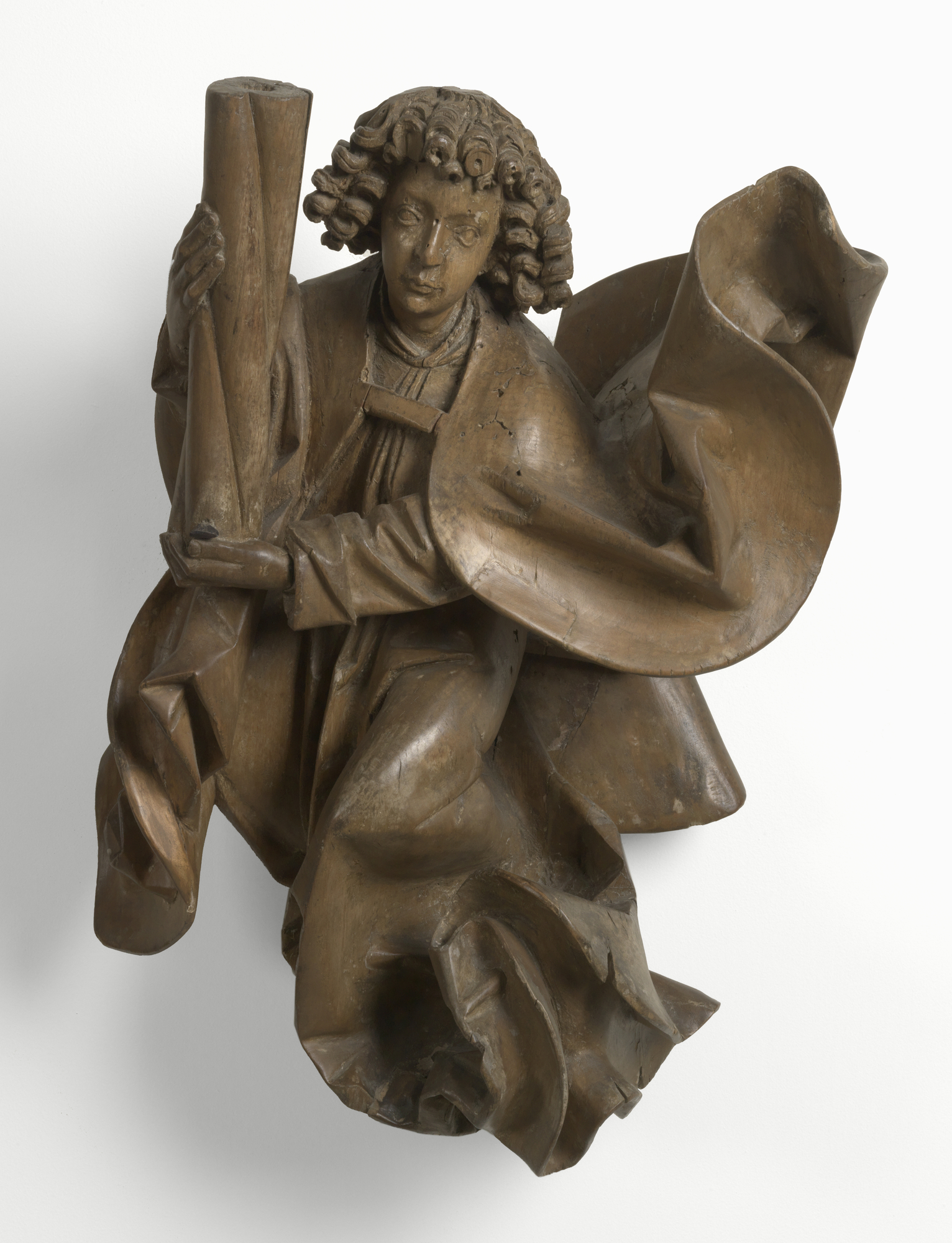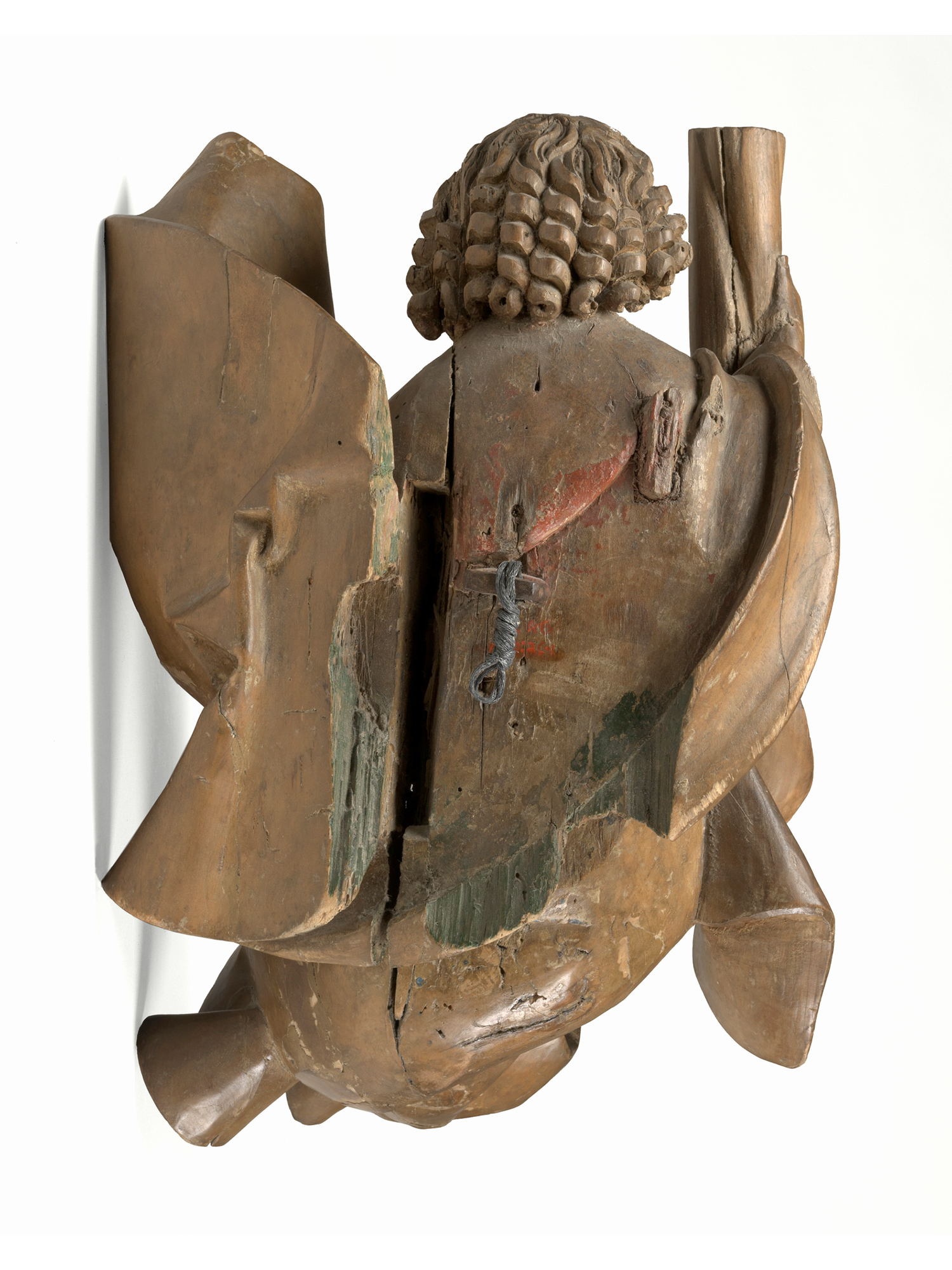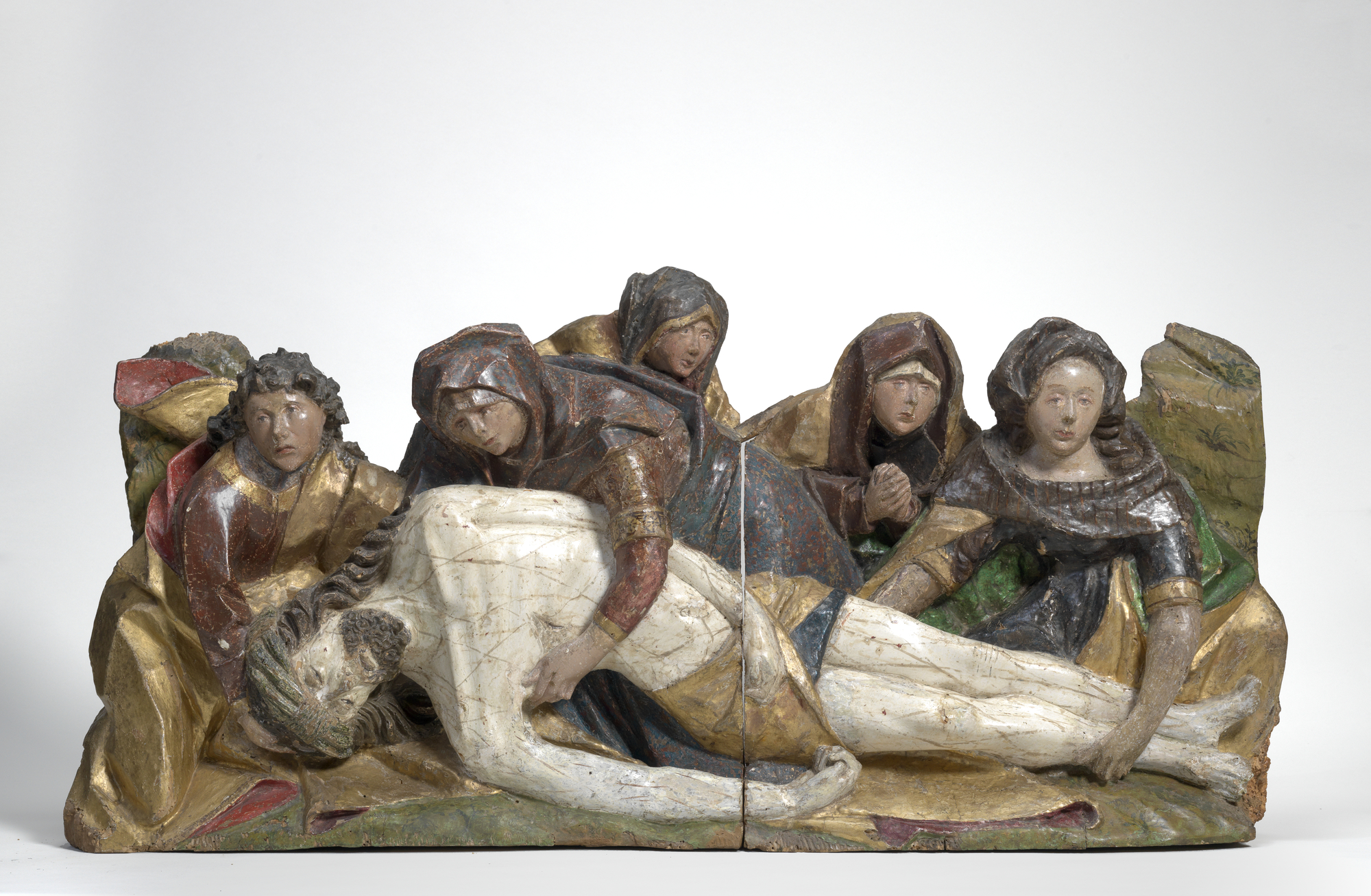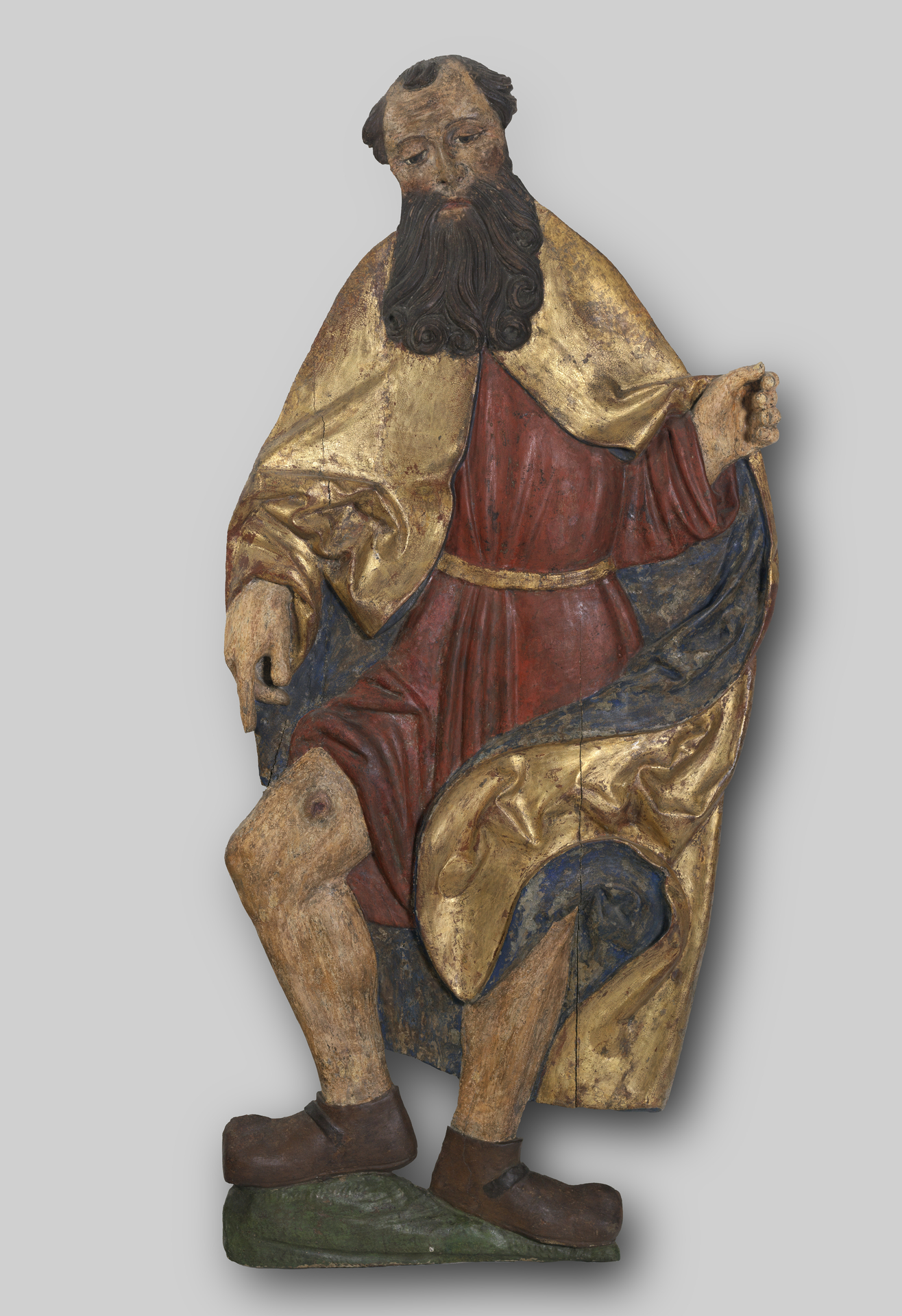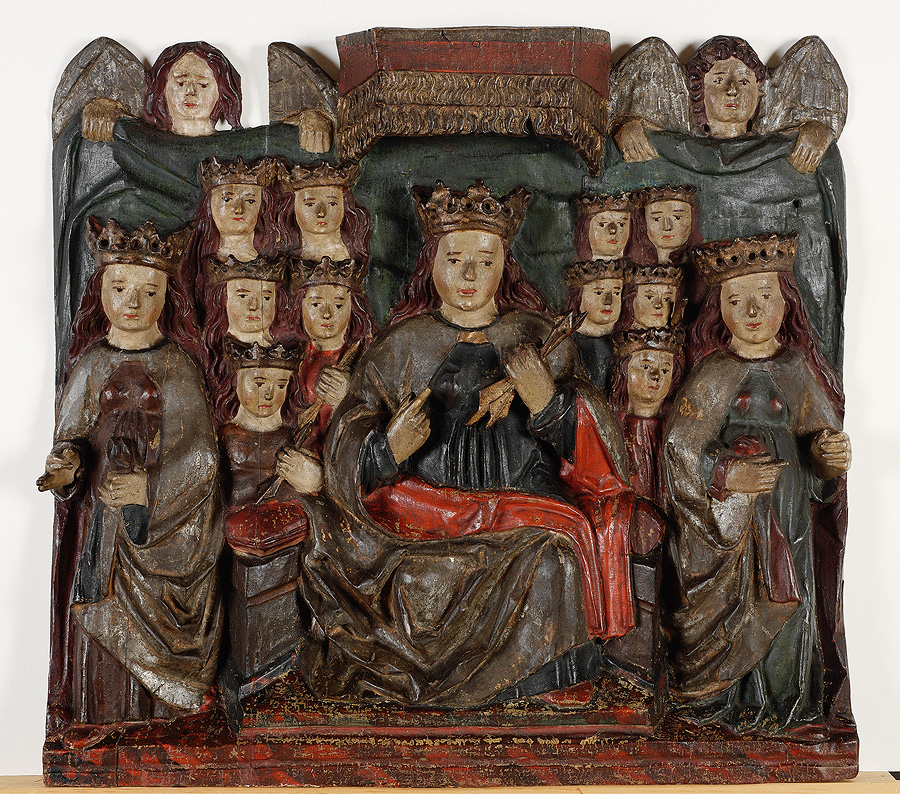 Brought to Life: Painted Wood Sculpture from Europe, 1300-1700
September 16, 2022–August 6, 2023
Exhibition Overview
Brought to Life investigates the materials, techniques and fascinating history of painted wood sculpture in Europe. Selected mainly from the SCMA collection, the sculptures represent a much longer and widespread tradition. The exhibition invites visitors to experience these sculptures as they were once intended: as if they were alive.
The lifelike appearance of the sculptures relates to how they were created and functioned. Teams of specialized artists in workshops collaborated to carve, paint and apply gold to wood—a once living material—essentially bringing it to life. Most painted wood sculptures represent sacred figures, to whom the faithful directed their prayers. Some of these sculptures were originally part of larger altarpieces in churches. Others were intended for the home, where they could be touched, held and even kissed.
Though their original appearance and context are now lost, these sculptures still convey a sense of life to contemporary viewers. Each sculpture displays varying levels of loss, decay and repainting. Four of them were examined and cleaned by conservators, revealing information about their physical structure, previous restorations, elements present in the pigments, and the type of wood selected. While conservation has restored some of their original splendor, the rest is left to the viewer's imagination. 
 
The exhibition is supported by the Suzannah J. Fabing Programs Fund.