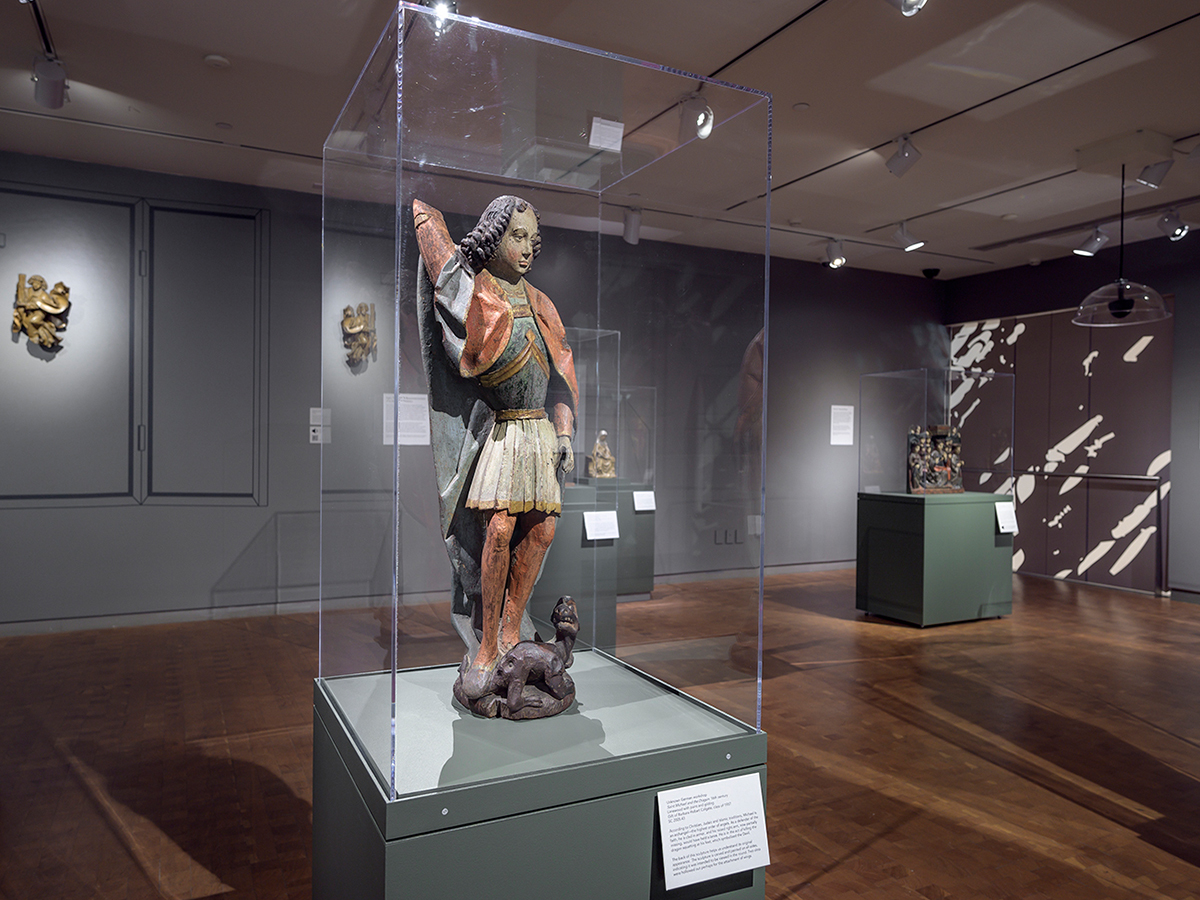 Virtual Program: Art Conservation and Materials Analysis with Valentine Talland
12:00 PM
Online
This program is free and open to all.
Join art conservator Valentine Talland and SCMA curator of painting and sculpture Danielle Carrabino for a virtual conversation and presentation about the conservation of painted wooden sculpture. Valentine Talland worked with SCMA during the development of the Brought to Life exhibition on the conservation and analysis of several works in the exhibition. The presenters will offer a behind-the-scenes look at that process, and answer audience questions. 
Valentine Talland provides fine art preservation services to museums, libraries, art collectors, galleries, and others. Valentine brings over 30 years of professional museum experience in the care and conservation of sculpture, decorative arts, archaeological objects, and rare books and manuscripts.
This program will take place virtually over zoom and will run under an hour. Closed captioning will be available during the presentation. If you have any questions about accessibility or language assistance at the Museum or would like to request an accommodation, please contact us at museduc@smith.edu.