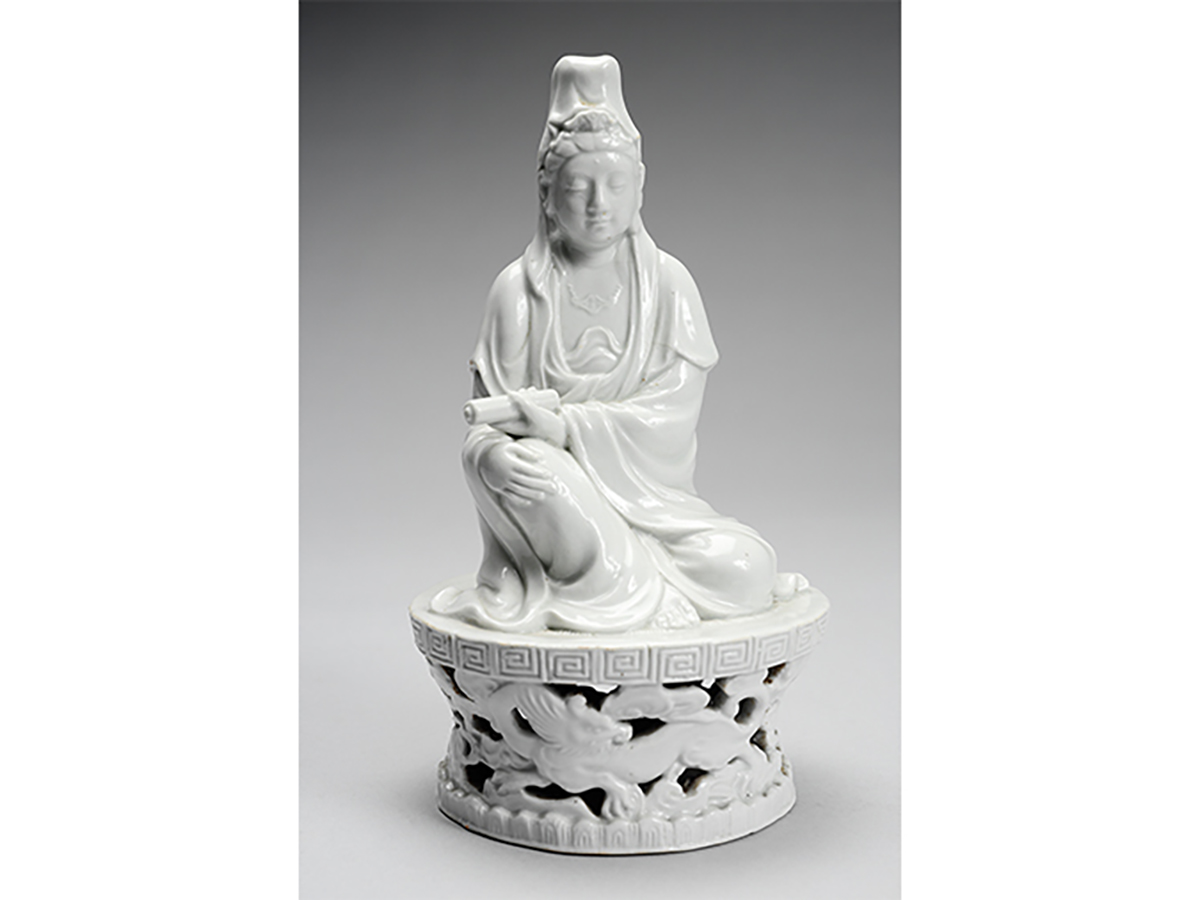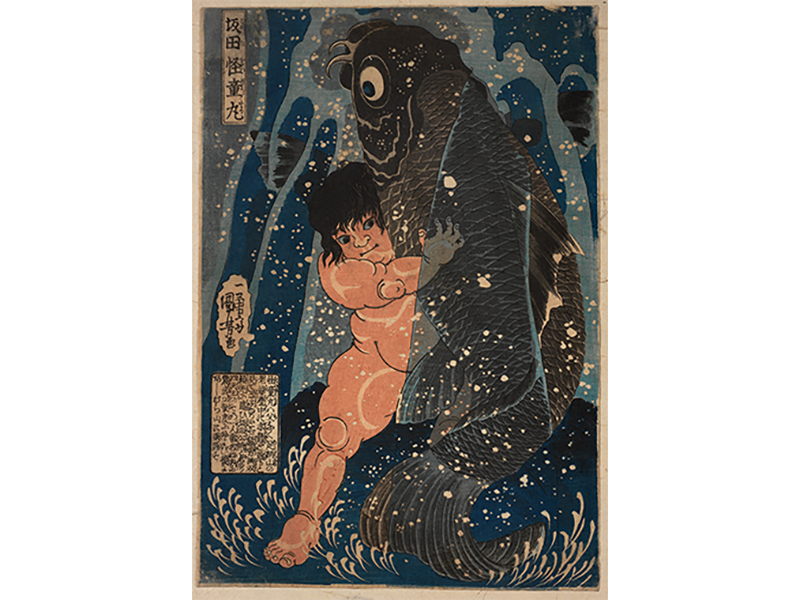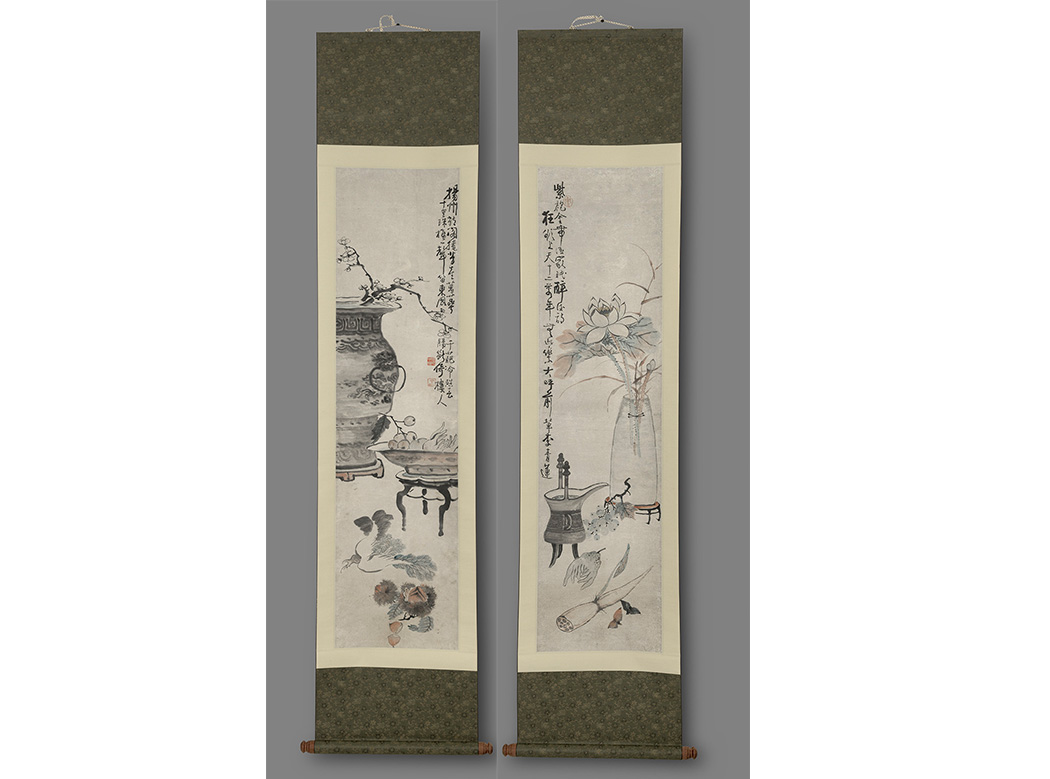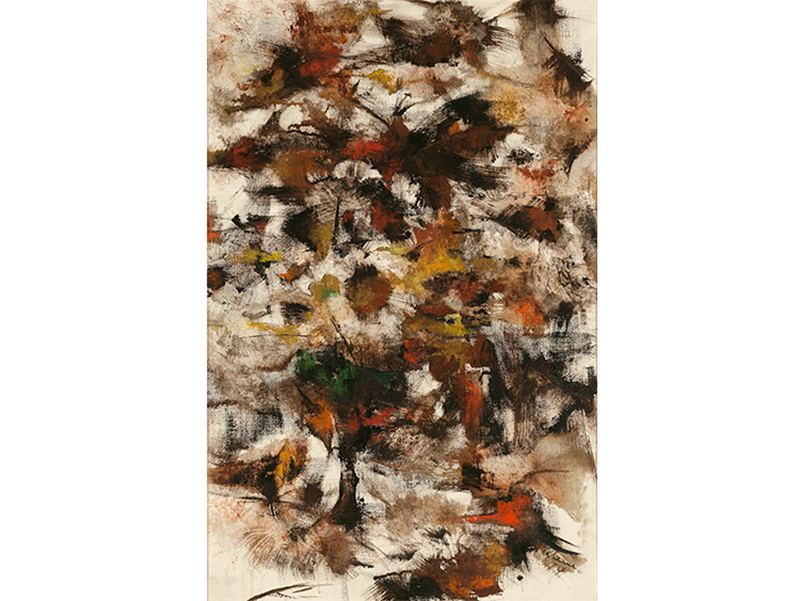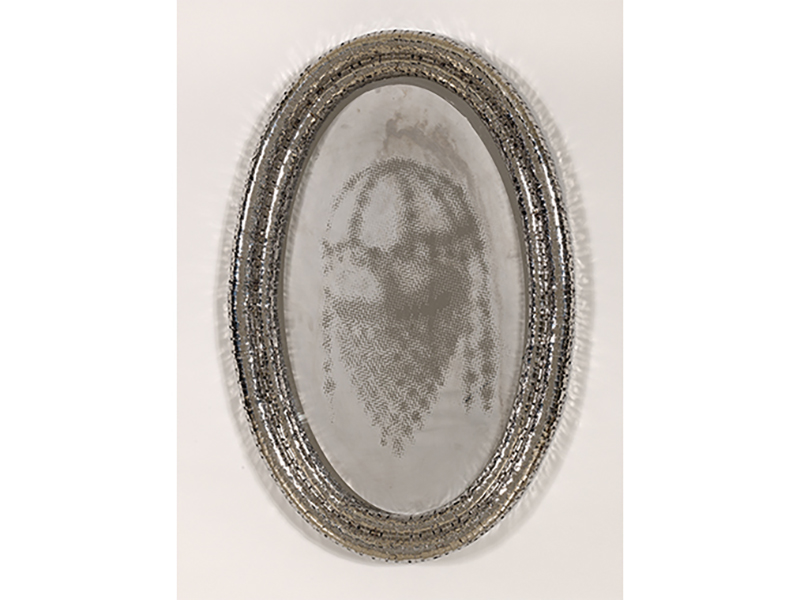 Figuration and Abstraction: Asian Art at SCMA
Opens July 28, 2023
Exhibition Overview
In art, "figuration" refers to the depiction of shapes found in reality--such as animals, plants, and human bodies– whereas "abstraction" simplifies subjects into form, color, and line. In modern western art, these two concepts are often understood as contrasting, but throughout history and in places such as Asia, these categories were not separate.
For the works on view in this exhibition, realistic representation may not have always been the goal. The exhibition also includes Asian artists who have engaged with the modernist discourse of figuration versus abstraction.
Through generous gifts and strategic purchases over more than a century, SCMA now holds over 2,000 works of art made in Asia or by Asian artists. SCMA's Asian art gallery was dedicated in honor of Smith's tenth president Carol T. Christ in 2015, when the museum also established endowments to support the acquisition, programming and curatorship of Asian art.
This installation is supported by the Nolen Endowed Fund for Asian Art Initiatives.