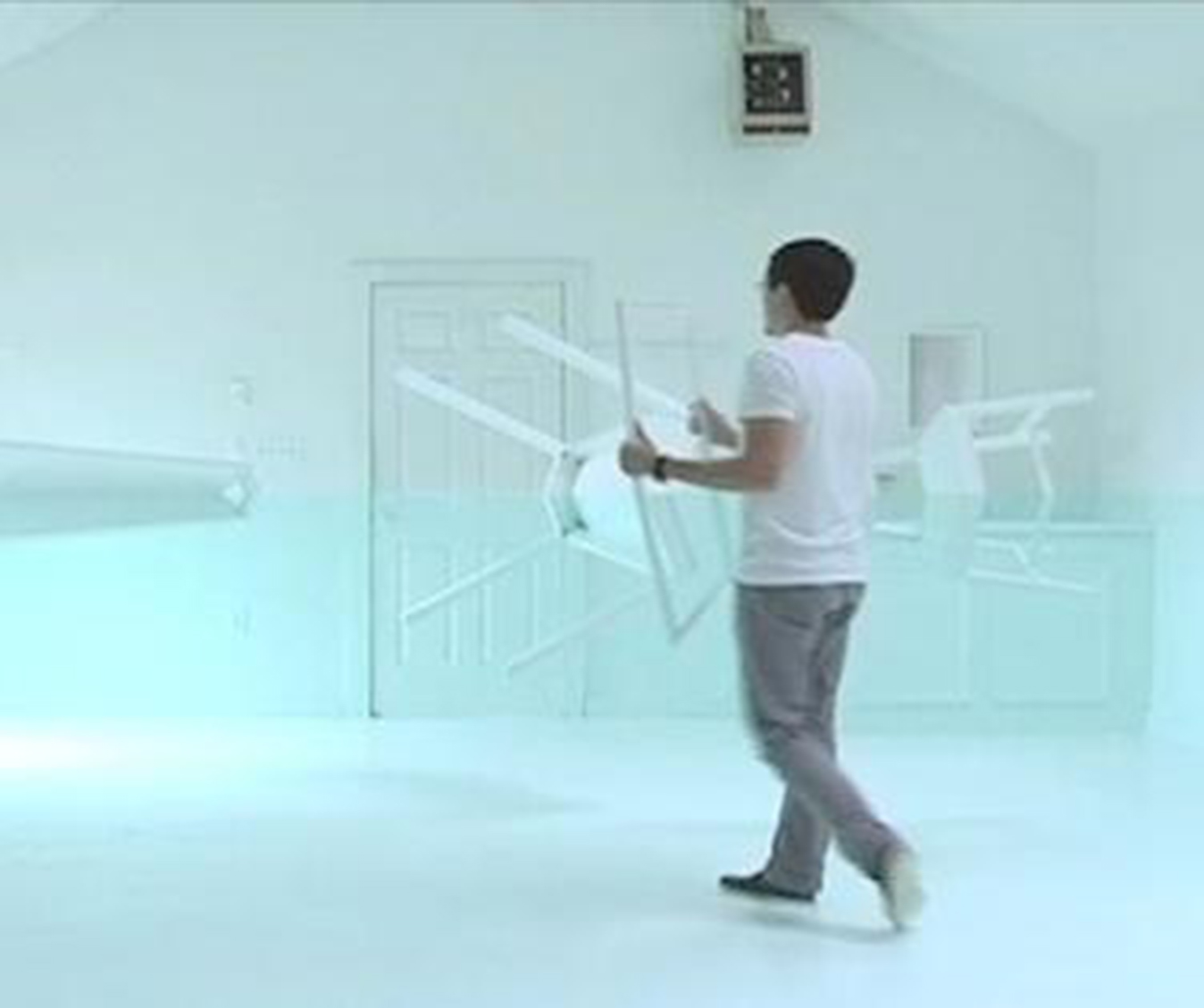 August 16–September 8, 2019
With wit and humor, Kyung Woo Han challenges the assumption that video is an artistic medium of faithfully representing truth.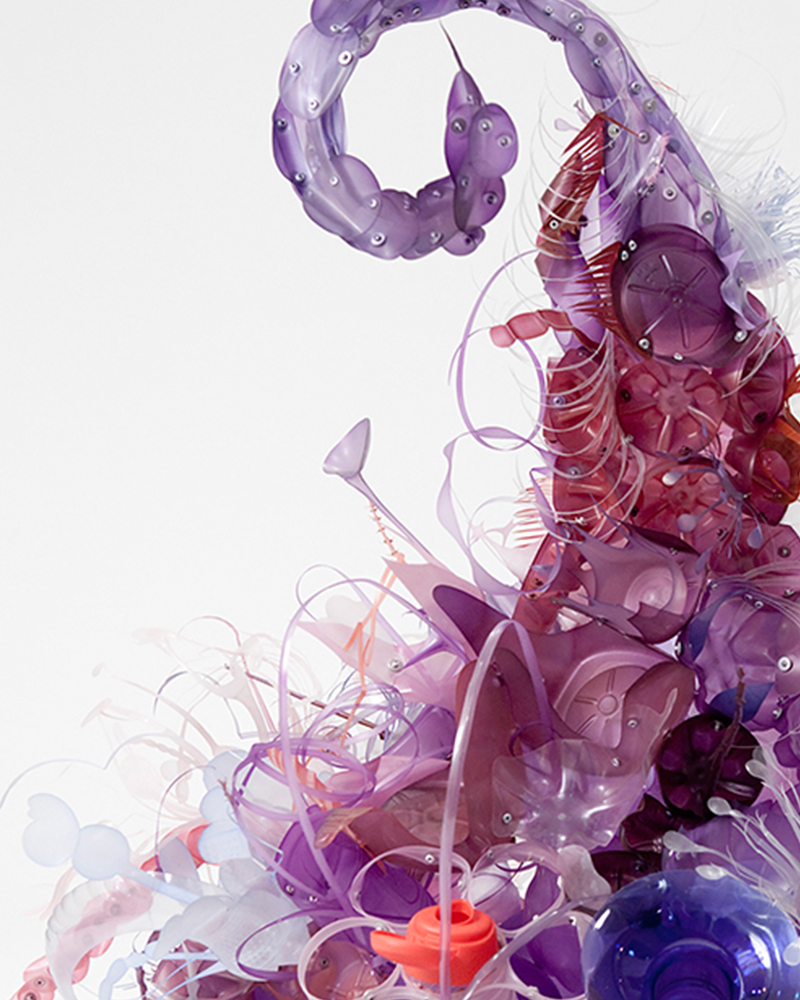 February 8–July 28, 2019
The story of plastic is as complex as the polymer chains that make up its unique material properties. Plastic Entanglements brings together sixty works by thirty contemporary artists to explore the environmental, aesthetic, and technological entanglements of our ongoing love affair with this paradoxical, infinitely malleable substance. Both miraculous and malignant, ephemeral yet relentlessly present, plastic infiltrates our global networks, our planet, and even our bodies.