SCMAinsider
SCMAinsider offers dynamic perspectives on the diverse collections and visions that shape the
Smith College Museum of Art.

We welcome contributions from all members of our community and seek to cultivate a range of
voices and experiences. If you want to contribute to the blog, please contact us at scmacuratorial@smith.edu.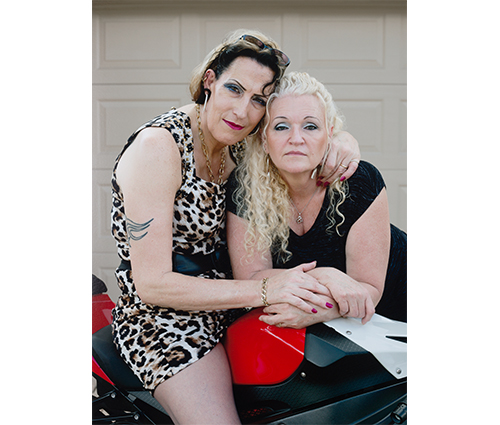 Lexie Casais '23 discusses themes of remembrance, recollection, and storytelling in a work by photographer Jess T. Dugan and social worker Vanessa Fabbre.