SCMAinsider
SCMAInsider offers dynamic perspectives on the diverse collections and visions that shape the
Smith College Museum of Art.

We welcome contributions from all members of our community and seek to cultivate a range of
voices and experiences. If you want to contribute to the blog, please contact Shanice Bailey,
Conway Post-Baccalaureate Curatorial Fellow, at sbailey@smith.edu.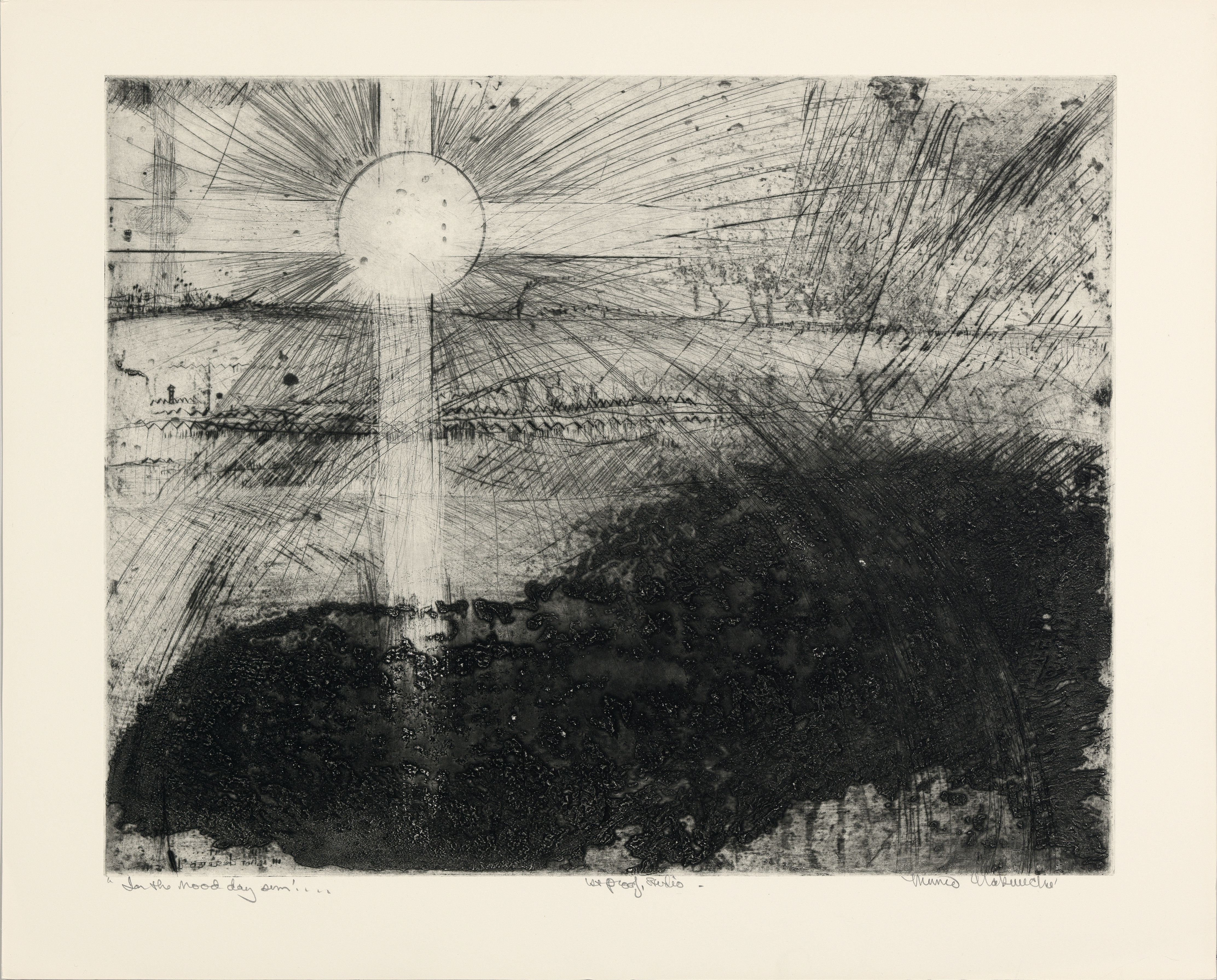 This is the final Q&A post for Defiant Vision: Prints & Poetry by Munio Makuuchi before it closes exhibition closes on Sunday, December 8.