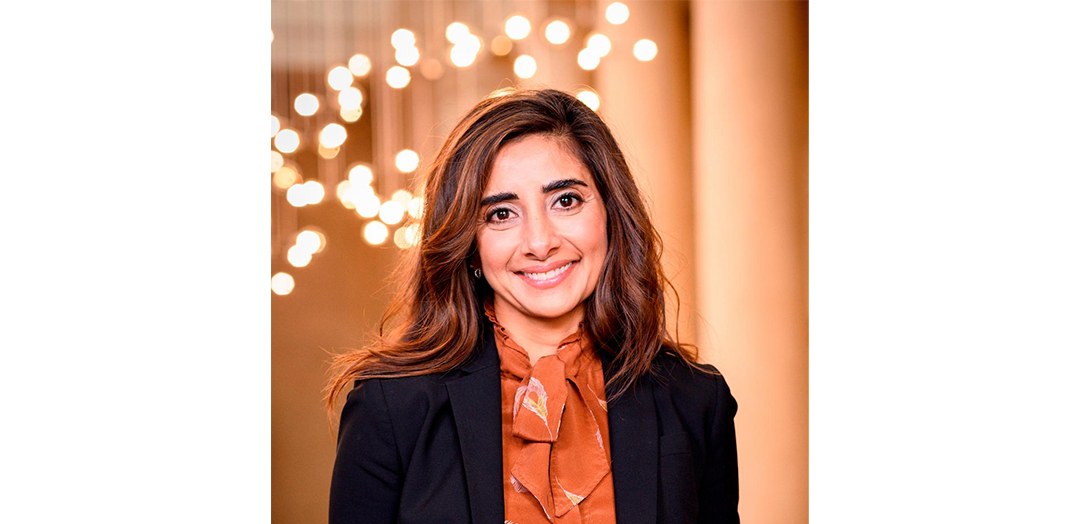 18th Annual Miller Lecture in Art and Art History: Asma Naeem
Online
January 21, 2021
Open Eyes: An interactive look at a surprise work of art-FULL
Come together in a "Zoom Gallery" to share and hear what others see while taking a close-look at one work of art. The informal conversation will be facilitated by museum educator Taiga Ermansons.  No prior art knowledge is necessary. 
Registration limited to 15
Thanks to all for your interest. Registration is now closed for January 21st.
March 04, 2021
Save the date!
Free and open to all
Asma Naeem is the Eddie C. and C. Sylvia Brown Chief Curator at The Baltimore Museum of Art and a specialist in American art and contemporary Islamic art. Before joining The Baltimore Museum of Art, she was curator of Prints, Drawings, and Media Arts at the Smithsonian's National Portrait Gallery. Her shows there included UnSeen: Our Past in a New Light, Ken Gonzales-Day and Titus Kaphar, co-curated with Taína Caragol, and Black Out: Silhouettes Then and Now. The former won the Award for Excellence from the Association of American Museum Curators, and the latter, the Special Achievement award in the 2018 Smithsonian Excellence in Exhibitions awards program. Asma's work has been published in Artforum, and American Art, among others.