This sale runs from June 15–18 during museum hours
Smith College Museum of Art Shop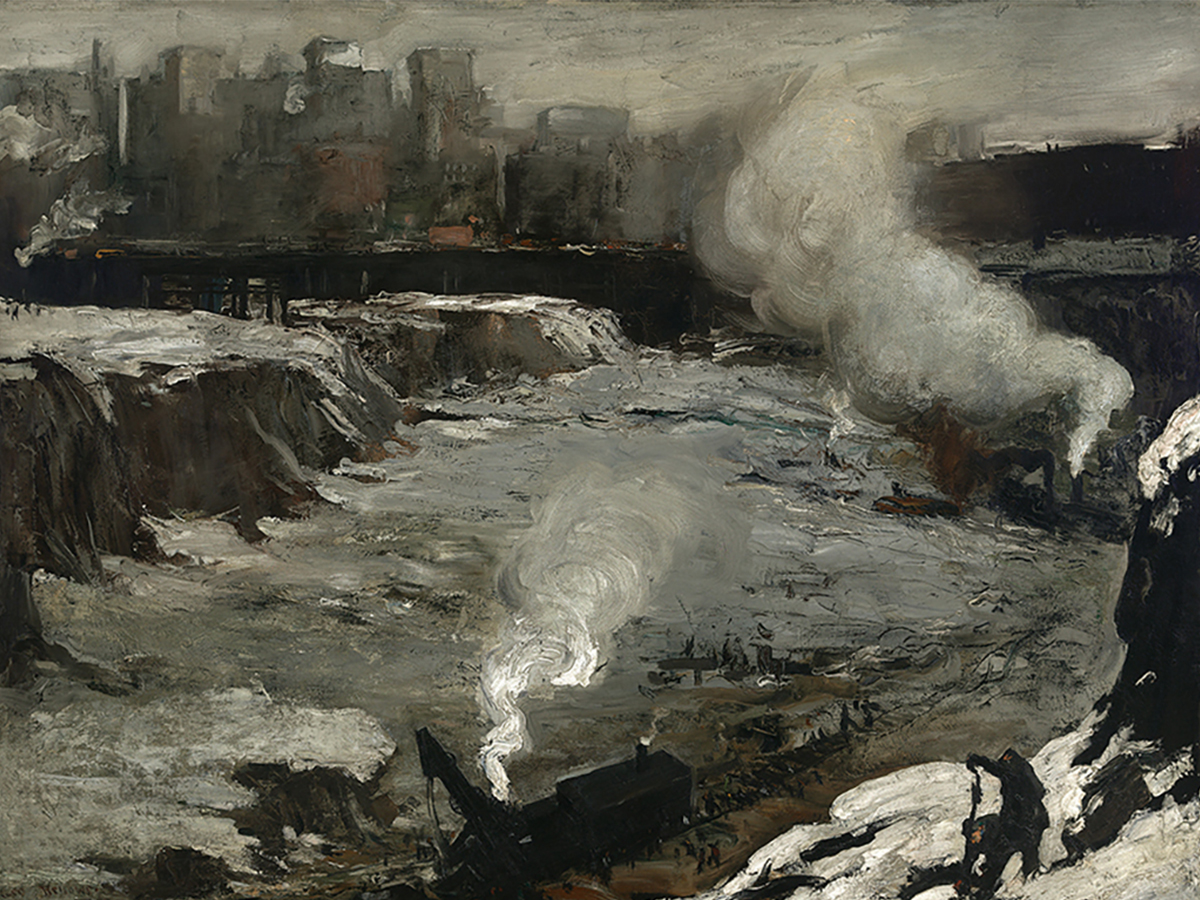 Playdates at SCMA—RESCHEDULED to JUNE 16 | PROGRAM FULL- WAITLIST ONLY
Smith College Museum of Art
June 15, 2023
This sale runs from June 15–18 during museum hours
Members Double Discount Days
Smith College Museum of Art Shop
Show or enter your current SCMA Membership Card to receive a 22% discount on ALL of your Museum Shop purchases.
Not a member? Join now to take advantage of the sale and support SCMA!
Not sure if you are a member? Email scmamembers@smith.edu
Join or renew today to get your discount.  Shop here!
June 16, 2023
Smith College Museum of Art
Join Playdates, an artful adventure program at SCMA, designed for 2–5 year olds and their caregivers. Play-based activities invite toddlers and preschoolers to respond to sculptures and paintings in the SCMA collection with museum educator Gina Hall and early childhood educator Ashley Miller. The theme will be "Construction Zone." To request an accommodation, email: museduc@smith.edu. This program is created in collaboration with the Northampton Public Schools Early Childhood Center.
George Wesley Bellows, American (1882–1925). Pennsylvania Excavation, 1907. Oil on canvas. Gift of Mary Gordon Roberts, class of 1960, in honor of her 50th reunion.