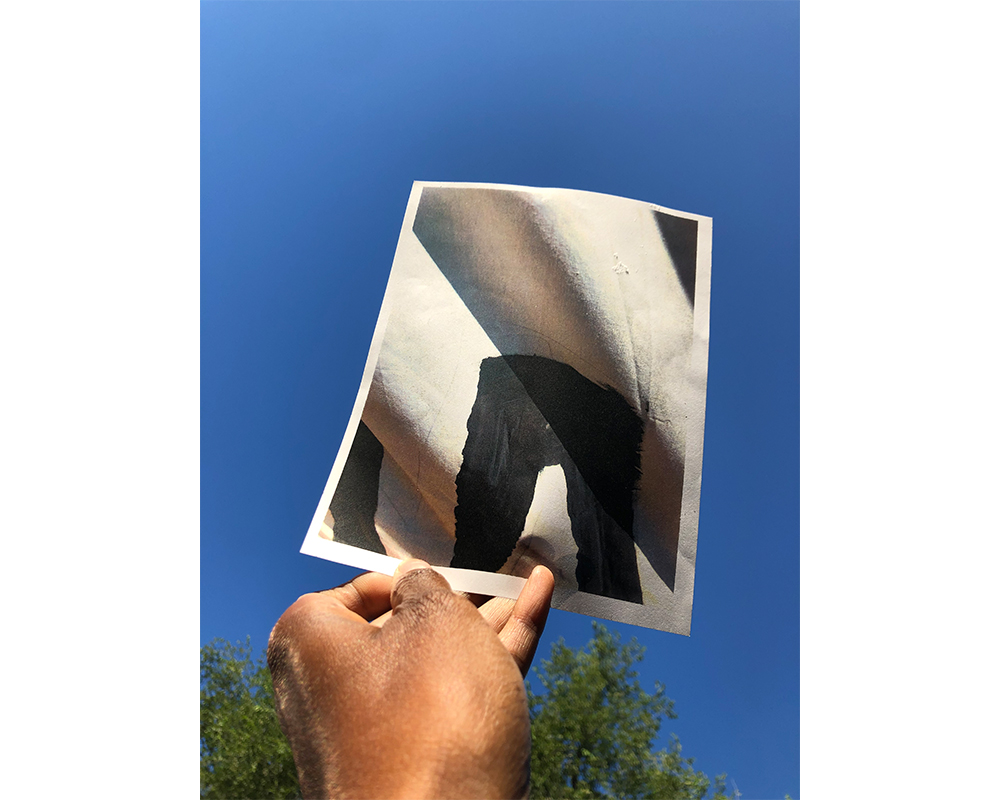 November 2020 through spring 2022
"How do you bring closure to something that lingers? How do you memorialize an injustice that is ongoing?" These are two of the questions that artist Amanda Williams asks with An Imposing Number of Times (2020–22), a multipart, site-specific artwork that explores how campus traditions create and transmit forms of belonging.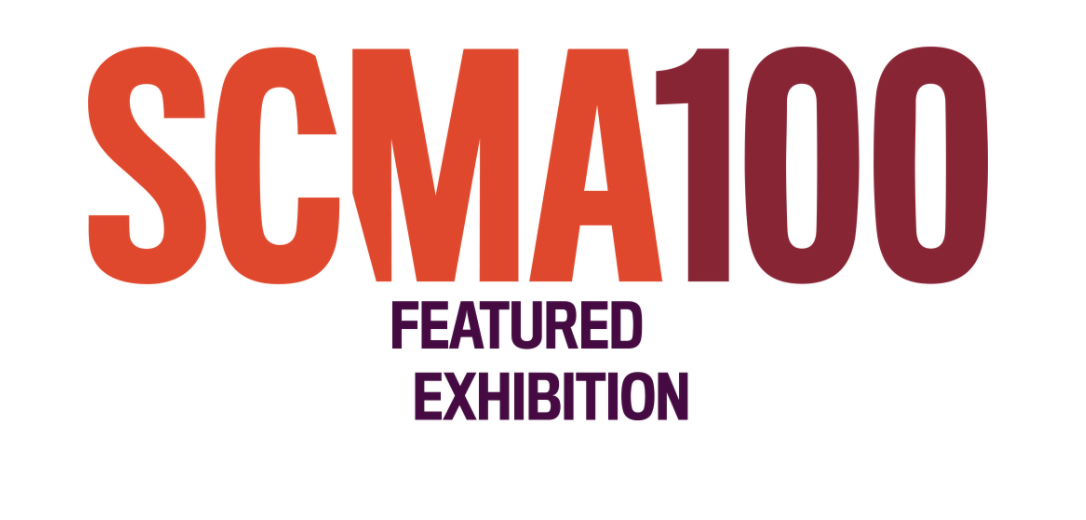 Online exhibition starting September 25, 2020
On the occasion of SCMA's centennial, this exhibition asks what it means to make and continually remake a museum. Smith College began collecting art at its founding in the 1870s, but it was not until 1920 that the collection was recognized as a museum. Through strategic purchases and generous gifts, the majority of which have come from Smith alumnae, the collection continues to grow. The development of the museum's collection over the past century reveals the institution's evolving vision and values.