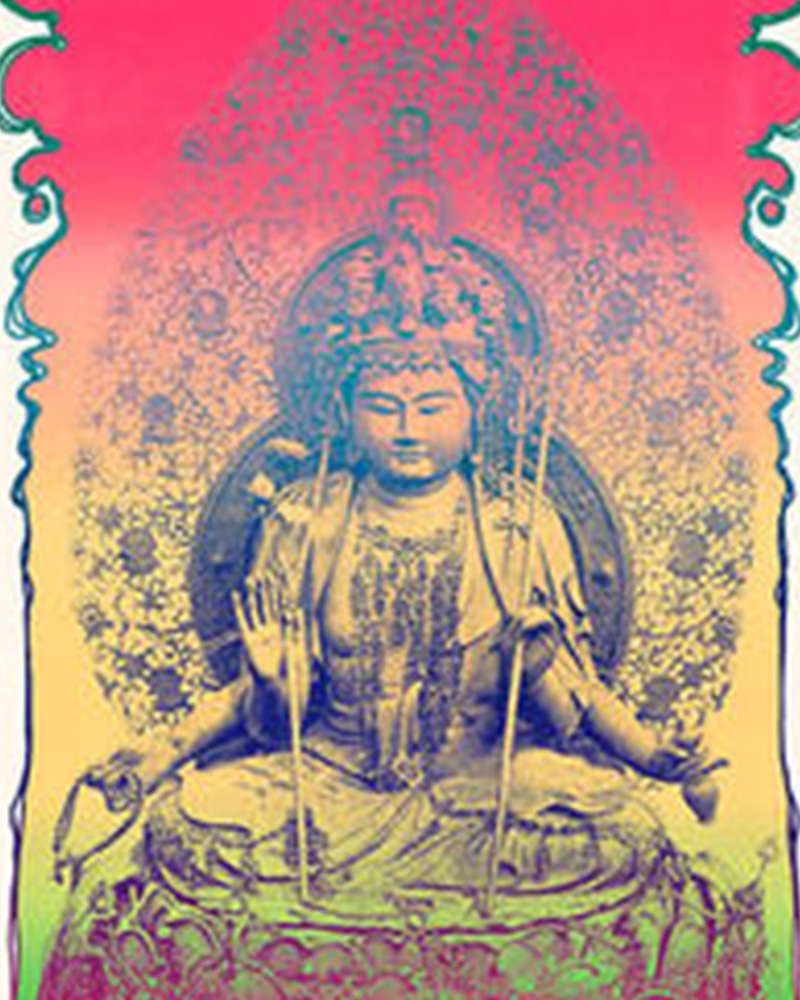 September 27, 2019–June 21, 2020
This exhibition presents Buddhist objects and Buddhist-inspired artworks, from across and beyond Asia, in their many and varied styles and expressions. The concept of "Asia," which was invented by ancient Greeks and Romans and perpetuated by European geographers, misrepresents diverse groups of people and their divergent civilizations by suggesting they form a cohesive whole. Buddhism, however, is one of the few cultural traditions that has connected distinctive Asian populations over time.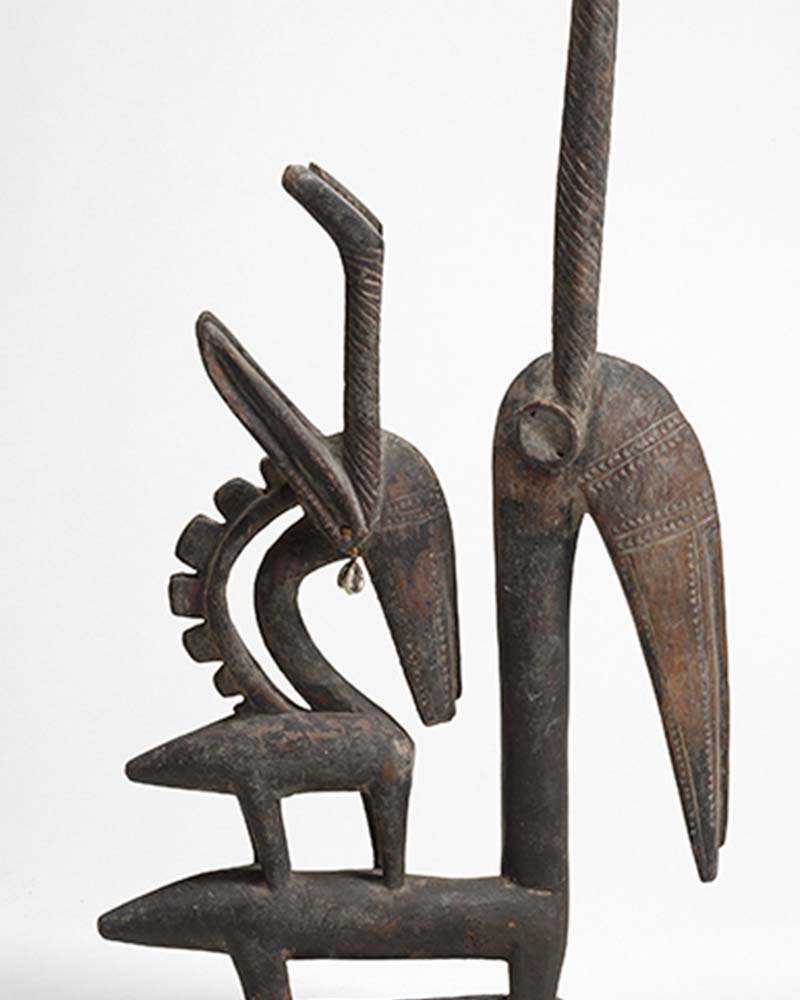 August 2018–June 2020
This special installation, from SCMA's collection, traces the unique histories of over 20 of the Museum's most important works of African art. New research has connected artists with objects that were previously unattributed, while the roles of collectors and donors are examined in conjunction with the objects' own cultural histories and meanings.