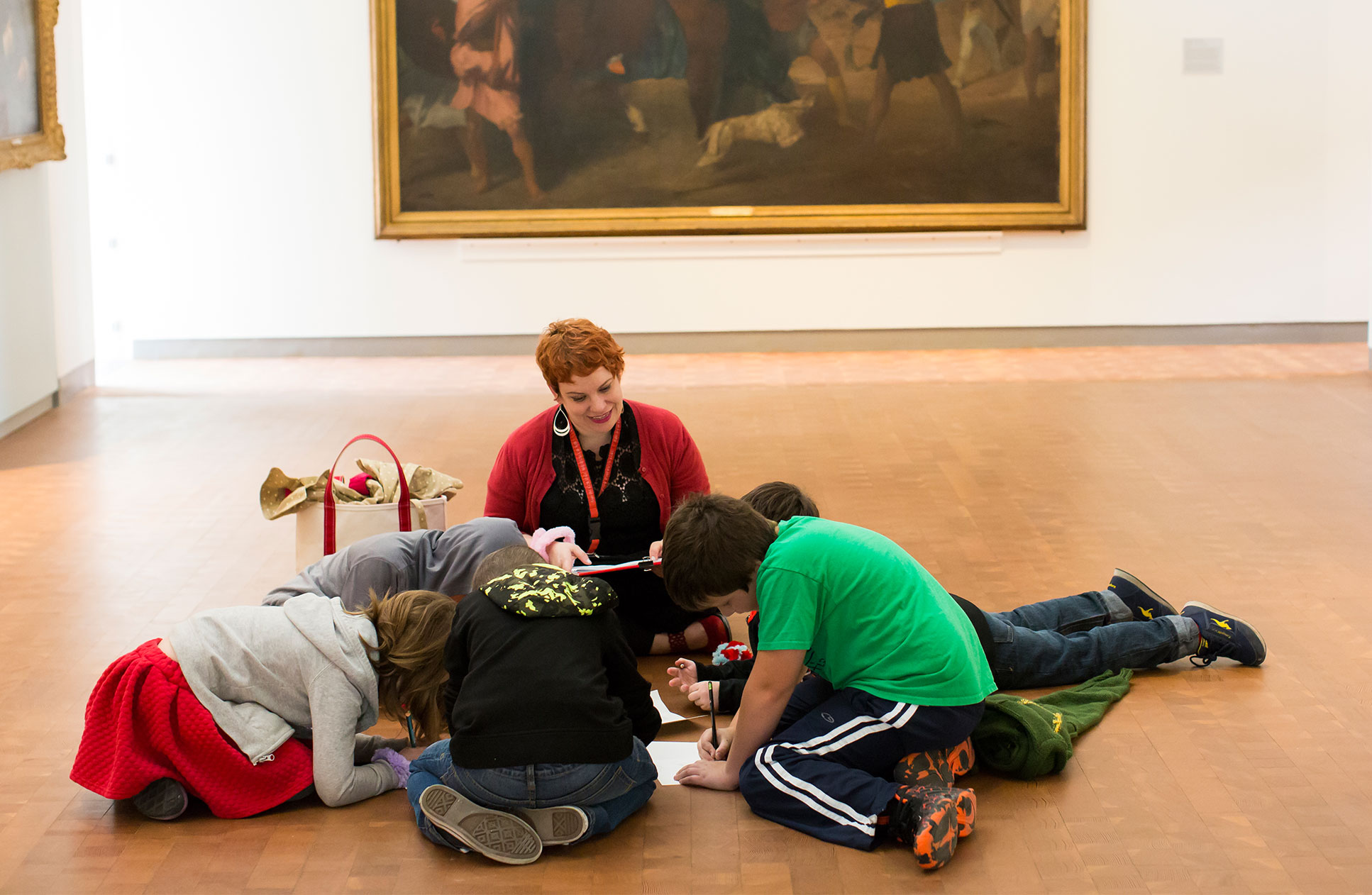 While you are here
Help us protect the art by staying an arm's-length away
Please leave oversized items, including backpacks and hard-frame baby carriers, in the coatroom
Help us take care of the art by leaving all food and drink in the coatroom. Water fountains are on the Lower Level and 2nd Floor.
Photography is encouraged, except where indicated
Sketching in the galleries with pencils is encouraged. We ask that you help us protect the art by not using pens or other materials.
Thank you