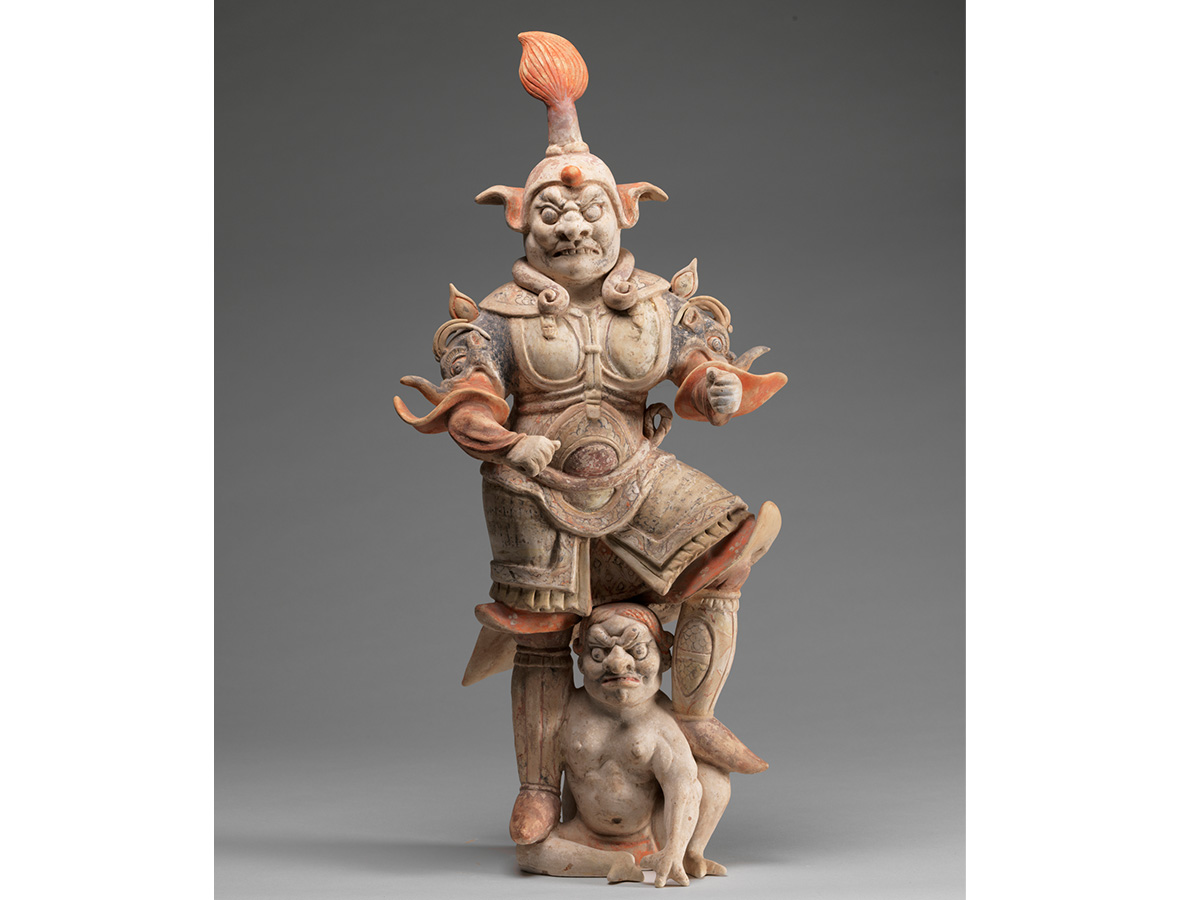 Teacher workshop on East Asian Art: Ancient World Gallery
9 AM–1 PM
Smith College Museum of Art
Register here! Limited to 20 participants 
FREE K-12 Educator Workshop: Exploring East Asian Art in SCMA's Ancient World Gallery Co-presented by the Five College Center for East Asian Studies and Smith College Museum of Art  
Enjoy an exclusive exhibition tour by Yao Wu, SCMA's Jane Chace Carroll Curator of Asian Art, accompanied by a presentation by Jesse Watson, a lecturer in Smith College's History Department and interactive object-based lessons modeled by Gina Hall, educator for school and family programs.
How do we define "ancient history"cross-culturally? Learn about how SCMA expanded the scope of of its display and diversified the representation in its reinstalled Ancient World Gallery with the inclusion of coins, vessels, sculptures and objects of daily life and the afterlife from China, Korea and Japan.

This workshop is ideal for teams of art and history-social science teachers who might wish to develop a cross-disciplinary unit of study, but individual teachers are also welcome. Participants will receive a certificate of completion for 4 contact hours and classroom and reference materials. Morning refreshments will be provided.
Image: Unknown Chinese artist. One of a pair of tomb guardians. Tang dynasty (618–907 ce). Earthenware with painted decoration. Gift of Donna Smith Reid, class of 1951. Photo by Stephen Petegorsky for SCMA.