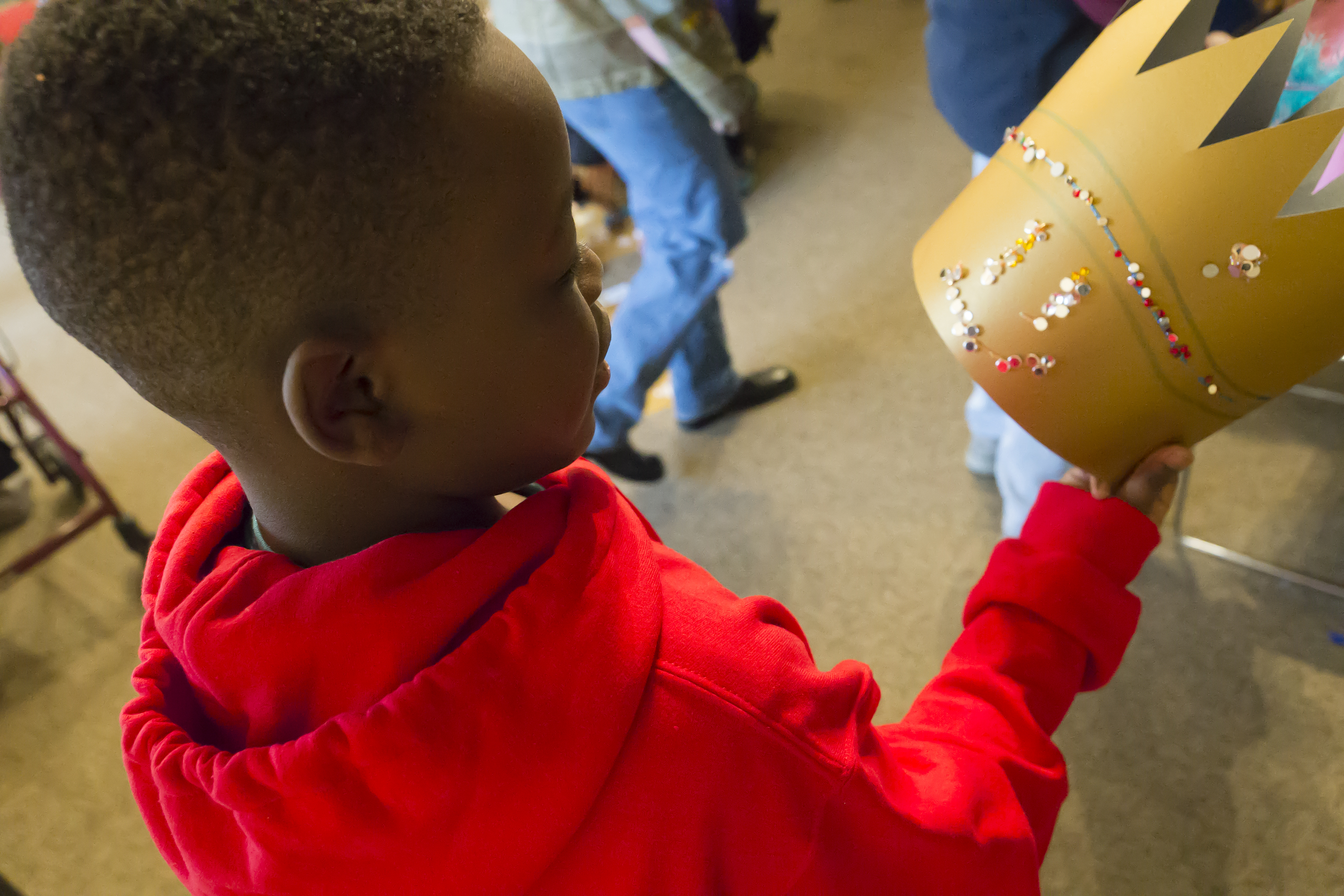 Free Community Day at SCMA
10am–4pm
museum of art
All Ages Welcome!
Free Admission ALL DAY
Activities from 11am to 3:30pm

Featuring...
Conversations about art with Springfield youth from Project Coach
Drop-in art-making workshop with Wee The People
Performance by the Smith College Campus School Chorus
Flipbook photo booth
Delicious plant-based food provided by Veganish Foodies

Plan your Free Community Day @ SCMA: Download the Program Schedule

Program partners include Smith College Project Coach and Boston-based Wee the People making their western Massachusetts debut with "Wee Wear the Crowns: Celebrating Black Identity and Experience" -- a crown collage workshop for all ages.
~~~~

Admission to SCMA will be free to all Fri–Sun, Jan 17–19

Free Community Day @ SCMA launches SCMA100, a year of special programming marking the centennial of the museum, and Black Refractions: Highlights from The Studio Museum in Harlem (on view January 17–April 12, 2020) — an exhibition of 90+ works by artists of African descent active from the 1920s to the present.

SCMA is proud to host the only showing of Black Refractions in the New York/New England area during the national tour of this major exhibition.

For disability access information or accommodations requests, call 413.585.2773. To request a sign language interpreter, call 413.585.2071 (voice or TTY) or send email to: ods@smith.edu at least 10 days before the event.  Photo credit: Wayne Lake Photography for Wee The People