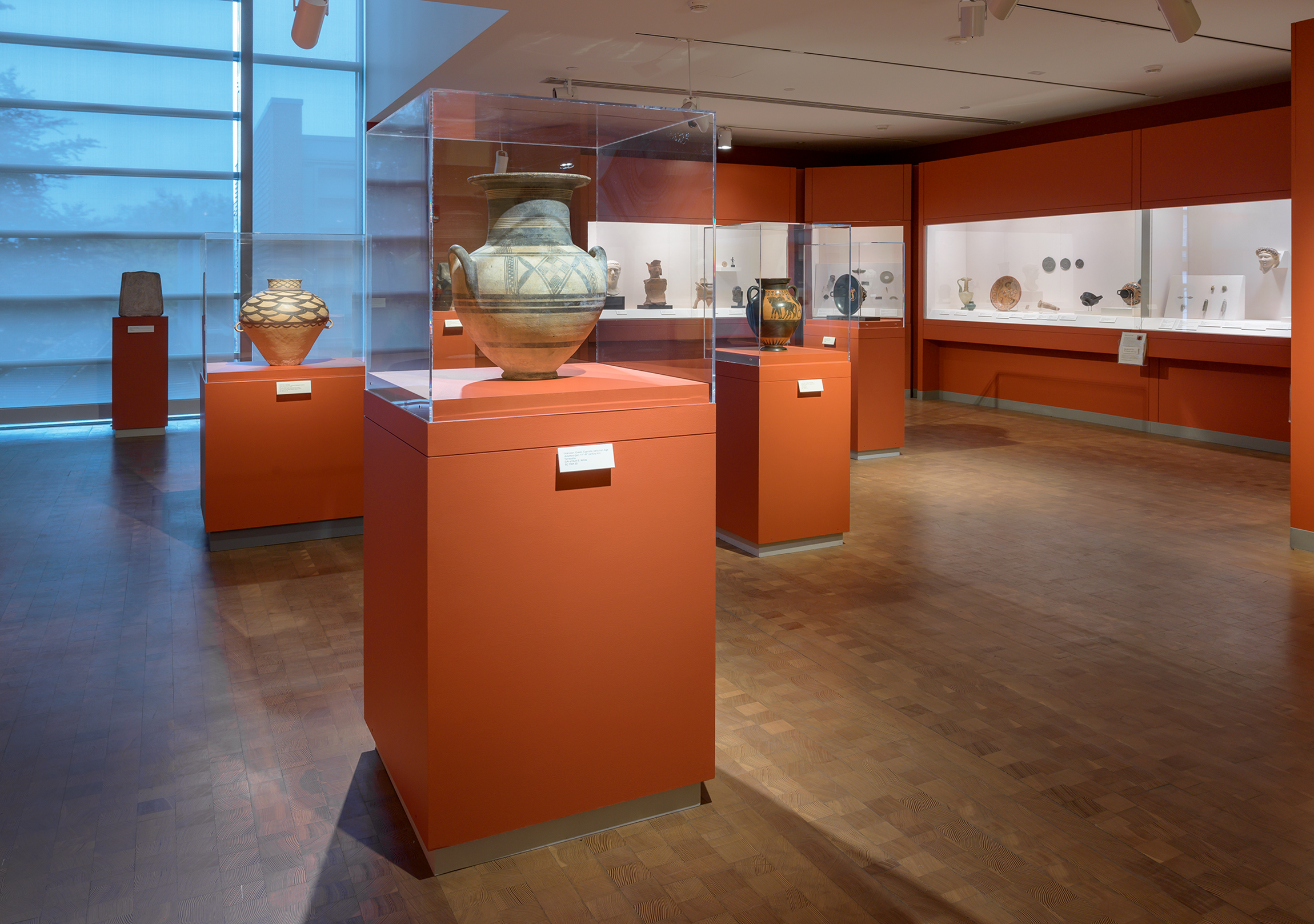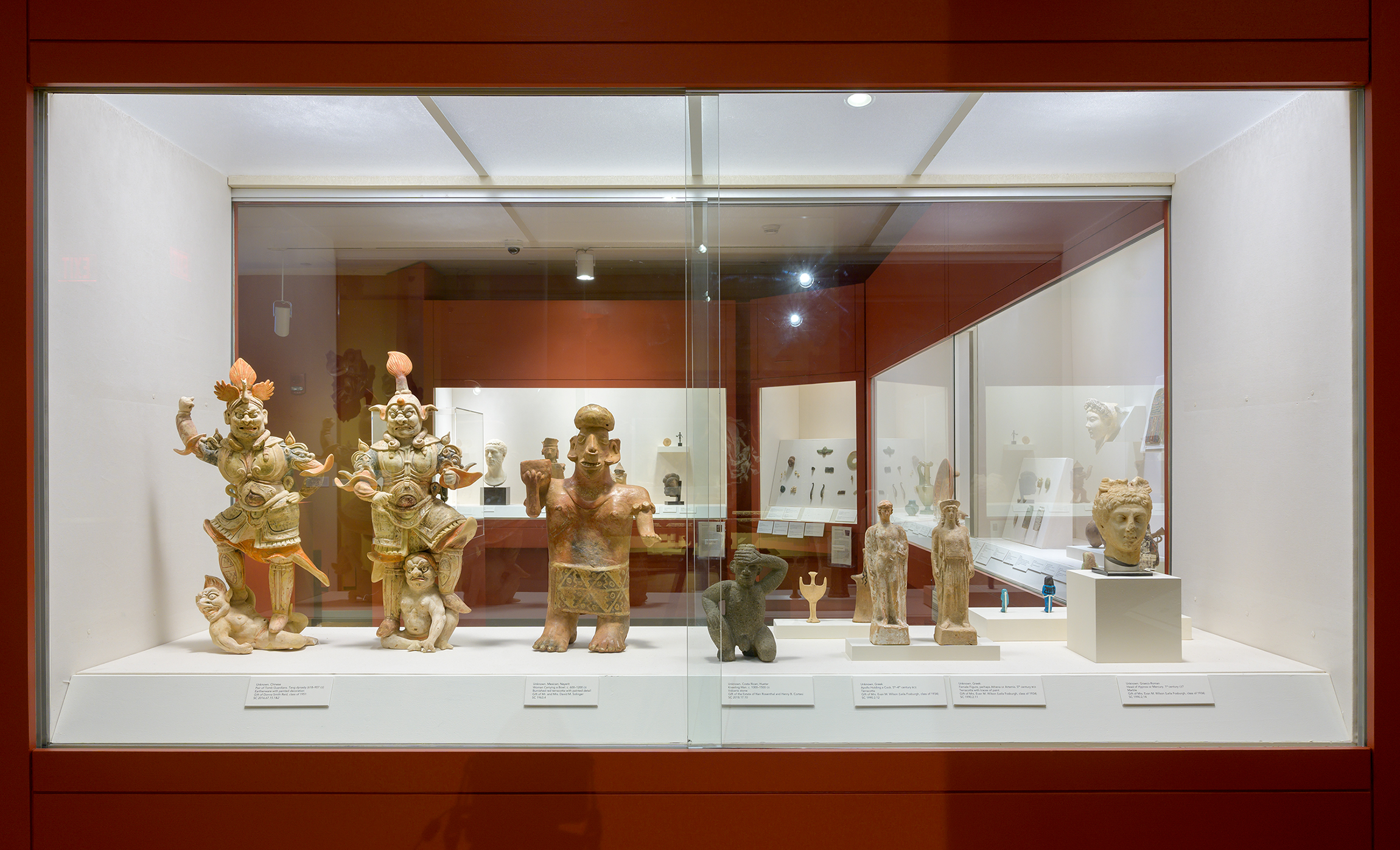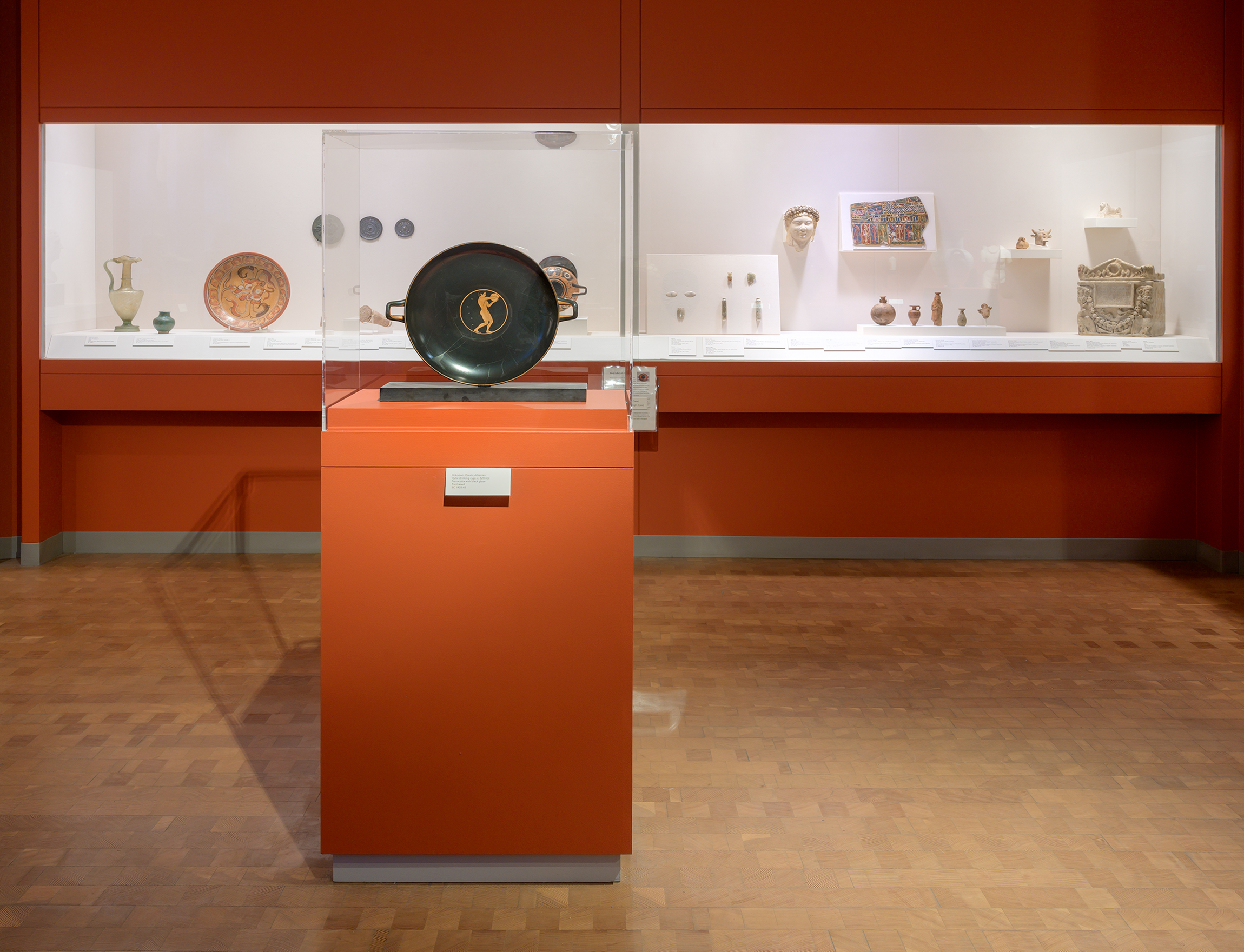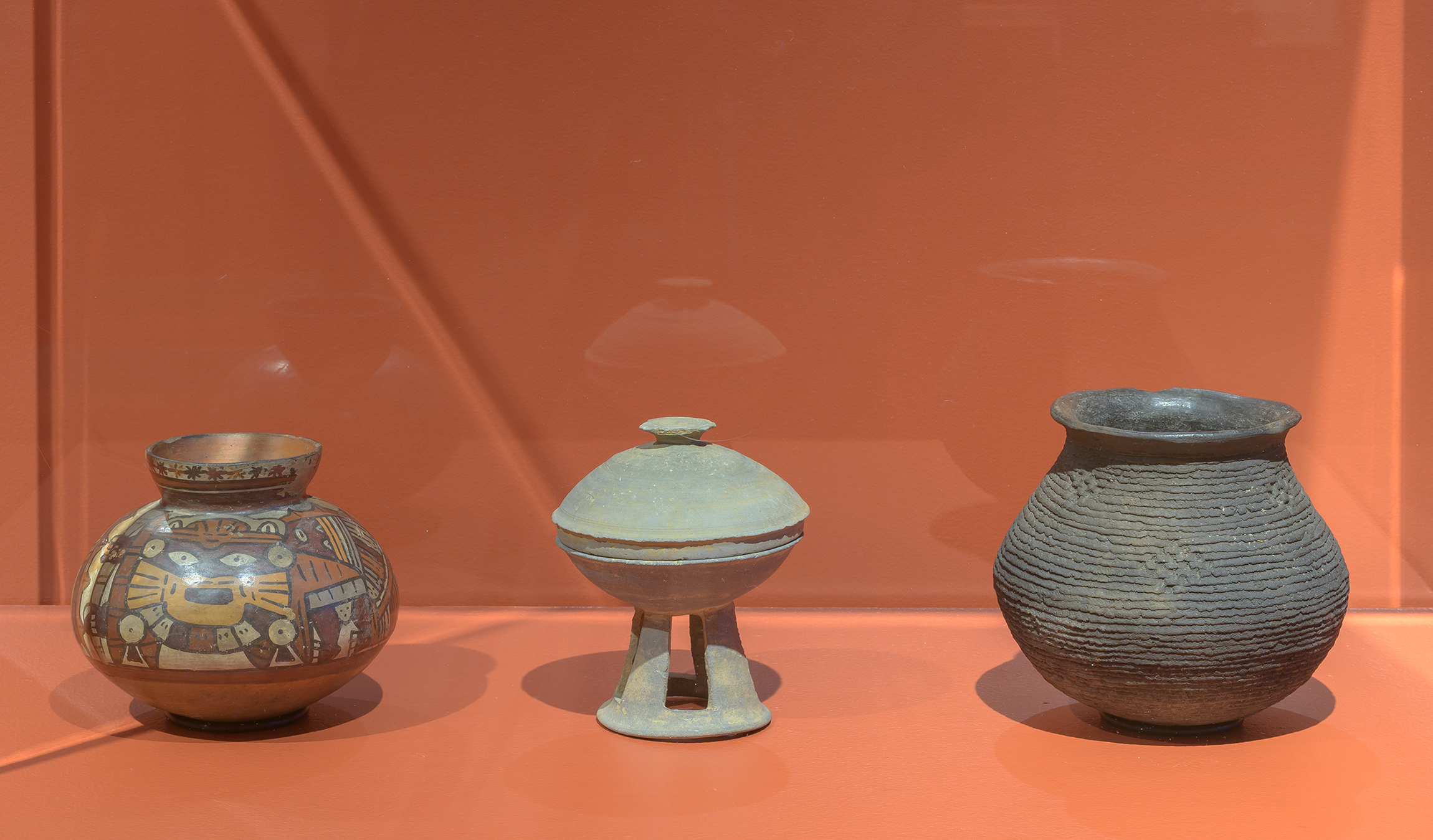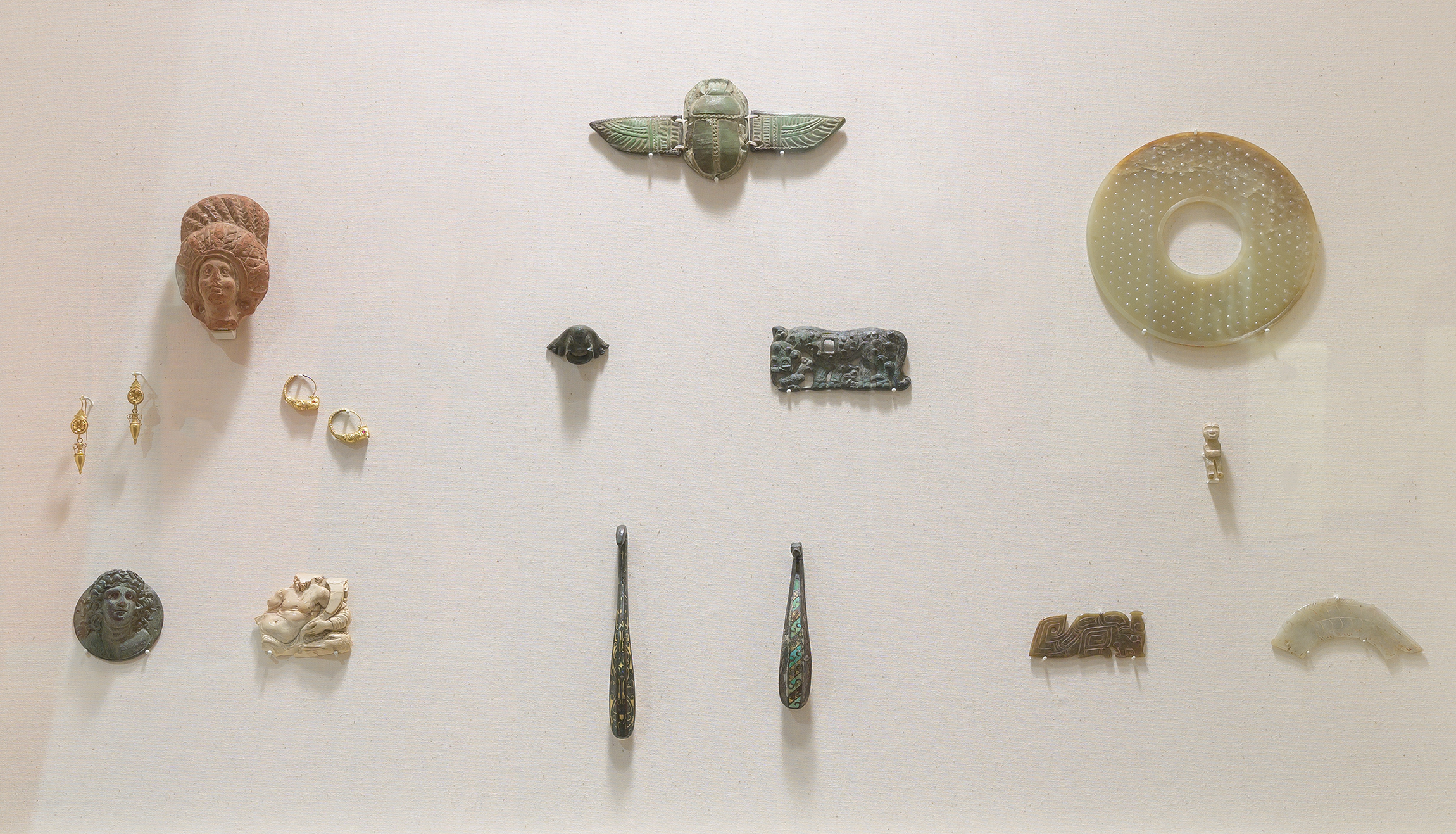 The Ancient World Gallery
Ongoing
Exhibition Overview
The Ancient World Gallery offers new ways of viewing ancient objects. The definition of the term "ancient" differs according to each culture's history. Often the designated periods do not align with one another. Yet, despite originating in various political, social and religious structures, the objects on view have similarities. Spanning many cultures and several millennia and encompassing a wide range of materials, these works are grouped according to function and style and represent common themes, such as powerful figures, luxury and ornamentation, everyday life and the afterlife. The gallery also contains a case of ancient Greek, Roman and Chinese coins. A digital map locates selected objects in their original areas of creation. It offers more information about some of the works on view, compares their materials and provenance and highlights cross-cultural connections.
While this gallery enriches our understanding of the ancient world, the display also presents certain challenges. SCMA endeavors to be transparent about the problems related to collecting and exhibiting ancient art in the modern era, including issues of previous ownership, the treatment of funerary objects and authenticity.
The ancient world gallery offers evidence of the creativity of human civilization throughout history. It also tells the story of SCMA itself, highlighting over a century of collecting ancient art through purchases, gifts and bequests.
This installation is supported by The Maxine Weil Kunstadter, class of 1924, Fund and the Nolen Endowed Fund for Asian Art Initiatives.