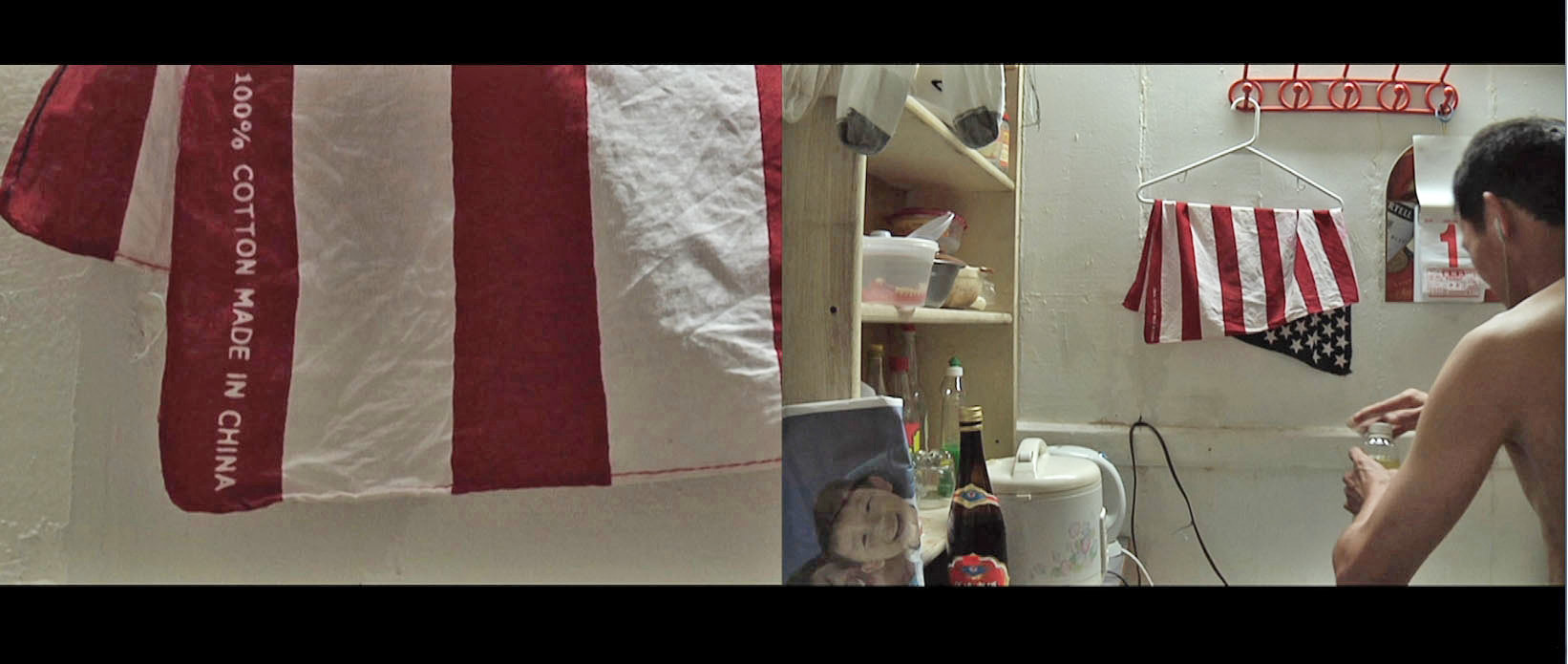 Chien-Chi Chang: China Town
On View Through June 25, 2023
Exhibition Overview
Playing in a loop during museum hours
Artist Chien-Chi Chang has been interested in Chinese immigrants' stories of alienation and connection for thirty years. Since 1992, he has documented the lives of 18 Chinese families, particularly their husbands and fathers who came to New York City's Chinatown, through film and still photography. In China Town, he highlights the experiences of these men who labor as undocumented workers. Working long hours and living in groups in cramped quarters, they earn money to send home.
Chang filmed and photographed the men in black and white, a contrast to the images of their family members in Fujian, China, which he presents in full color. Since starting this documentary project, a number of the men have earned enough to rejoin their families back in Fujian, but their sons may still choose to come to New York as well. The others have settled down in the United States, eventually raising second and third generations here.
"Immigration is propelled by suffering. Hope, too, propels immigrants to settle in strange lands. I should know: I am one myself," says Chang, who left Taiwan to study at Indiana University and is now based in Graz, Austria.
This installation is supported by the Nolen Endowed Fund for Asian Art Initiatives.