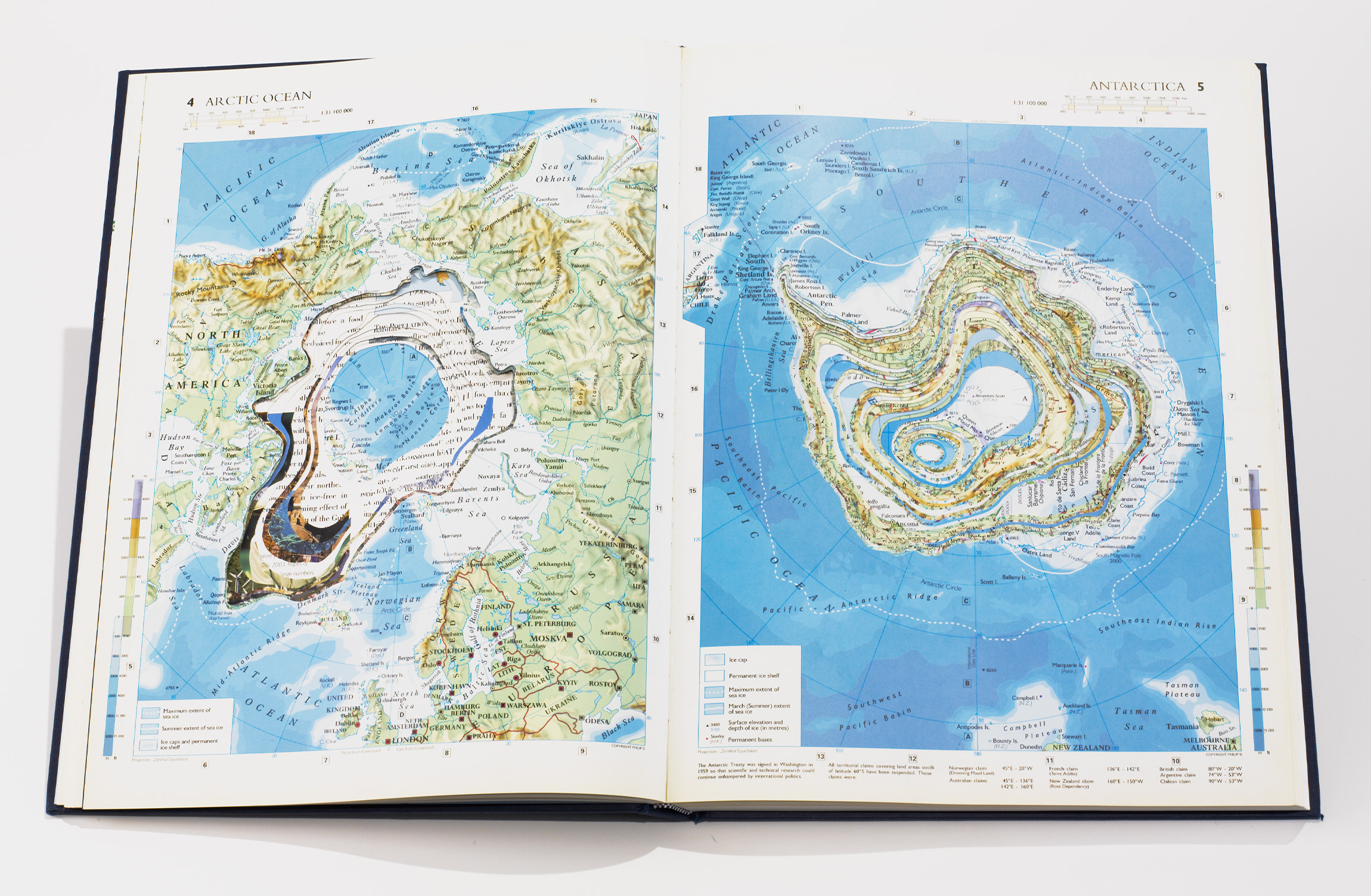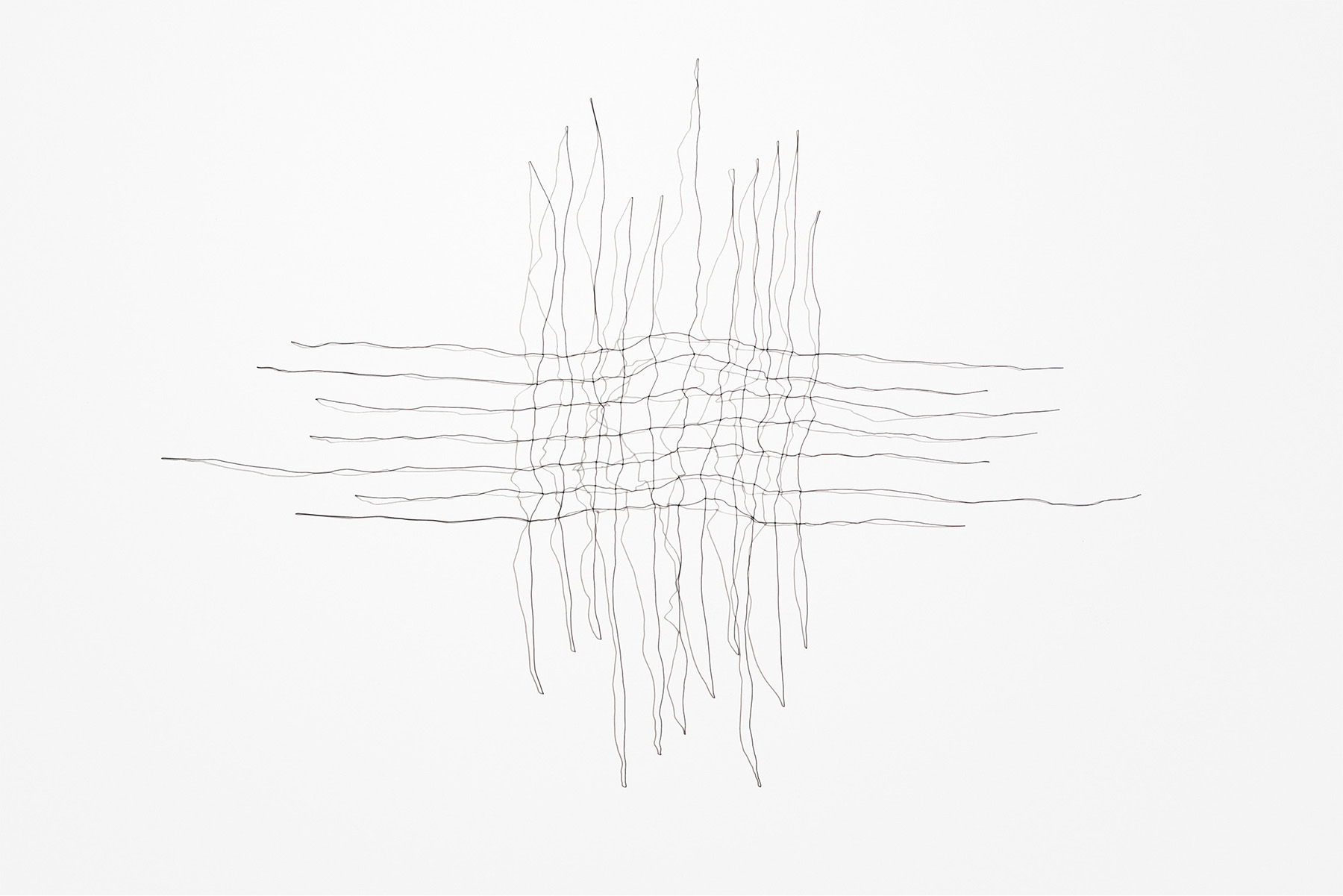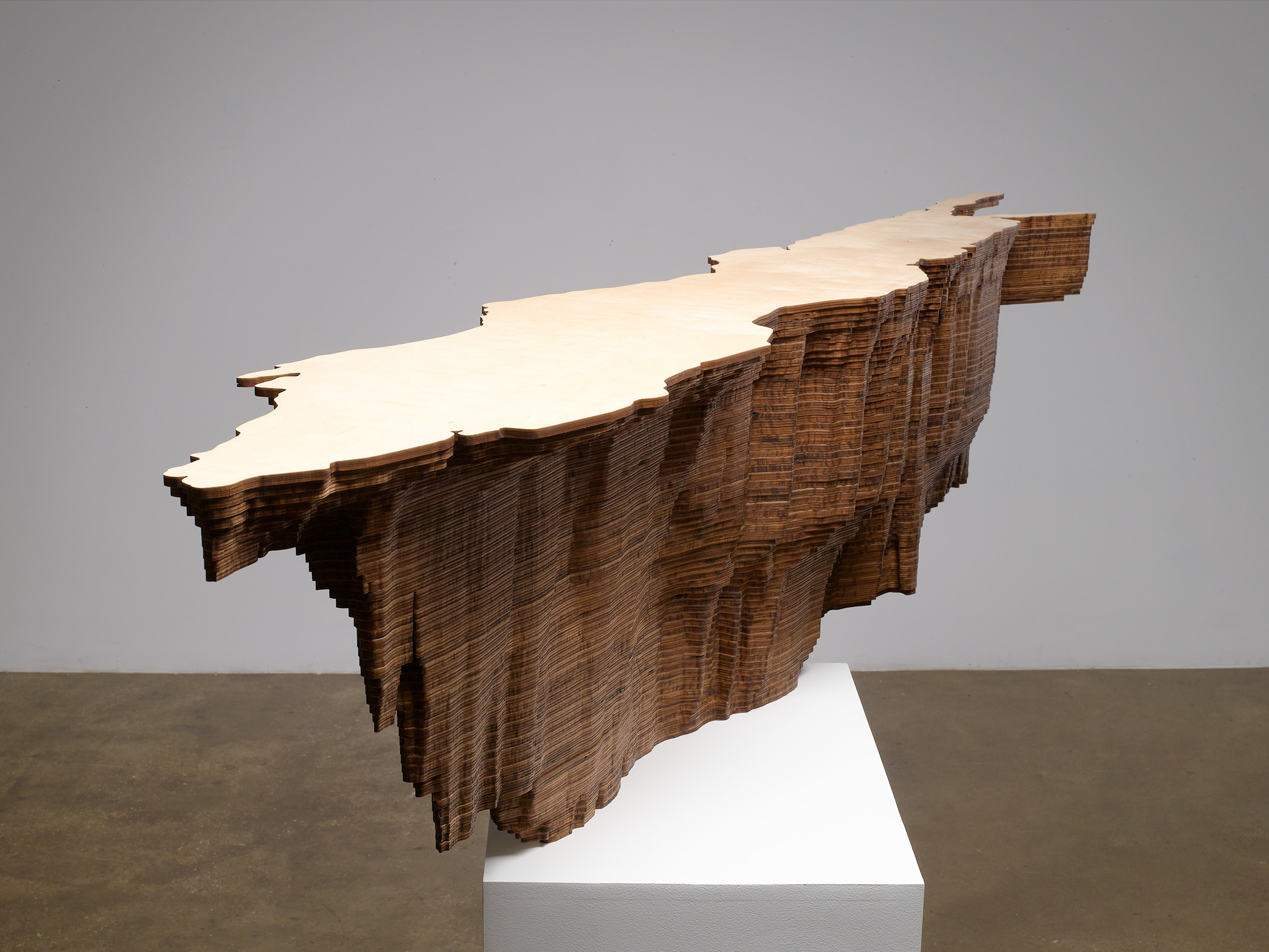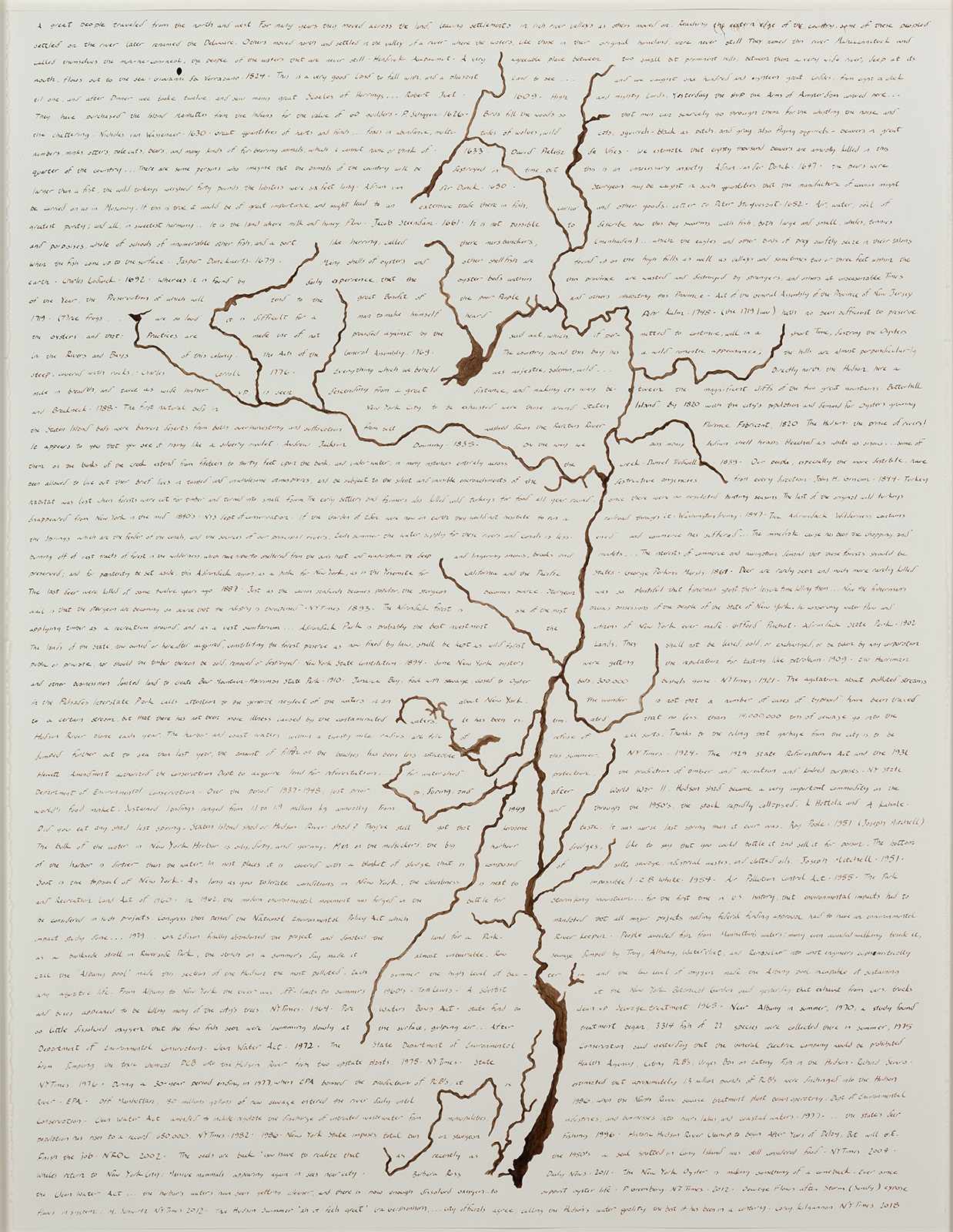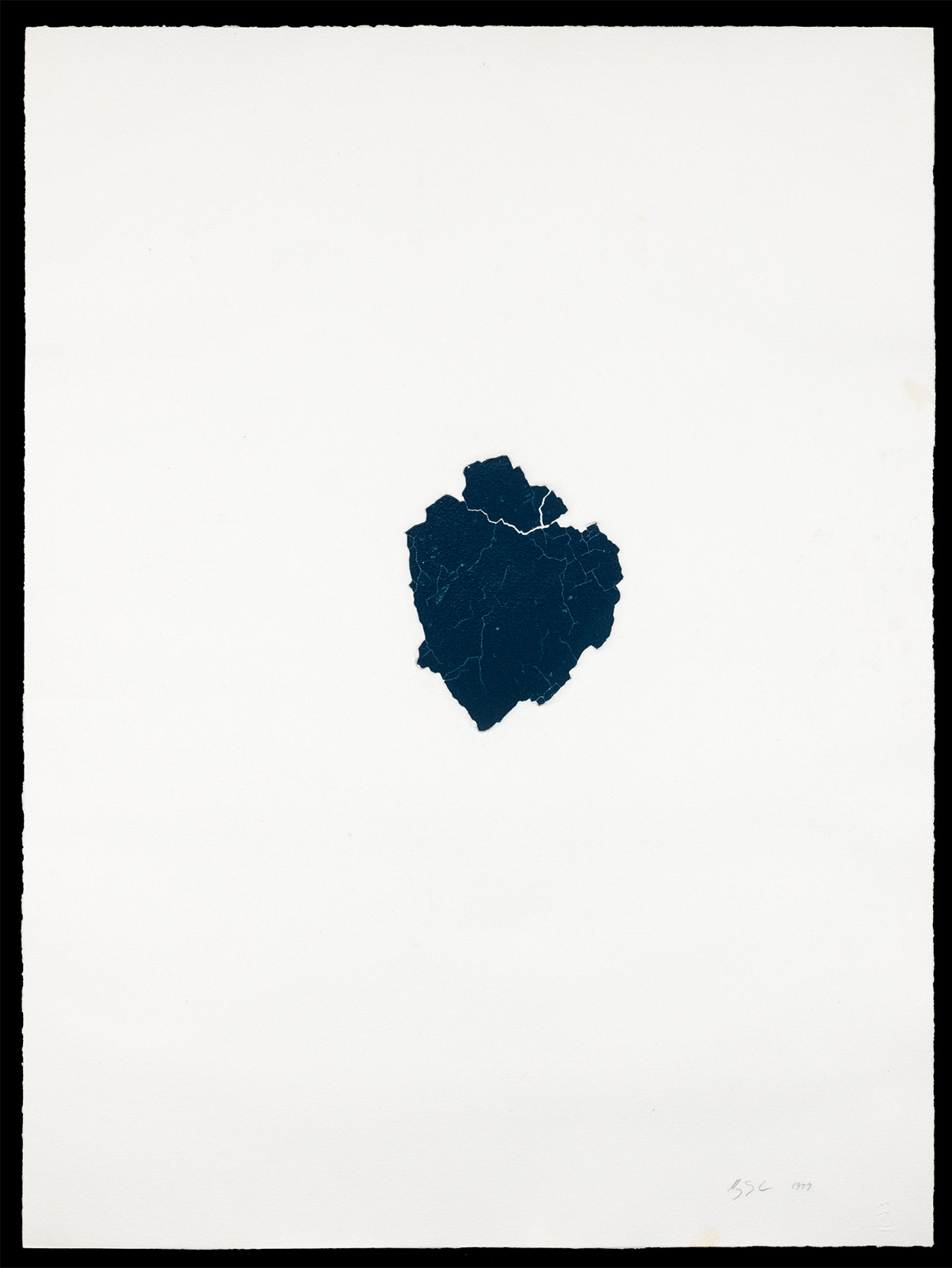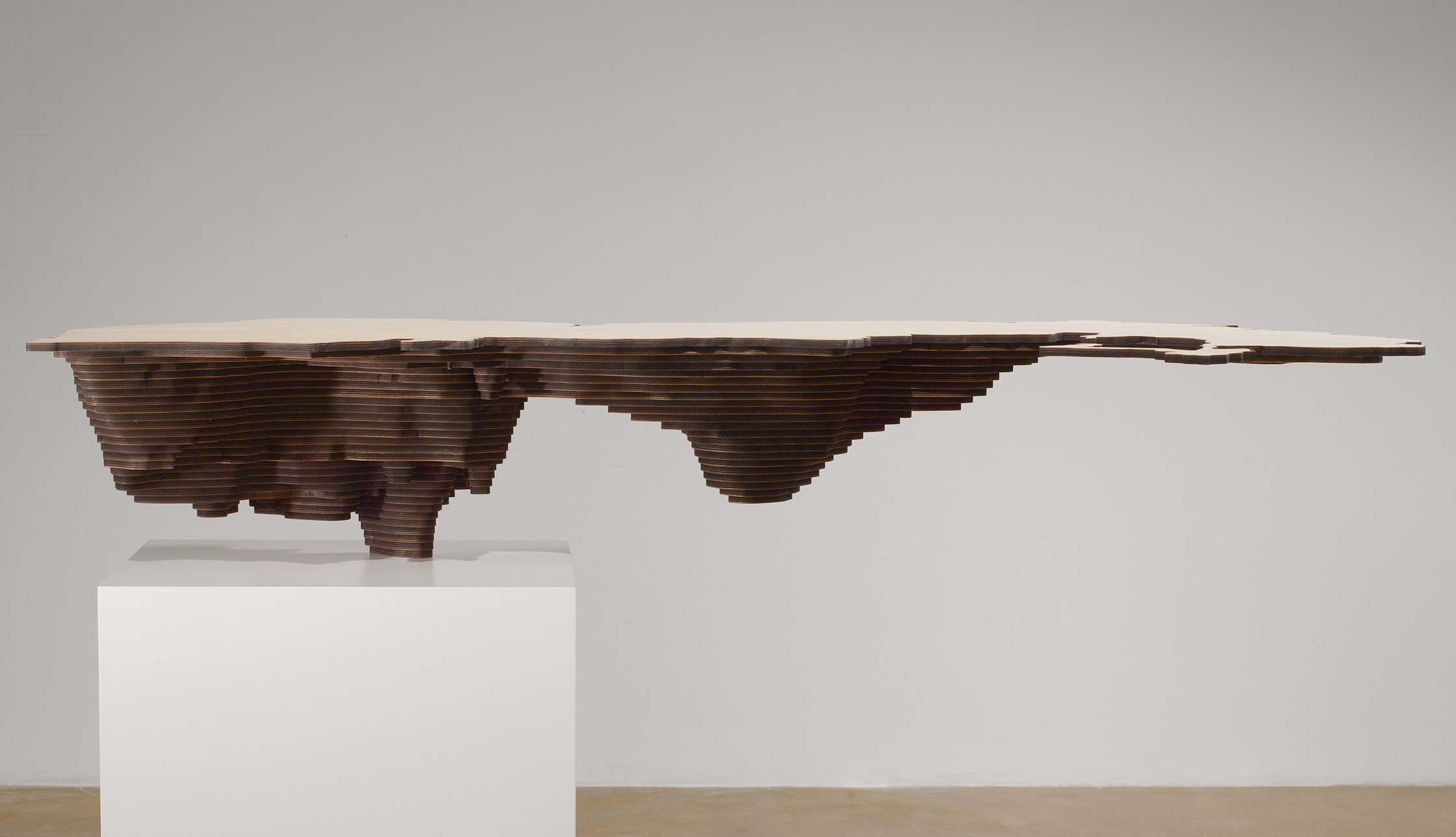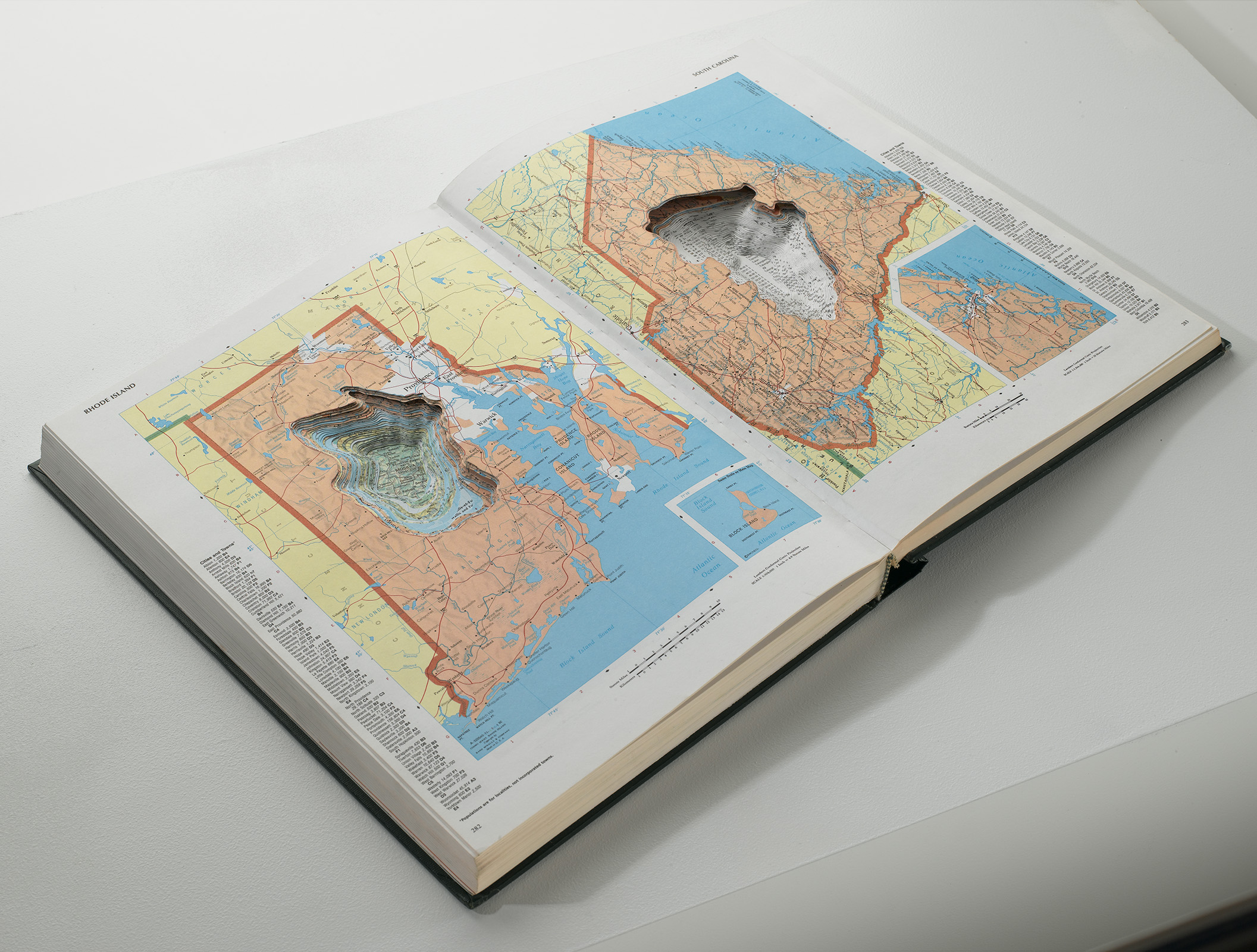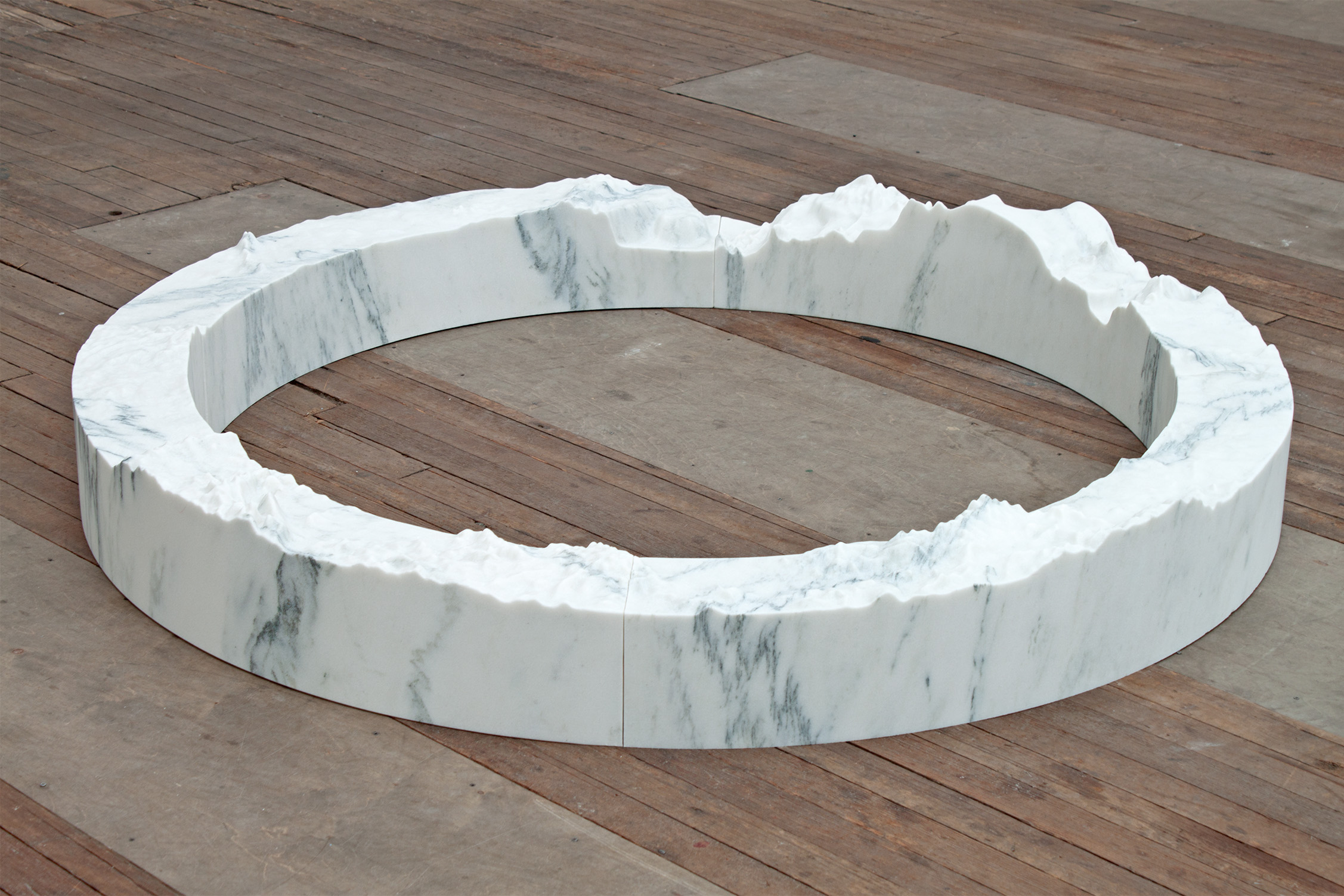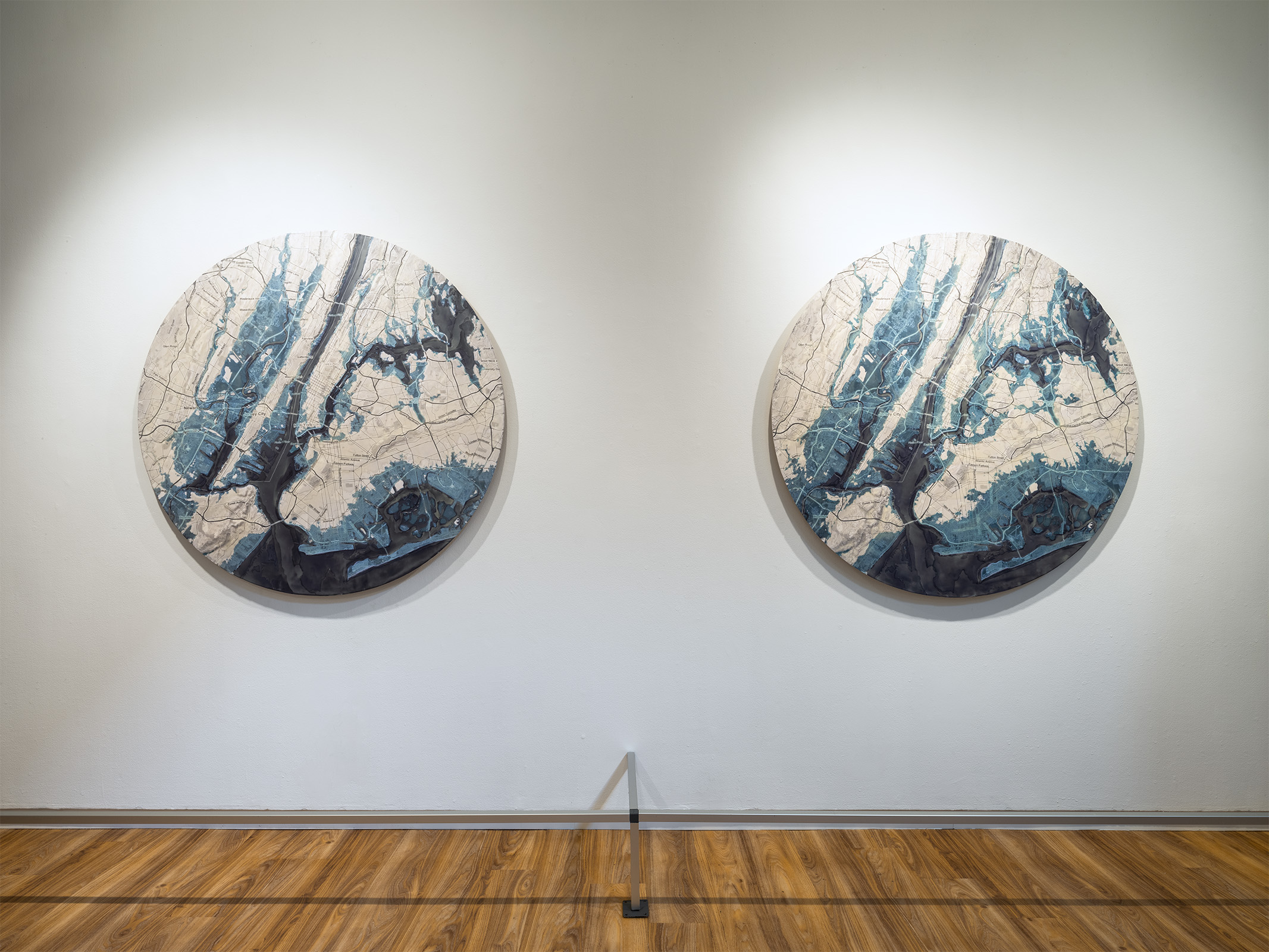 Maya Lin: Mappings
January 28–August 7, 2022
Exhibition Overview

Each of my works originates from a simple desire to make people aware of their surroundings, not just the physical world but also the psychological world we live in. —Maya Lin
 
This exhibition showcases art by Maya Lin (American, born 1959). The exhibition brings attention to environmental issues like climate change, species extinction and the relationship between humans and the world we inhabit. 
Using a variety of materials, including steel pins, marble, and bound atlases, Lin distills complicated scientific and quantitative information into resonant objects. These artworks open a dialogue between the artist and the viewer. 
A key component of the exhibition is what Lin has called her "last memorial," What Is Missing?. This interactive, multi-site artwork bears witness to the cumulative and ongoing devastation of species loss caused by human action. The work reminds us of our collective responsibility to protect the earth. 
Interacting with these artworks offers a way to contemplate ideas that can seem too complex or large to absorb. Their presentation here is an opportunity to make sense of our current predicament and imagine a better future. 
The exhibition complements the opening of Neilson Library, a major building project on the Smith College campus designed by Lin. It also provides an expanded view of Lin's engagement with placemaking. 
Explore the exhibition with this virtual tour!
Use the arrows to move through the gallery or drag the image to rotate your view. 
This online tour was created by Smith College's Interactive Media Coordinator Andrew Maurer.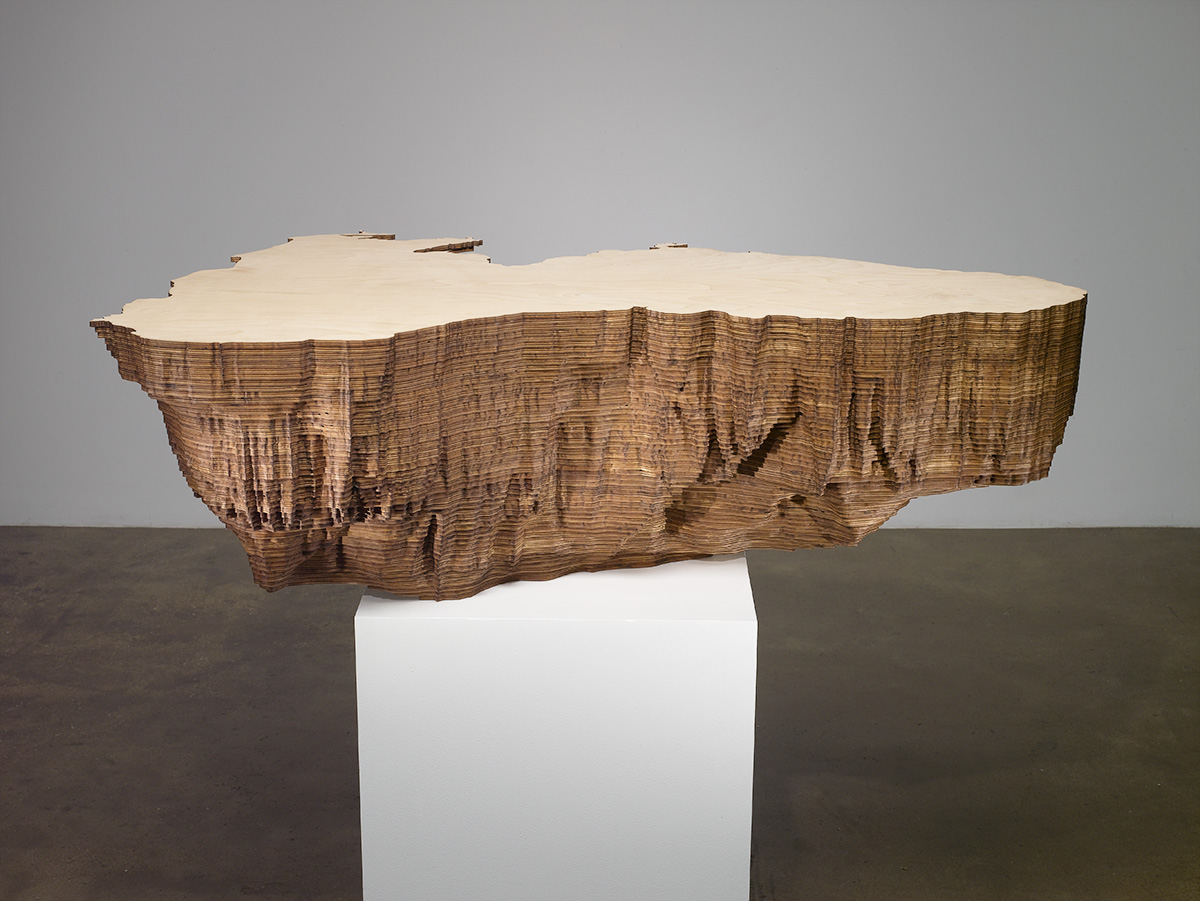 Sometimes I focus on a river or body of water for environmental importance; at other times, I am drawn to the form itself. —Maya Lin
71 percent of the Earth's surface is covered by water. Over 95 percent of this is from the oceans, which regulate climate and support the majority of life forms on the planet. Rivers and lakes not only provide vital fresh water for human, animal and plant life; they also shape the land in numerous ways. 
Lin's works on the subject of water make liquid solid and make visible its many systems. Shimmering constellations of thousands of stainless steel pins capture the surface and pattern of the Connecticut River or the catastrophic flooding of New York's waterways by Hurricane Sandy. The Bodies of Water series gives three-dimensional form to the space carved out by the Black, Caspian and Red seas. Lin provides viewers with access to forms that are mostly inaccessible, such as aerial perspectives or dramatic cutaways. These views allow us to see both the wonder and fragility of this vital component of life on Earth.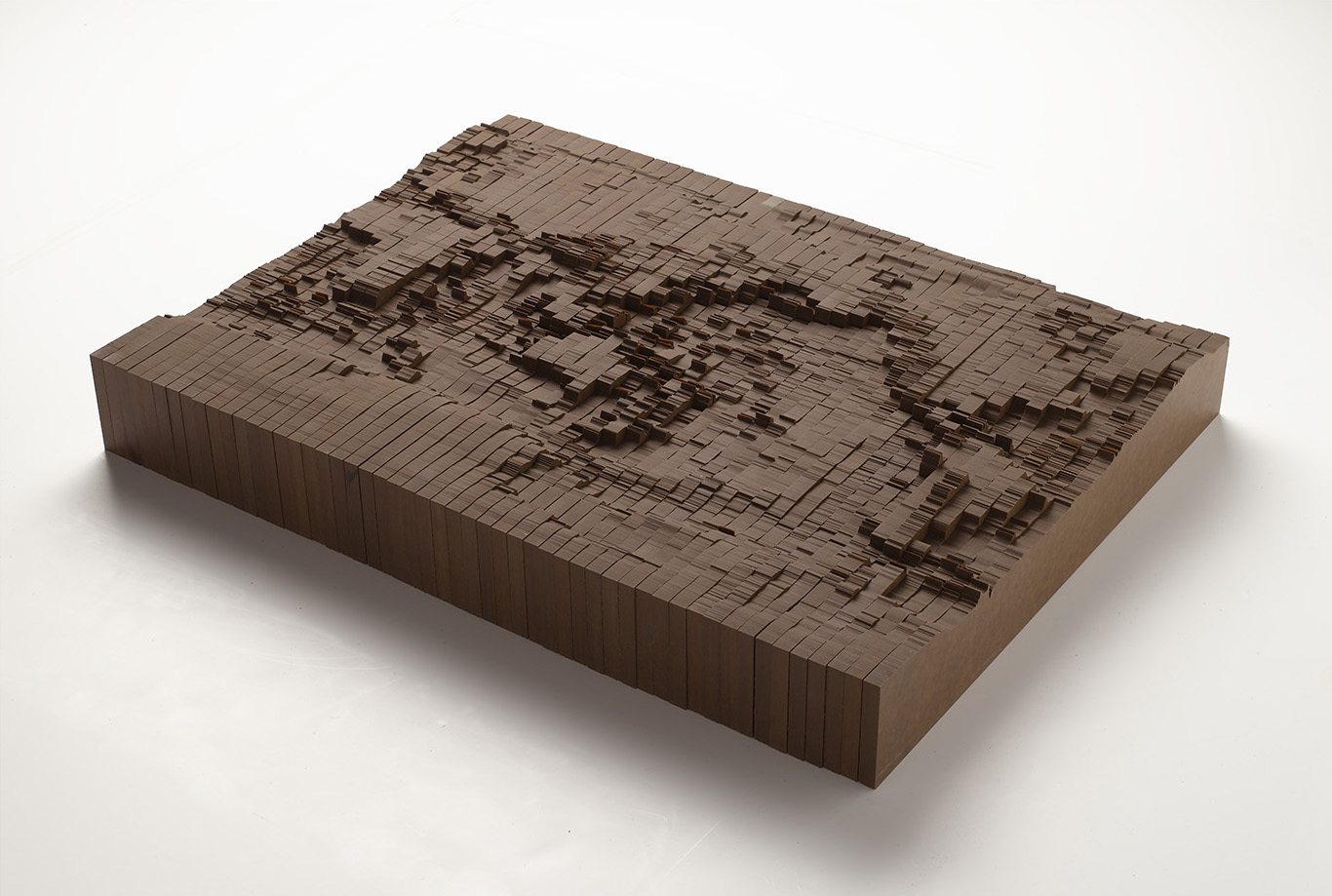 I like to ground the viewer in what is literally right below their feet or out their front door. —Maya Lin
How do you experience the land? Piece by piece? Step by step? We are often not able to fully comprehend the scale, structure and interconnectedness of natural systems from our limited personal vantage point. Lin's sculptures of landforms spark somatic experiences that allow viewers to feel their relation to the land depicted.  
Many maps, attempting to rationalize landforms, focus primarily on continents, countries or cities. The perspective of each map is dependent on the view of the person making it. Focusing on land often comes with political biases that affect which continents or countries are included, as well as their positioning and relative size. Lin draws attention to these biases in works such as 52 Ways to See the Earth, in which fifty-two topographic section drawings are rendered in three-dimensional slats that can be rearranged to provide different views. She carves through pages of her Atlases to create topographic landscapes from maps of vastly different places. Works such as these reveal the prejudices inherent in mapmaking, allowing us both to see  the raw data and to visualize its manipulation.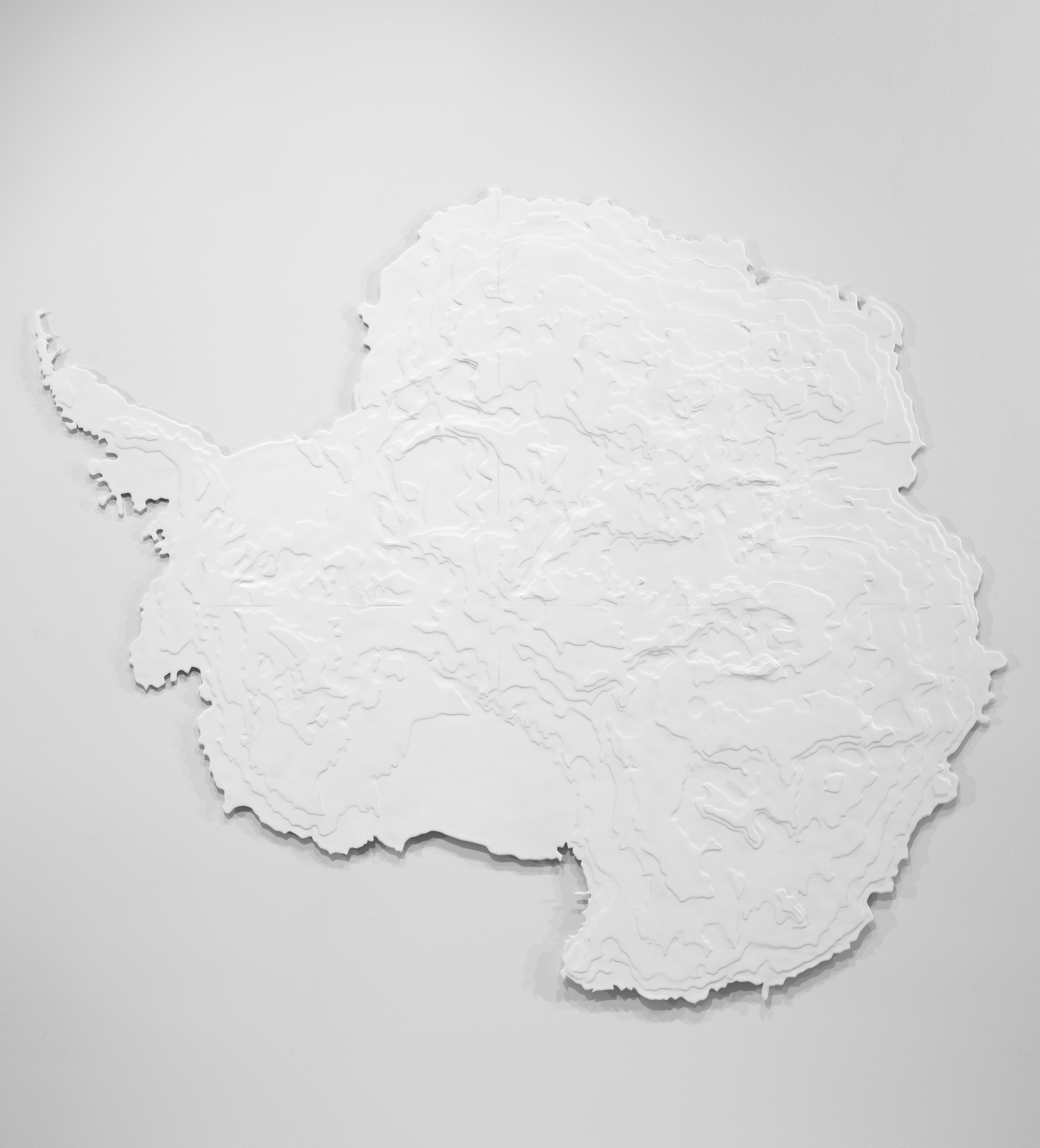 If we forget what used to be, then we've lost an ability to really be sensitive to our surroundings. —Maya Lin
Ice, which covers 10 percent of Earth's surface, is disappearing rapidly. Although many people have limited personal experience with the polar ice regions or glaciers, these geological features are crucial to Earth's ecosystem. Melting ice changes wildlife habitats in the Arctic and Antarctic, and it also adds significantly to rising sea levels, which causes coastal erosion and elevated storm surges. The works in this area address the physical changes in the Arctic and Antarctic through different materials and from different perspectives.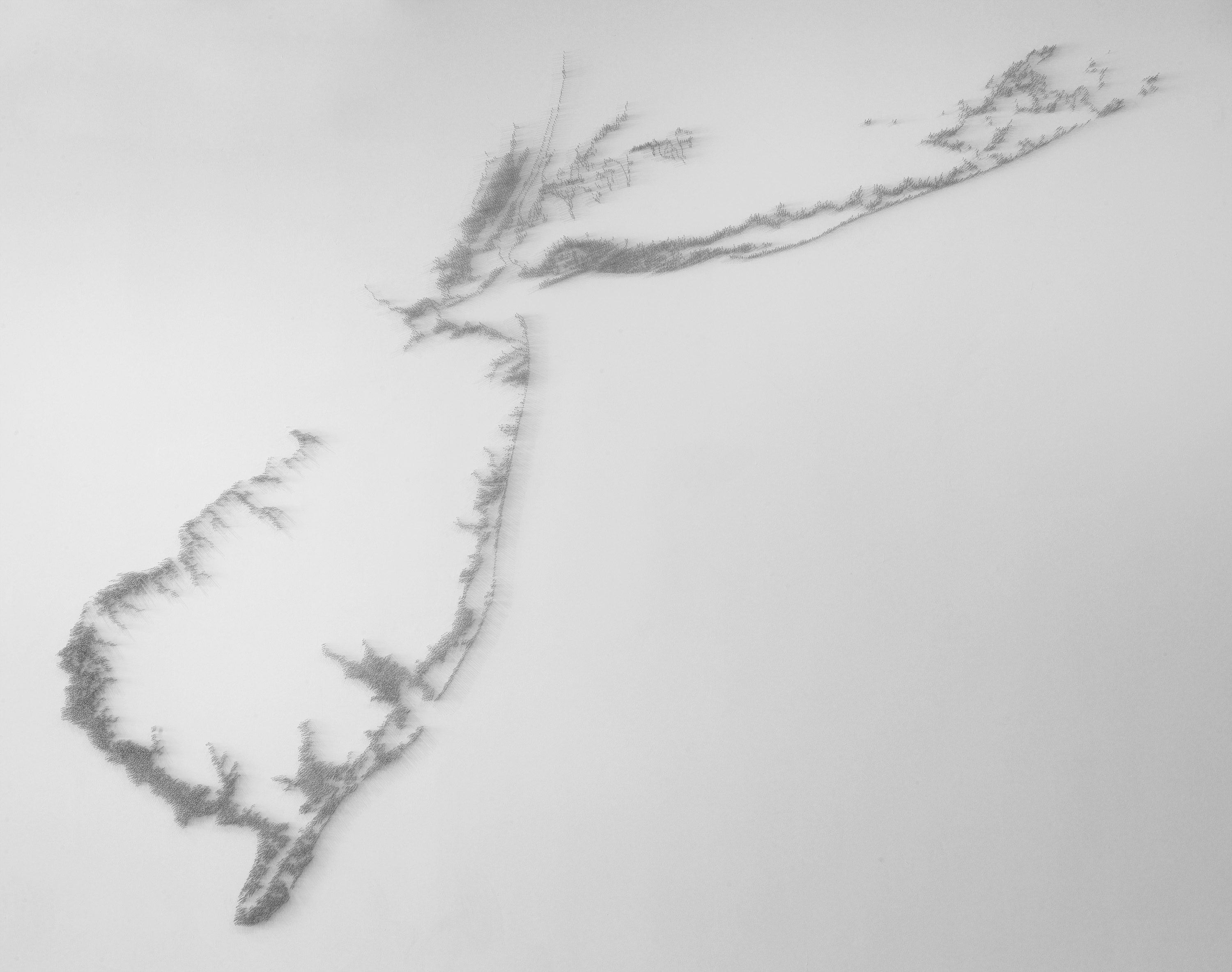 Many of Maya Lin's artworks visualize hard data about the ravages of climate change, from the melting glaciers in the Arctic and Antarctic to the ravages of flooding from natural disasters such as Hurricane Sandy in 2012. The resulting elegant and understated artworks provide a wide view of the devastating changes to Earth caused by human actions.
Lin's work asks the viewer to reconsider nature and the environment at a time when it is crucial to do so. A committed environmentalist, she is working on her final memorial, What is Missing?: a cross-platform, global memorial to the planet, calling attention to the crisis surrounding biodiversity and habitat loss.
What Is Missing? is wake-up call and a call to action, showing us how to reimagine our relationship to the natural world and showcasing how we could live in ways that balance our needs with the needs of the planet. The project proposes that we look at a memorial not as a singular static object, but as a work that can exist in multiple forms and in multiple sites simultaneously, including permanent sound and media sculptures, traveling exhibitions, and an interactive website which serves as the nexus for the entire project. 
As you explore the site, please share a memory: tell a story about something that you, your parents or grandparents have witnessed diminish or disappear from the natural world, or record an example of ecological conservation and restoration. Your memory will be added to the map, helping to transform a global memorial into something both personal and close to home.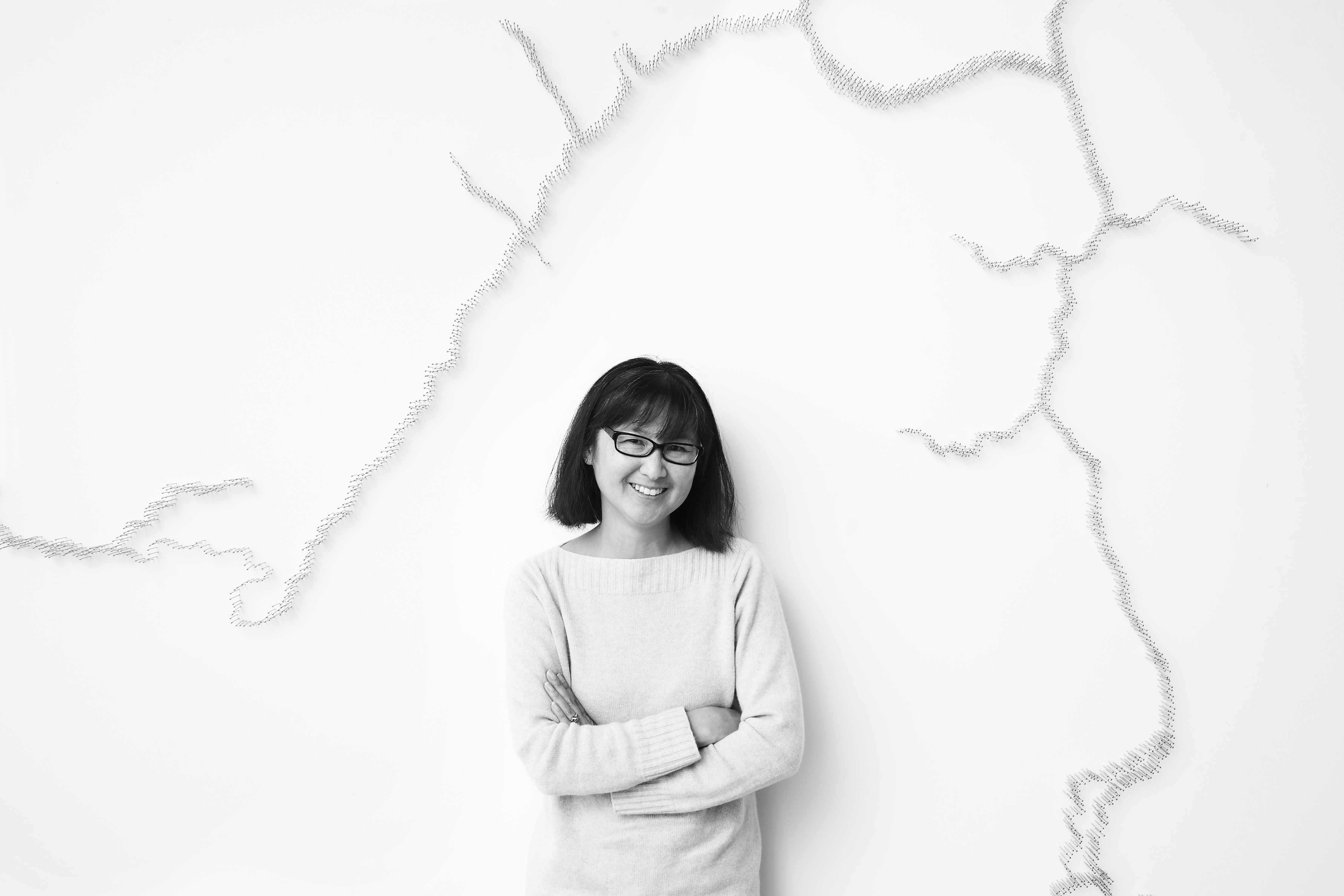 Maya Lin is an American artist and designer born in 1959 in Athens, Ohio, who lives and works in New York and Colorado. Lin's mother, Julia Chang Lin, Smith class of 1951, was a poet and literature professor, and her father, Henry Huan Lin, was a ceramicist and Dean of the School of Fine Arts at Ohio University. She grew up surrounded by art and nature during the dawning of the environmental movement in the 1970s. These themes remain important to her artistic practice. 
Lin was thrust into the spotlight when, as a senior at Yale, she submitted the winning design in a national competition for the Vietnam Veterans Memorial, to be built in Washington, D.C. She has gone on to a remarkable career in both art and architecture while remaining committed to memory works that focus on some of the critical historical issues of our time. Lin went on to create other notable memorials, including the Civil Rights Memorial at the Southern Poverty Law Center (Montgomery, AL, 1989), The Women's Table (Yale University, New Haven, CT, 1993) and What is Missing? (explore this environmentally focused multimedia project by scanning the QR code below).
Lin also creates site-specific works, which include permanent landworks such as Storm King Wave Field (Storm King Art Center, Windsor, New York, 2009) and temporary installations such as Ghost Forest (Madison Square Park, New York, May 10–November 14, 2021). Her gallery works, featured in this exhibition, include wall-mounted and freestanding sculpture, drawings and prints.
Notable building projects include the Museum of Chinese in America (New York, 2009), the Riggio-Lynch Interfaith Chapel (Clinton, TN, 2004), the Novartis Institutes for Biomedical Research (Cambridge, MA, 2015) and Neilson Library, Smith College (Northampton, MA, 2020). 
Acknowledgments
Maya Lin: Mappings was curated by the Smith College Museum of Art with support from Maya Lin Studio. The exhibition is supported by the Ann Weinbaum Solomon, class of 1959, Fund, and the Judith Plesser Targan, class of 1953, Fund.