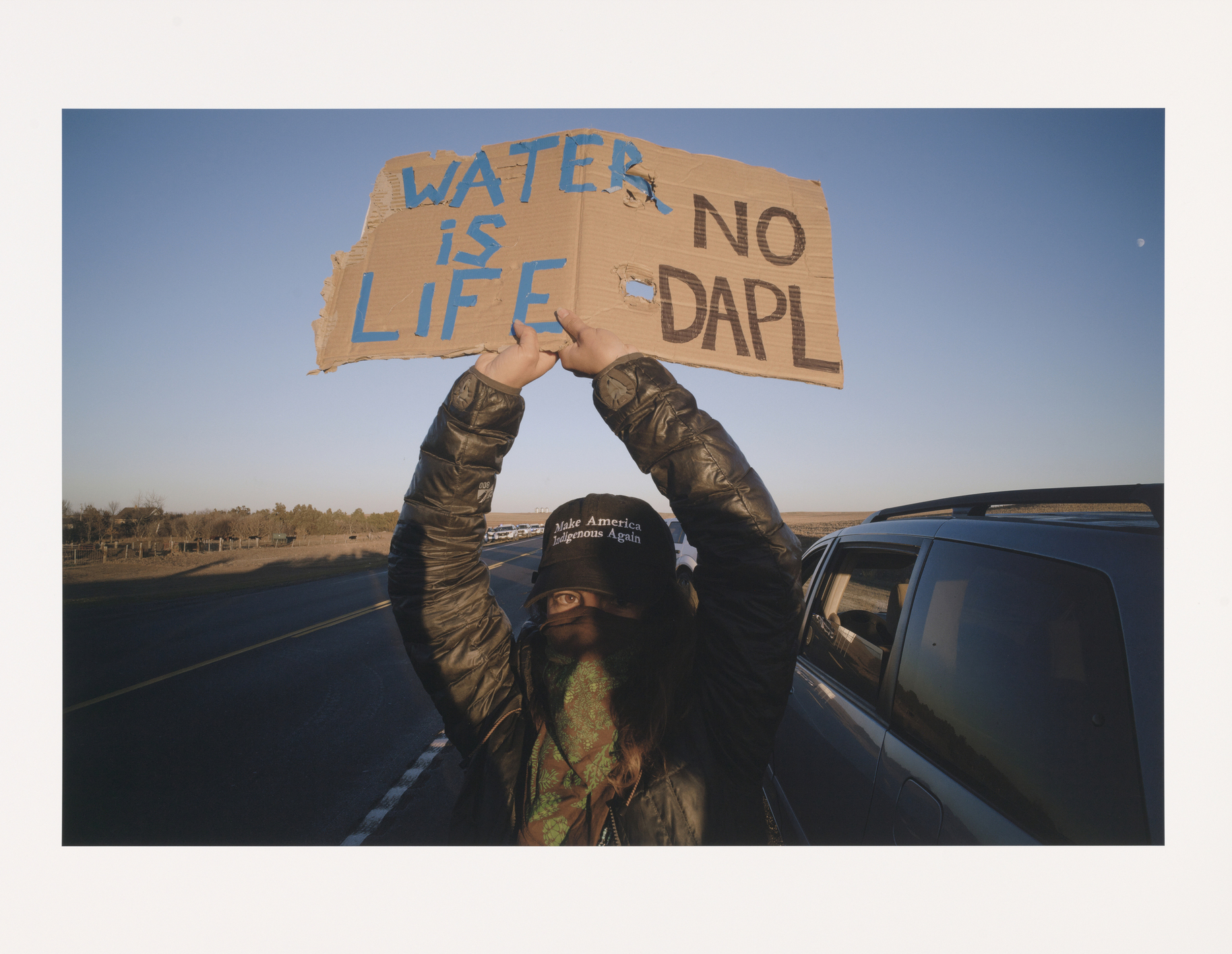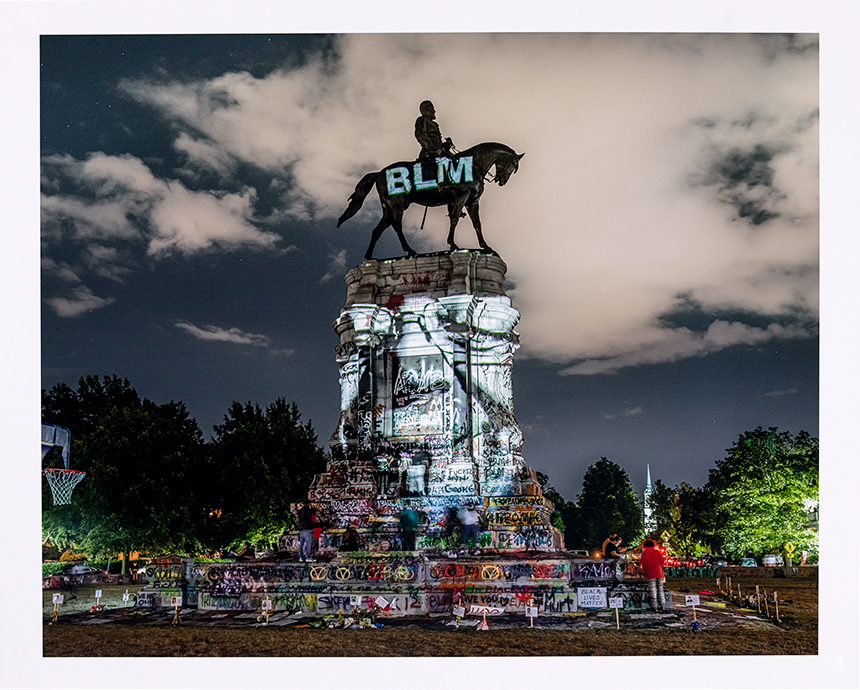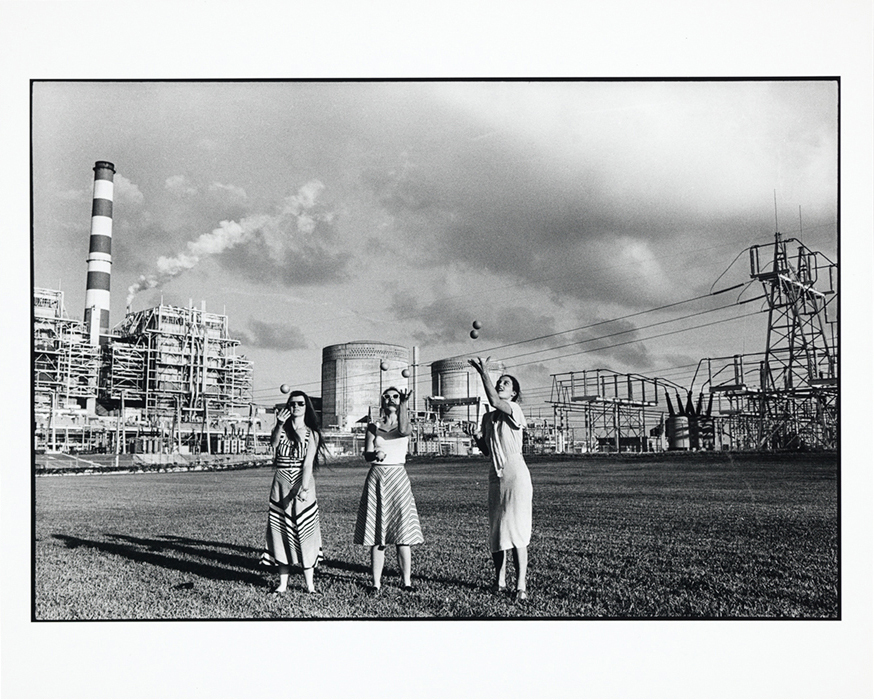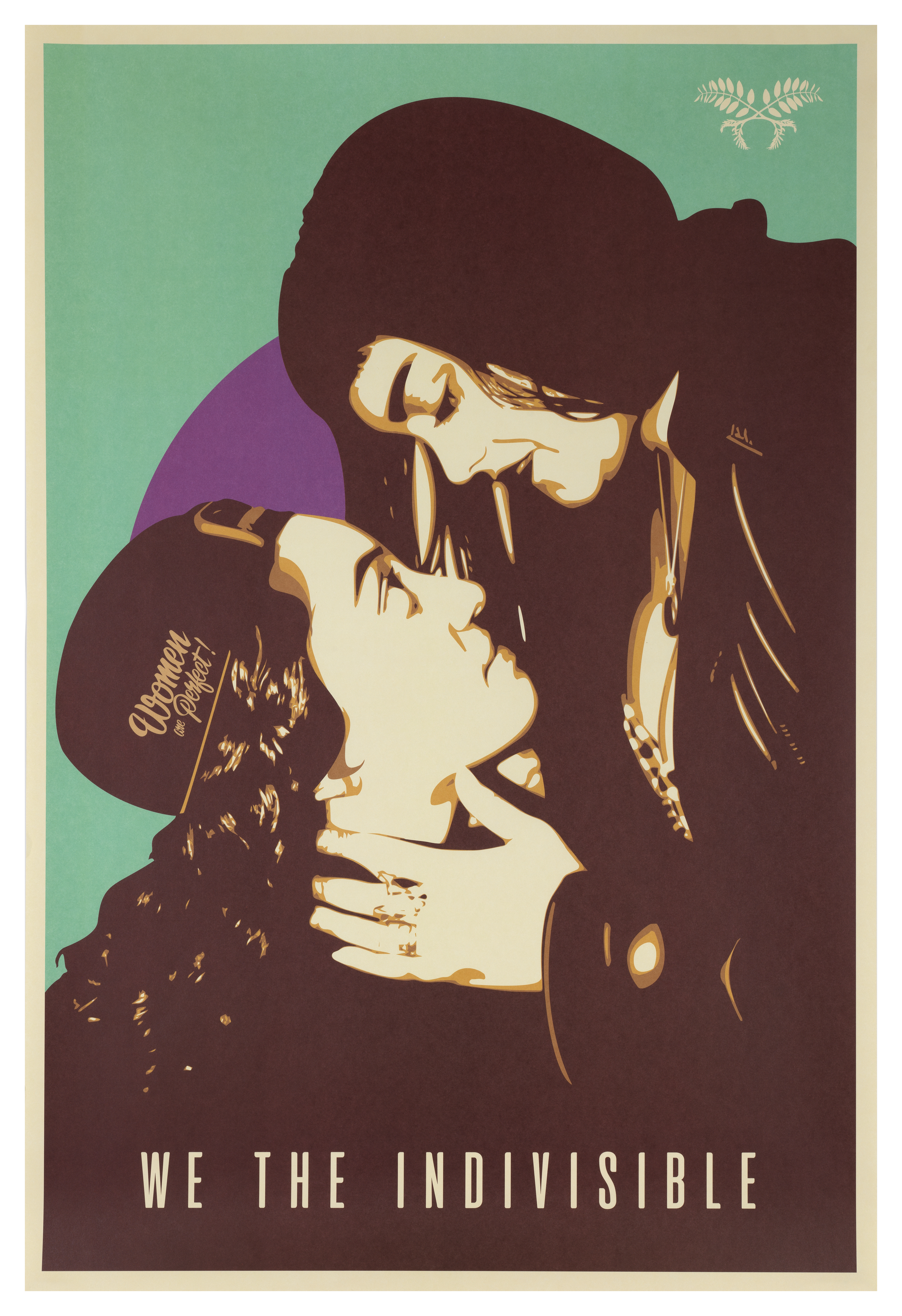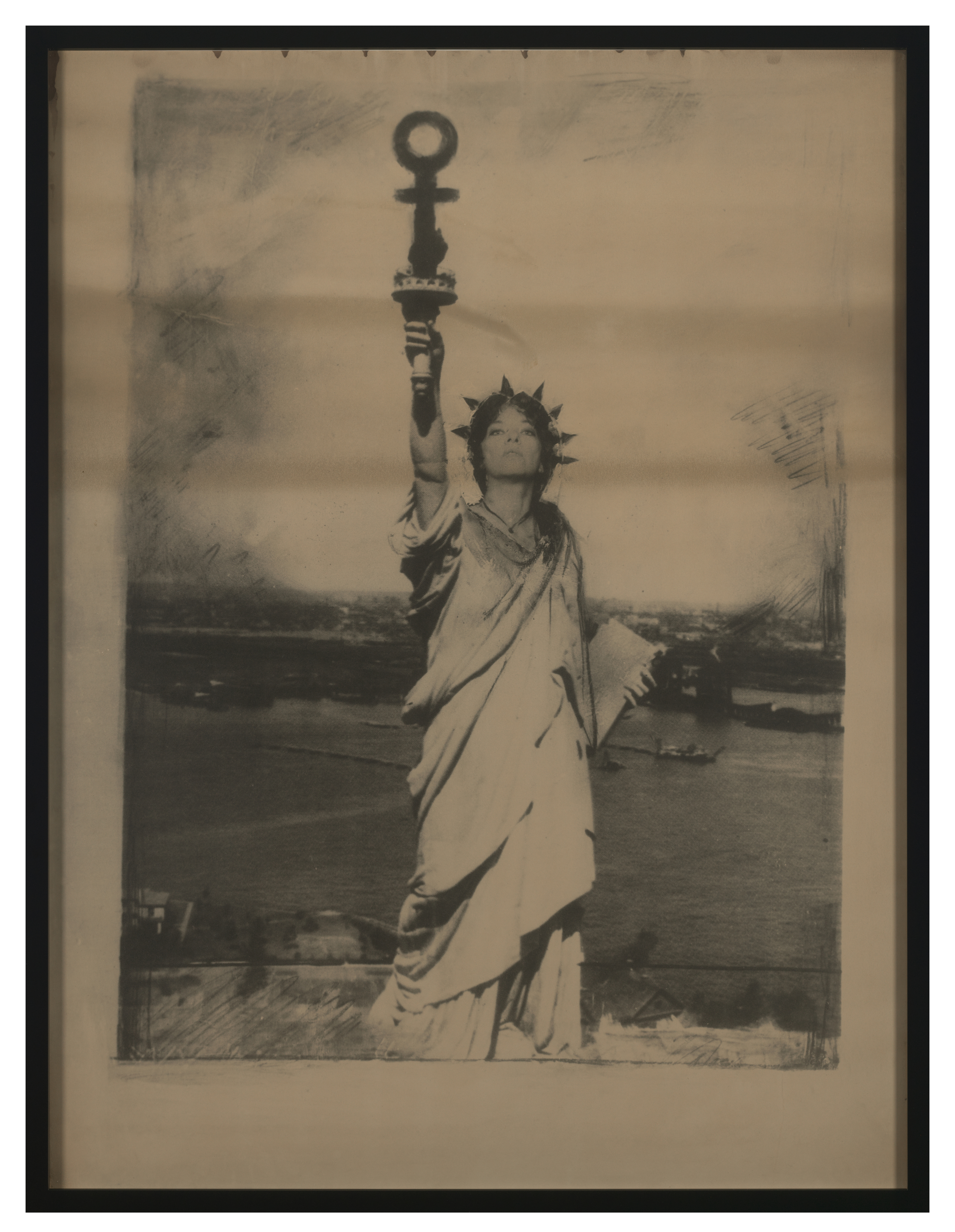 Multiplying Power: Image as Protest in Prints and Photographs
March 24, 2023–January 2024
Overview
This installation displays a range of prints and photographs from the SCMA collection whose circulation documents and sparks social change.
Prints and photographs are often multiples: unlike artwork that has just one original, multiples exist as numerous examples. Because there are many copies, multiples can circulate widely and be seen in different contexts simultaneously. For example, posters are often displayed and travel outside of traditional visual art spaces. Photographs are reproduced in newspapers, books, and on digital platforms. These works' existence in a variety of contexts increases their visibility, supports social change, and in some cases, invites viewers to take action.
Primarily made in the United States during the 20th and 21st century, these works engage with issues of racial justice, civil rights, gay liberation, feminism, Indigenous land rights, and environmental justice, among others. Activists and artists continue to work together to transform our world everyday-- creating and sharing images on social media, digital journalism, and in public spaces.
This installation was supported by the Suzannah J. Fabing Programs Fund