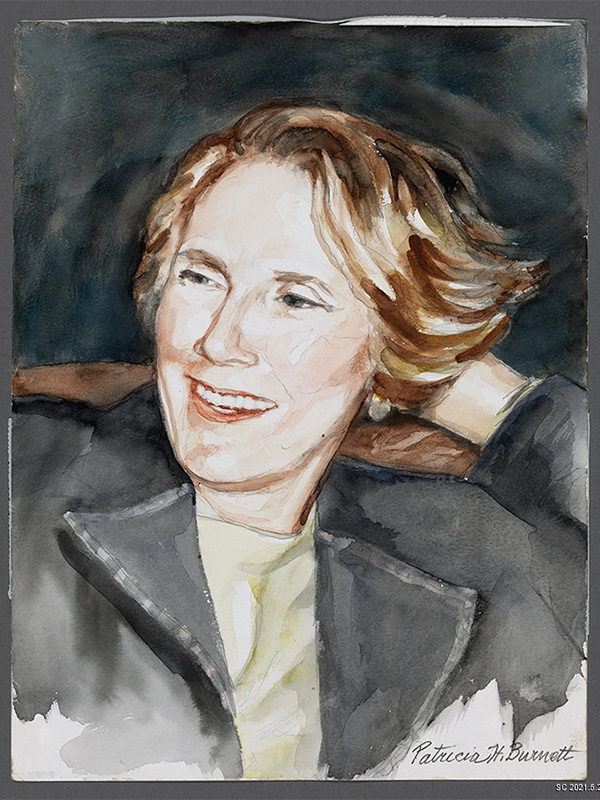 Carol O. Selle '54 (1932-2019)

Meredith Diamond is a junior Computer Science major and currently working as a Cunningham Center intern.
---
Carol O. Selle (1932-2019) was an artist, a collector, and a Smithie. Born and raised in Chicago, Selle grew up visiting the Art Institute of Chicago where, surrounded by art, she began to draw. She transferred to Smith College to study with incredible professors such as the architectural historian Henry-Russell Hitchcock and artist Leonard Baskin. Baskin, a collector himself, was the first to inspire Selle's desire to collect. In fact, his work was one of the first pieces she purchased while still a student at Smith.
After Selle graduated from Smith in 1954, she attended University of Chicago where she received her master's in art history. Her first job was at the Art Institute of Chicago where she led tours and gave lectures, inspiring a younger generation of artists and art historians like herself. While working at the Art Institute, Selle met artist Larry Rivers and curated a  show of his work in 1970.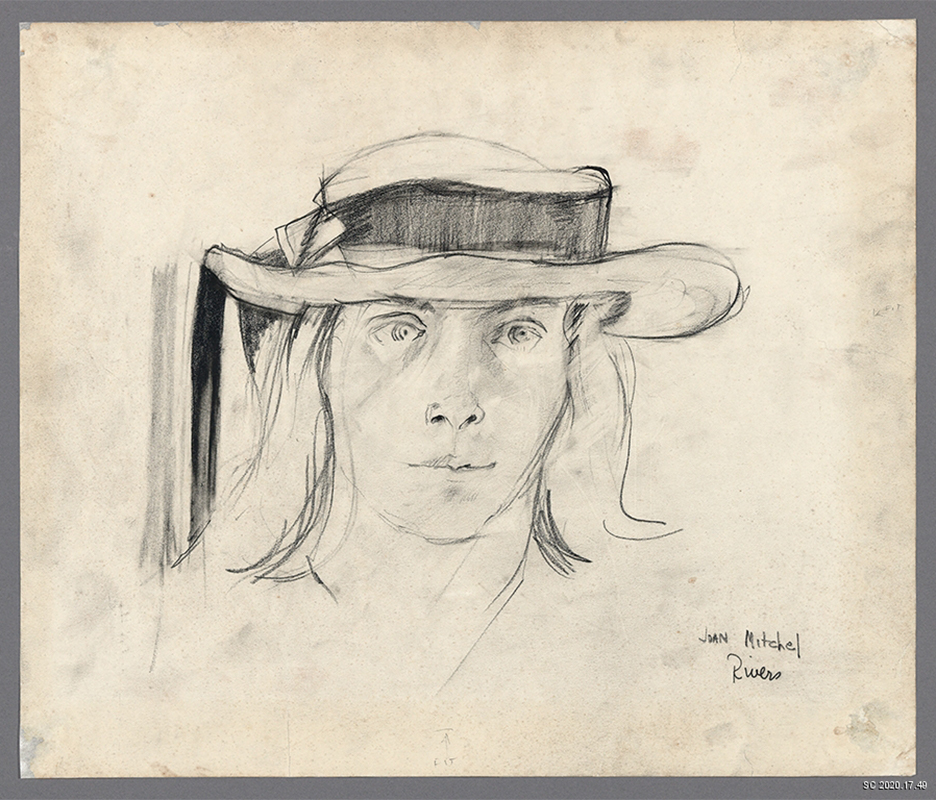 Carol Selle was clearly a Smithie considering how she maneuvered her way through the collecting world. According to a 2016 interview with Selle for the Smith Alumnae Quarterly, while working at the Art Institute of Chicago, she was told to give back a drawing she had bought so that the curator could buy it for himself. Like any Smithie, Selle wasn't going to let herself be looked over. She learned to work around the system to purchase works. She once stopped a dealer on the steps of the museum, pulled out her checkbook, and purchased a Matisse before any of her colleagues even knew it was available. Her enthusiasm and cleverness allowed her to amass an impressive collection.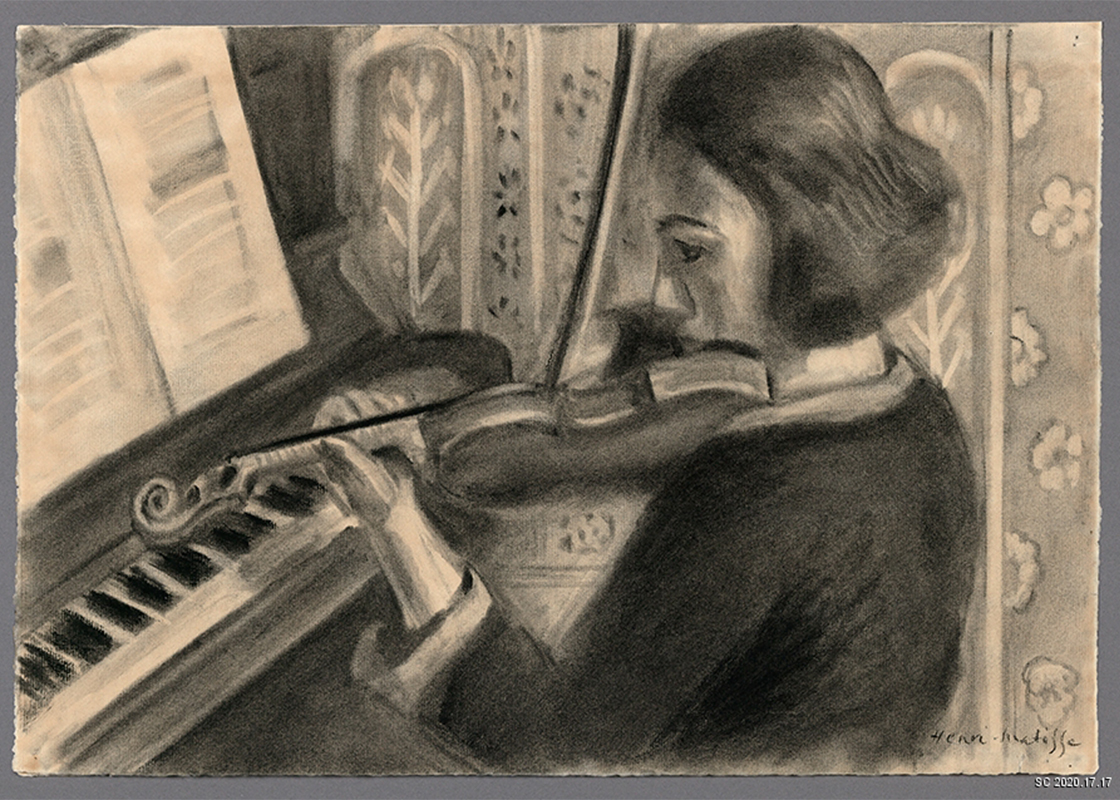 In 1977 after visiting the Tendenzen der zwanziger Jahre exhibition in Berlin, her path as a collector took a drastic turn. She was, "dazzled by the force and variety of figurative work and realized that [she] had become estranged over the years from representational art."1 From then on, she had a special interest in German realist drawings. She eventually curated the exhibition German Realist Drawings of the 1920s at the Guggenheim in 1986. 
Instead of storing her collection away, Selle displayed her drawings on the walls of her Park Avenue apartment. She left her drawing collection to SCMA so that students like her will be able to study, learn, and be inspired by it. From her living room to our classrooms, these drawings will continue to be admired and loved.
---
1German Realist Drawings of the 1920s, "Discovering German Realism: An Enthusiast's Perspective", Carol O. Selle, 1986