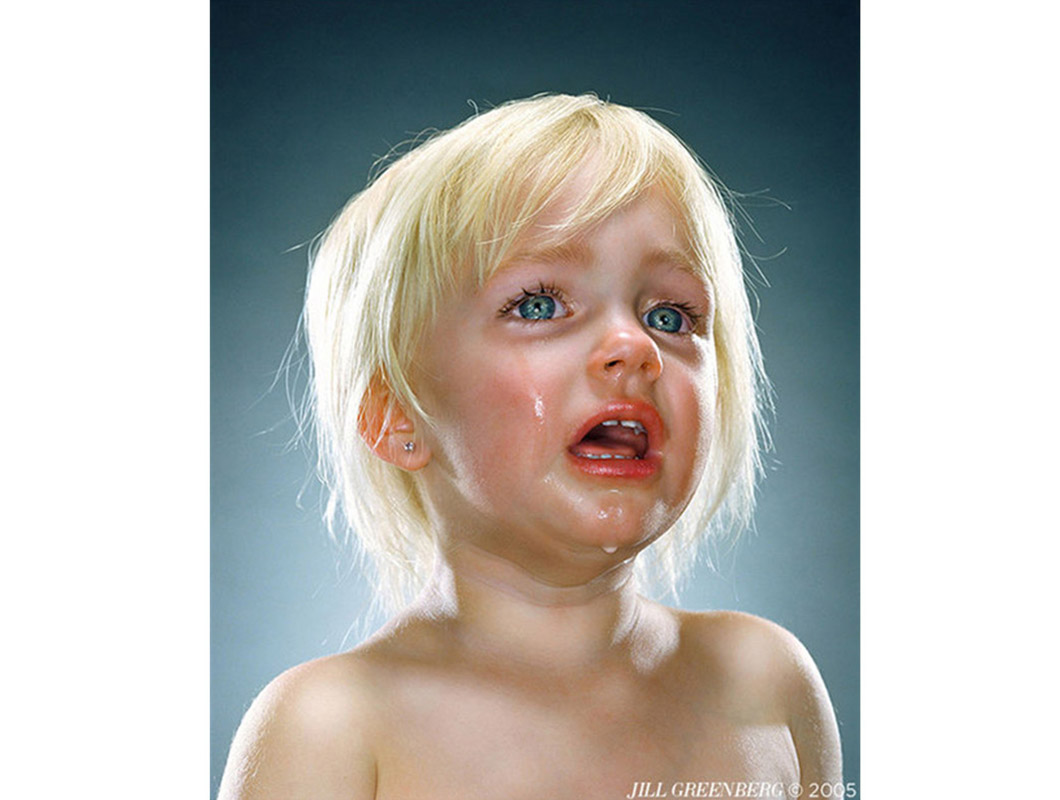 Exploring the Baio Collection: Jill Greenberg's "Revelations"
Today's post is by Mosa Molapo '22, a double major in Art History and African Studies, who is the
2021-2022 Kennedy Museum Research Fellow in Art History at SCMA.
---
As part of my work at SCMA this year I am researching and documenting the Baio collection. The collection, donated by Joe Baio and Anne Griffin (class of 1983), includes 100 photographs taken by majority women artists from across the world, (primarily the United States and Europe).
The images vary greatly in composition, content, and style. Many of these photographers are entering the SCMA collection for the first time. Over the course of this year, I will research selected artists and artworks working toward a presentation of a collaborative project. My goal is to inform the student body about what is happening behind the scenes at the museum, and to give people better insight into what the collection looks like.
Revelations from the series 'End Times' (2005) by Jill Greenberg is just one of the striking works in the collection. I was initially drawn to it because the stylized lighting and dramatized colouring of the image gives it an astonishing painterly effect. In the series, Greenberg photographs a variety of toddlers who are all seen to be in various modes of distress. Generally, the public response to the series was outrage, and it was suggested that Greenberg hurt the children to elicit their responses. Of course, this was not the case and the children's family members were always present during shooting. The explanation for their tears and apparent anguish was instead ridiculously mundane where Greenberg recounts that these documented reactions were as a result of someone on set taking a sweet or toy away from the model. Ultimately, I think the work is magnetic, and I am fascinated by Greenberg's ability to manipulate hyper-realism into a photograph that is equally unsettling and compelling to look at.