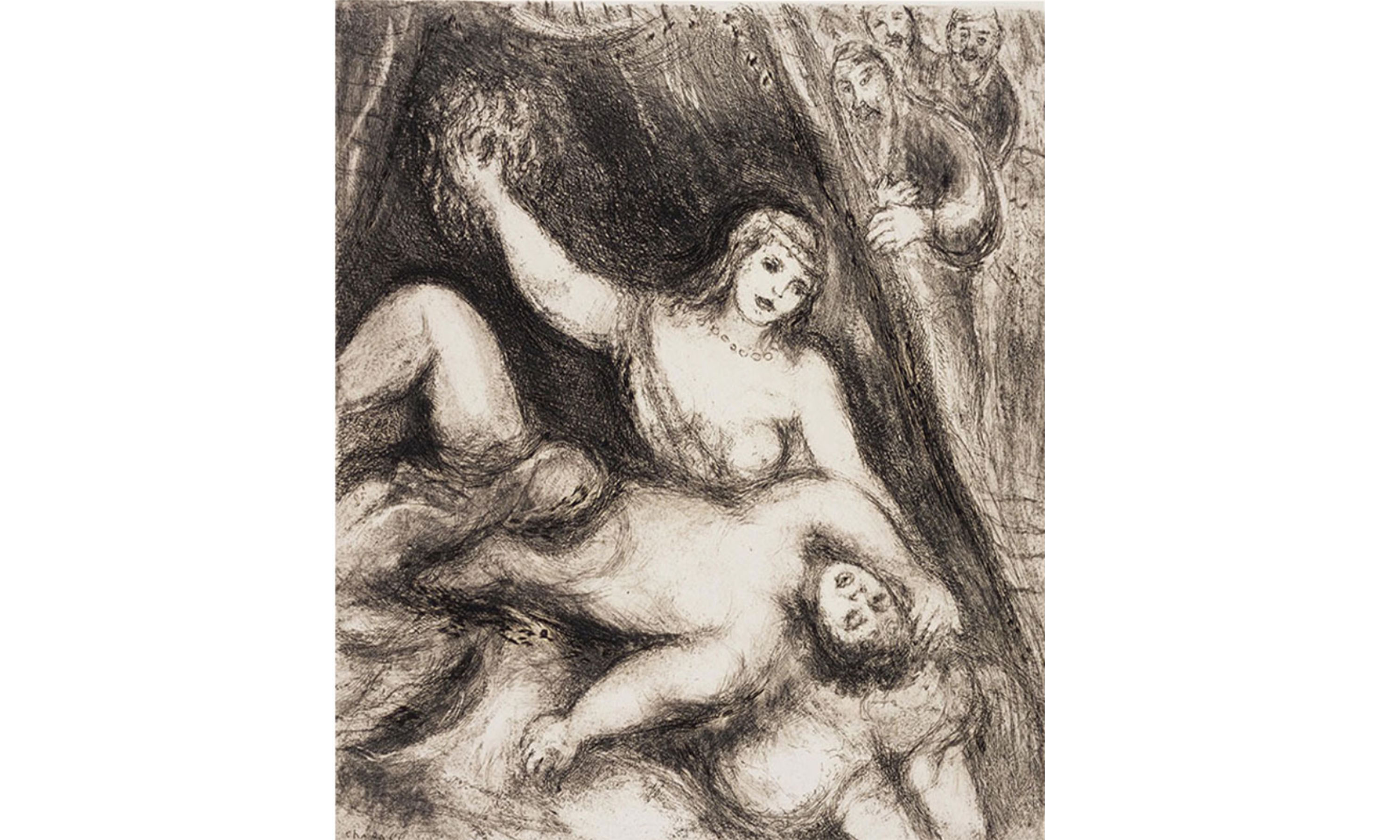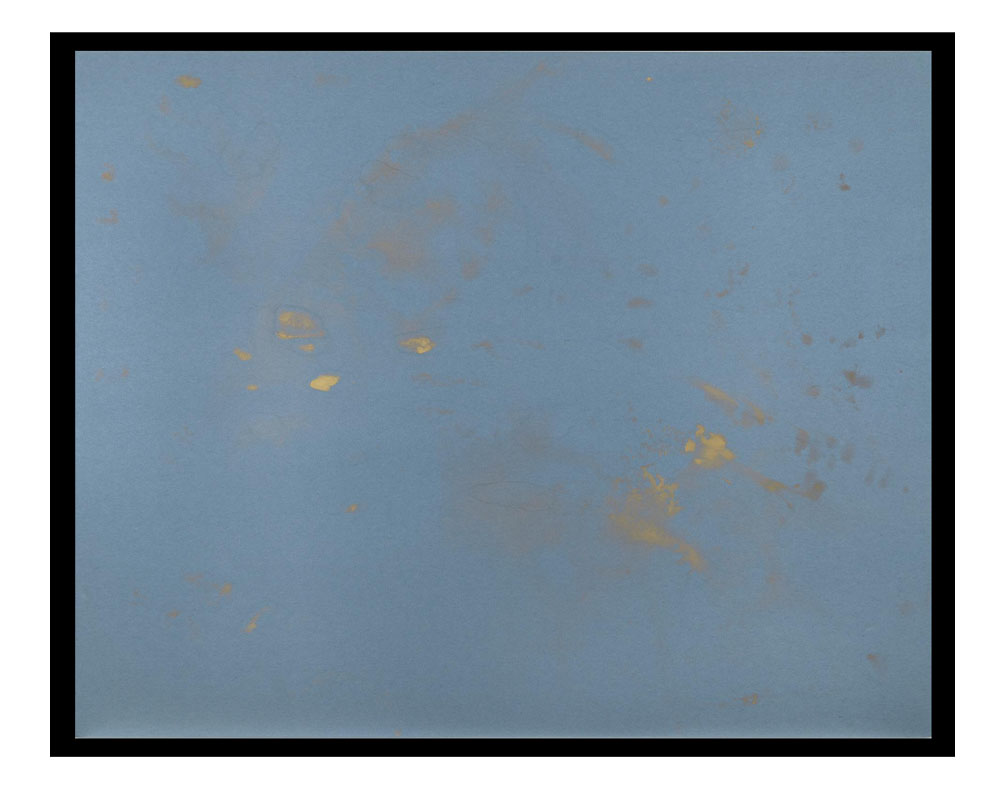 The Making of SCMA's Look and Listen
I've always been interested in intersecting art forms. I grew up training in classical ballet, flamenco, and other styles of dance in my hometown of Memphis, TN. At the same time, I took lessons in a variety of instruments and experimented in different genres of music. I entered Smith planning on becoming a dance major but soon realized it was time for me to pursue a new area in the arts. I took as many art history courses as humanly possible while continuing to dance on the side. Later, I happened to delve into the world of college a cappella where I met dozens of student musicians, singers, and creatives from across the five college consortium. 
At a time when it's almost impossible to dance together, sing together, or play music together in group settings, remote collaboration in the arts is extremely important. For the past couple of weeks, I've been developing SCMA's Look and Listen: a collaborative three-part video series pairing musicians and singers from across the five college consortium with works in the SCMA's permanent collection. In each episode, one student performs a musical piece of their choice inspired by an artwork they selected with the help of an SCMA curator.  
The first episode features Natalie Lewis, a rising senior at the University of Massachusetts, Amherst. She is a Vocal Performance major and an incredible opera singer. Natalie grew up with parents that insisted she only listened to Gospel and Motown but, as she got older, she began listening to 90's rock and other genres. In high school, she experienced her first taste of classical singing when she was cast as the role of the Fairy Godmother in Roger and Hammerstein's Cinderella. In college, she began to pursue opera and recognized how the strong melodies of classical music reminded her of those in the gospel and jazz music she grew up listening to. In any genre, Natalie searches for dramatic storytelling. With the help of Danielle Carrabino, Curator of Painting and Sculpture, Natalie selected an etching by the Russian-French artist Marc Chagall called Samson And Delilah, from the Bible Series made in 1956 (Slide 1). 
"This project has been such a fun learning experience for me! After taking a Judaic Studies course my sophomore year, I've been fascinated by biblical stories and how they're portrayed in classical music. Samson and Delilah is one of my favorites so when I saw this etching by Marc Chagall I knew I had to use it. I can't wait for everyone to see what we've put together." - Natalie Lewis
The second episode features Owen Nied who graduated from Hampshire College in the Spring of 2020 where he studied music production and film. He has been performing since he was eight years old. Owen is formally trained in guitar but is self-taught in around seven other instruments. He grew up listening to the Beach Boys and other 60's bands and eventually formed a folk group called Cats in the Limelight during his time at Hampshire. In his solo work, he constantly experiments with unexpected combinations of melodies, lyrics, and sounds. He is in several other bands including The Onlys and The Owen Nied Trio. With the help of Aprile Gallant, Associate Director of Curatorial Affairs and Senior Curator of Prints, Drawings, and Photographs, Owen selected a photograph by Sandra Louise Skoglund called Revenge of the Goldfish made in 1981 (Slide 2). 
"I was thrilled to compose a piece of music inspired by ​Sandy Skoglund's work. In thinking about what I could possibly create that would translate the images and emotions I saw in the work into a musical composition, I started thinking about the music used in James Bond and other spy movies. I knew from the beginning that I wanted to play with ideas of dissonance, because I recognized a lot of tension in Skoglund's work. One way I approached creating this tension was through a dissonant line in a looped vocal harmony that intentionally didn't quite match up with the previously recorded line. This created a feeling of uneasiness that I also saw in Skoglund's work. Lyrically, I took inspiration from the abstract lyrics of spy themes that often foreshadowed elements of the plot, without telling too much." - Owen Nied 
The final episode features Cesar Centeno who graduated from Amherst College in the Spring of 2020. He double majored in Biology and Music with a focus in sound design and electroacoustics. Growing up, Cesar began performing with choirs and musicals, played saxophone, and picked up the guitar his first year at Amherst. However, his focus in music completely shifted when he took a course called Soundscapes with visiting professor, Yvette Jackson. Since then, Cesar has been interested in the difference between "noise," "sound," and "music" and the process of degrading these boundaries. His work revolves around weaving recorded ambient noise alongside more traditional structured sounds to produce densely flowing soundscapes. Cesar's textured soundscapes are meditative acts with bursts of chaotic energy and often comment on themes of identity, healing, and magic. His work creates a space for listeners to imagine and wander into a world of their own. With the help of Emma Chubb, Charlotte Feng Ford '83 Curator of Contemporary Art, Cesar selected a painting by Makoto Fujimura called Golden Splendor - Sight made in 2004 (Slide 3). 
"I always enjoy the experience of working on translational pieces. This undertaking of communication between mediums is often both a challenge and a joy. In beginning to tackle translating Fujimura's piece, I was drawn to how he thinks of his own process. I worked to reflect through sound his ritual of slow destruction, to exploration, to realized creation. To do this, I spent a week gathering recordings, chose one as my base, and then proceeded to distort the rest which afforded me rich sonic colors to layer together. Keeping in mind Fujimura's sentiments of the grandiose among the mundane, beauty in the broken, and the process as the product, I was able to generate this narrative piece that I lovingly call, Mourning Ritual." - Cesar Centeno
I can't wait for everyone to see the final series. Visit the  SCMA YouTube Channel for all three episodes! 
---
---
Molly McGehee '21 is an Art History major with a concentration in Museum Studies who served as a Remote Digital Initiatives Intern in the SCMA curatorial department this summer.