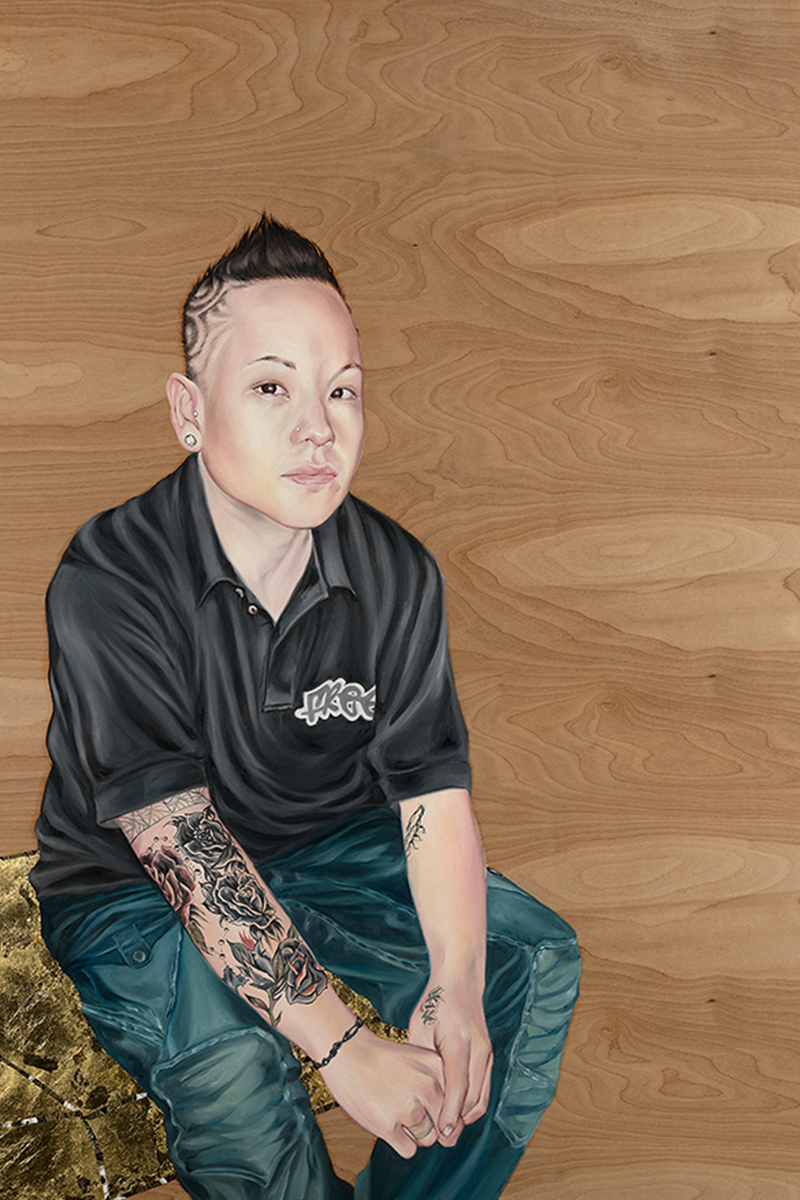 Musings from a Gallery Assistant
Nisa Joy Zalta is a Gallery Assistant at the Smith College Museum of Art
---
By Nisa Joy Zalta
Well, There you sit May.
From the moment you arrived
I knew I could count on you.
I'm always seeking your guidance
To connect with the real me.
To affirm who I am, how I want to be in this world.
Today, I ask you, do you think I'll be okay?
I have a lot of worries.
I'm coughing from nerves.
I want to settle in myself the way you do. 
I long to feel comfortable with how I look.
I see so much knowing in your eyes-
As if you've seen it all.
You look at peace with knowing. 
I'm always questioning & find myself hanging on a limb,
Tired.
Not knowing if I can do this...
Life.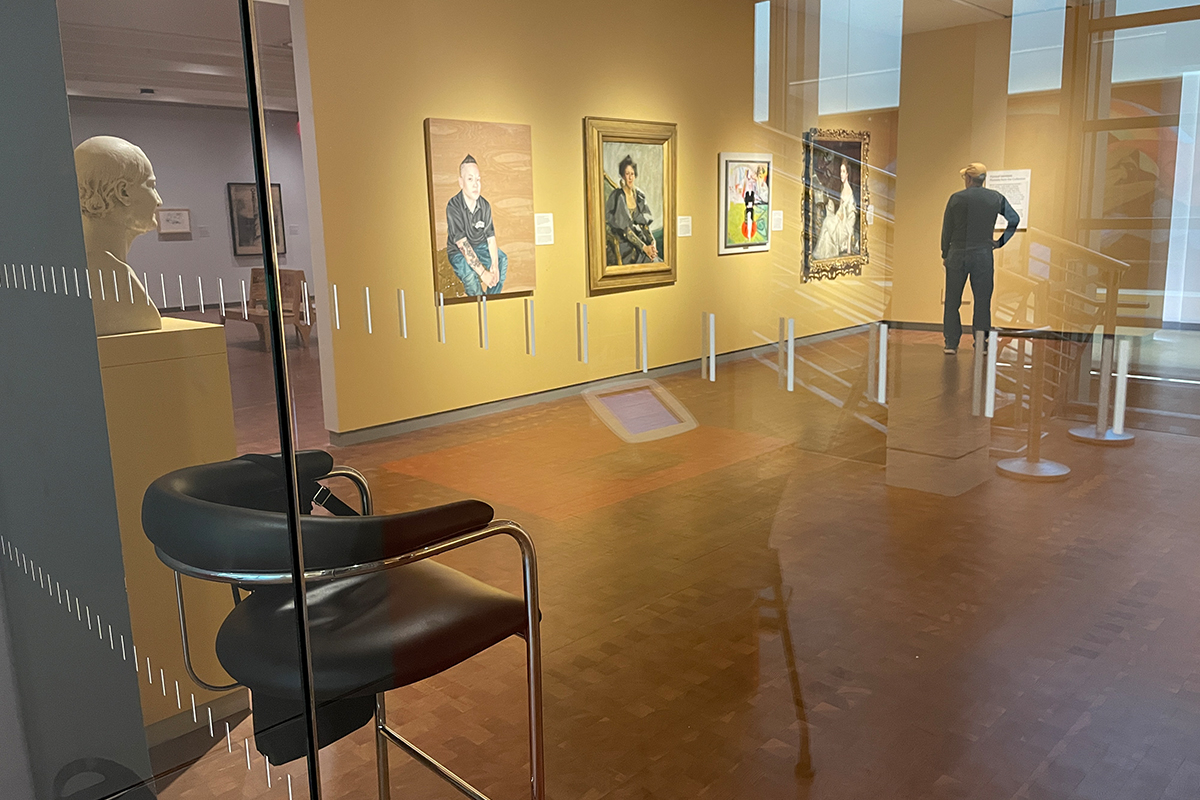 View of May, Post Break-up from a Gallery Assistant chair