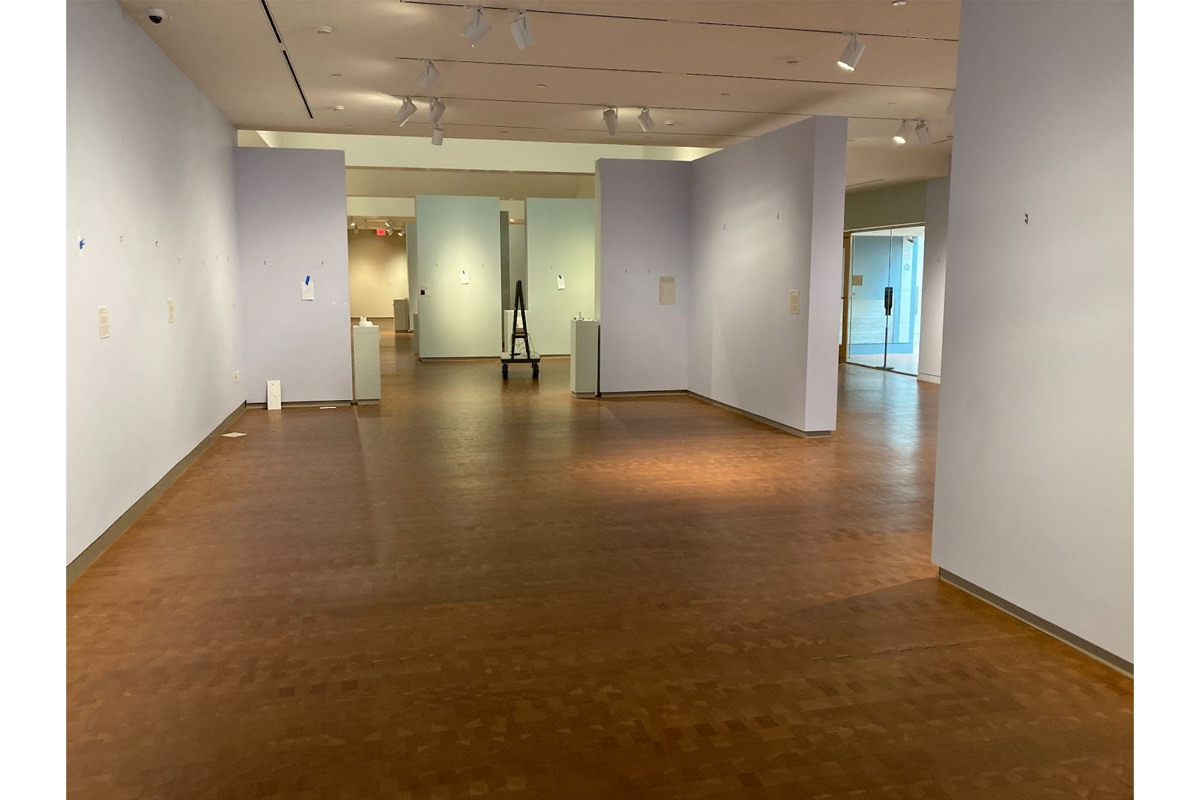 Re-Imagining SCMA's Third Floor
Aprile Gallant is Mary Walcott Keyes 1931 Curator of Prints, Drawings and Photographs and Associate Director of Curatorial Affairs. 
---
I vividly remember my first trip to SCMA's third floor in 2003, right before the Brown Fine Arts Center reopened after a major renovation. I was struck by the beautiful natural light as well as the presence of Vuillard's painting Interior with Work Table (The Suitor) which I had seen in slide form during my modern art class in college. 
Now the gallery is empty.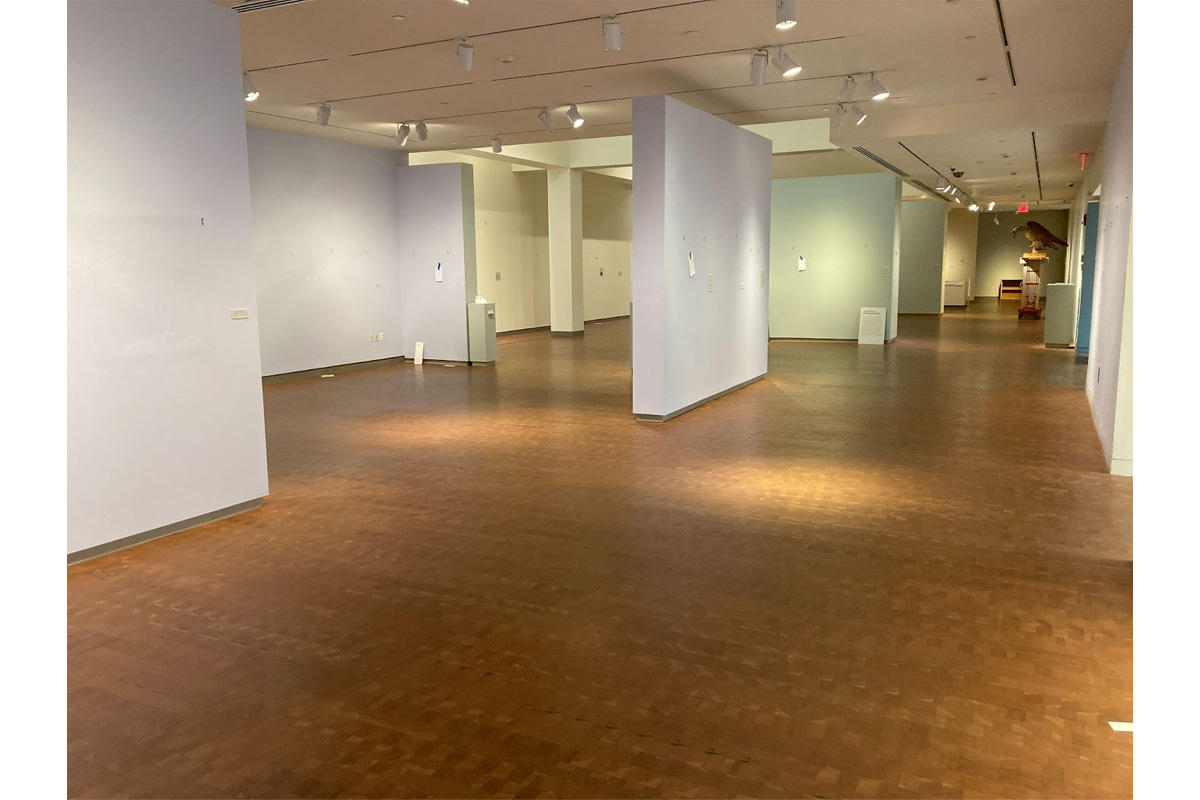 View of the Third Floor of SCMA, Aprile Gallant

Two decades after opening, and sparked by the need to replace the building's roof, SCMA is embarking on a project to pilot new strategies for displaying the collection on the third floor. Working with a team of staff and students and guided by visitor feedback, we are preparing a new installation to open in Spring 2024. 
Among other things, we heard that visitors want to see a diverse range of works that span cultures, media, subjects and identities. We also heard a desire for more space to gather, fewer walls, and more accessible seating.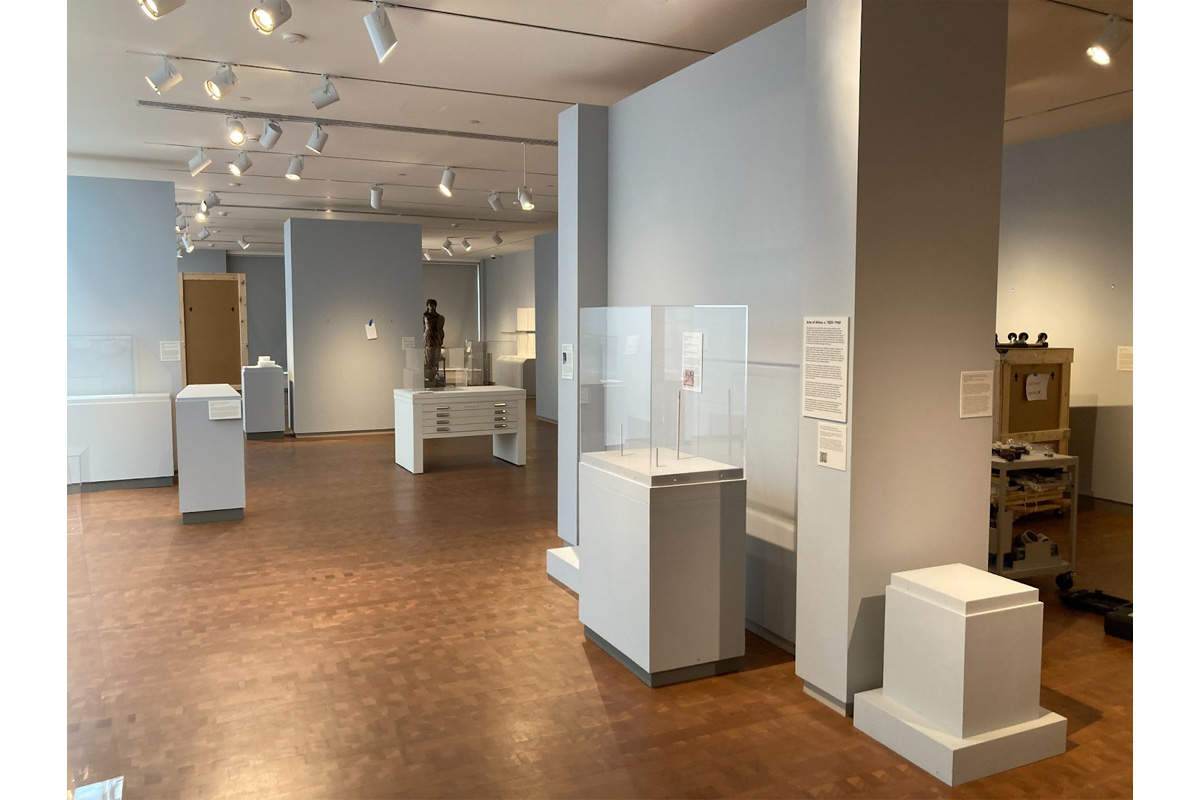 Alternate View of the Third Floor of SCMA, Aprile Gallant

Watch this space for updates on our progress as well as some of the voices and objects that are guiding our work.