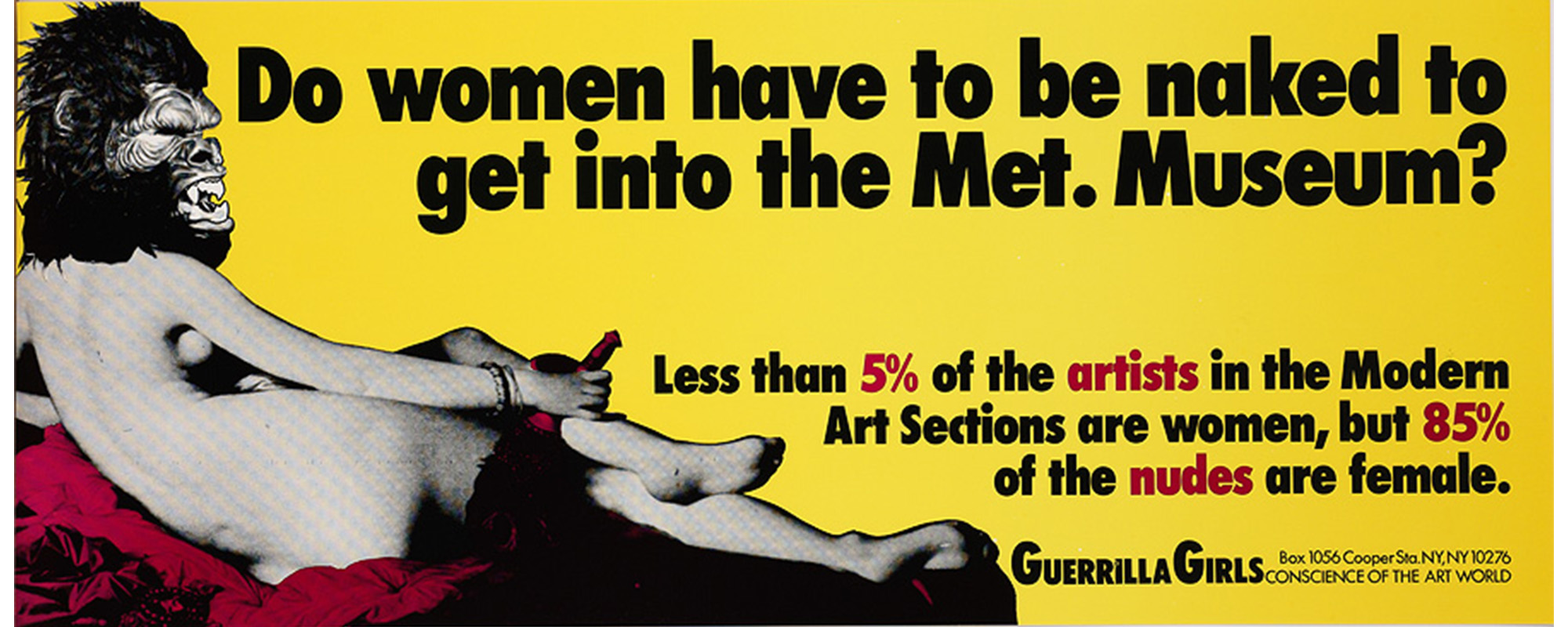 Smith Tours: Girl Power
Education Department Intern Maggie Kean '14 writes about a tour she led in the Cunningham Center for Smith students.
---
On March 25, the first of a series of museum tours geared toward college students was rolled out for a small focus group of Smithies in order to get a feel for the students' response to this new idea. The tour, entitled "Girl Power," is a theme-based guided tour designed to generate discussions about art and imagery that are relevant to students' lives. Here at Smith College we are known for our commitment to the empowerment of women. Our administrators, educators, and students all strive to embody a sense of acceptance and outward confidence. The question that this tour focuses on is how this mentality manifests itself in the artworks that the Smith College Museum of Art acquires. The discussion touches on a number of varying perspectives on womanhood and what exactly it means to be an empowered woman. Half of the tour takes place in the main galleries, while the other half is held in the Cunningham Center. For this particular tour the featured works on paper were: "Do Women Have to Be Naked to Get Into the Met Museum?," a print by the Guerrilla Girls; and a photograph by Lauren Greenfield: "Sarah, 19, Walks Down the Street." Some of the issues the students touched upon were sexism in the art world, feminism, body image and self-confidence, and the idea of taking advantage of beauty vs. brains. The students were particularly enthusiastic about how these various factors combine to make an 'intimidating woman' and how that was reflected in the artworks.