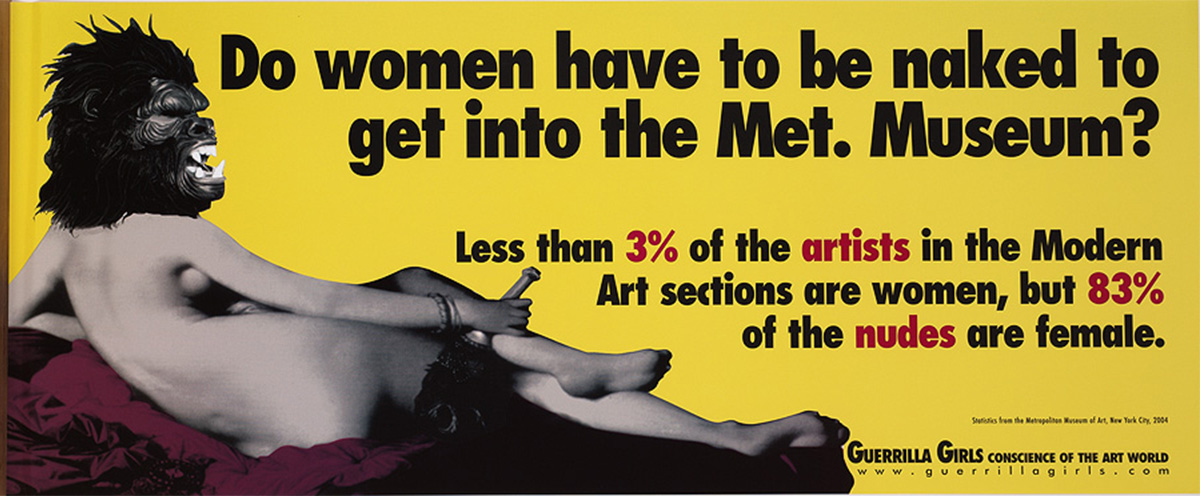 Spring Cleaning: A Student's Look Into The Cunningham Center's Renovation
Meredith Diamond '23 is a computer science major and Cunningham Center Assistant. Join her as she reminisces over her museum experience through the lens of the renovations.
---
As the Cunningham Center prepares for renovations this summer, my coworkers and I have been clearing shelves, cleaning closets, and ensuring everything is accounted for. In my excitement for the new and improved space we'll have, I forgot the most important part: the collection is going into storage.
I am privileged to see beautiful works of art daily. As a computer science major, experiencing the fine arts doesn't always fit into my schedule. However, I've been saying goodbye to pieces as they are transported to storage these past few weeks.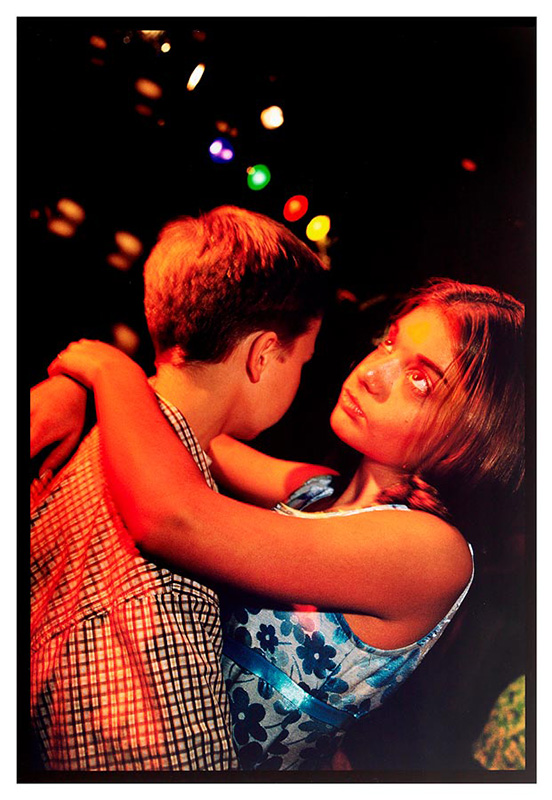 It first hit me when our collection of Greenfield photographs were moved. When I visited the museum my first year for SWG 150, these were pulled for us. It's a series that I've become familiar with over the past year, yet somehow it still surprises me. To see female childhood and adolescence, to see my childhood and adolescence displayed so truthfully entrances me. 
Then the Guerrilla Girls went. My high school introduction to art history was chaotic and unplanned, but a constant in my memory is Do women have to be naked to get into The Met. Museum? looking down on me from the wall. I pulled that print for several classes this year, so often that I may have accidentally memorized its accession number. Yet it was always a gift to look through the Guerrilla Girls portfolio. Their work reminds me of my motivation for coming to Smith. It reminds me that I came to an HWC because I knew I would not be taken seriously in STEM classes elsewhere.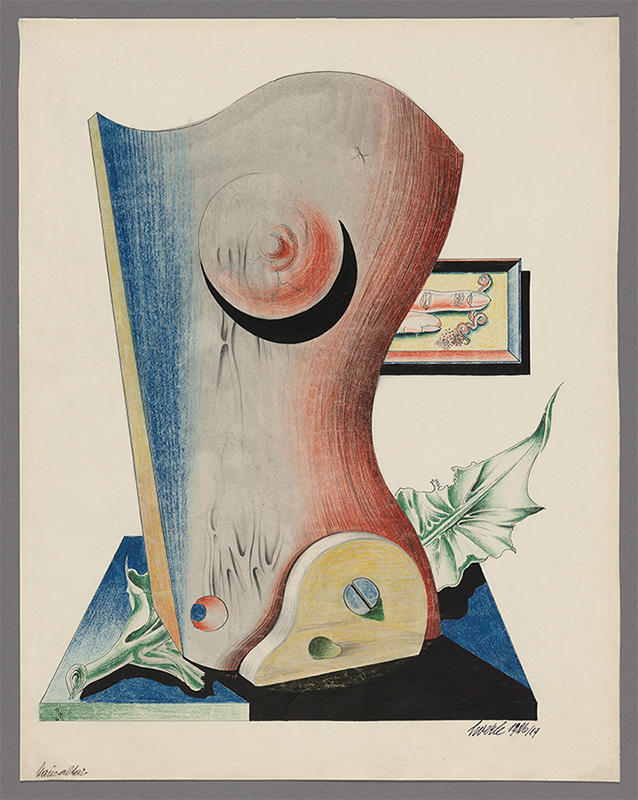 When the 1940s German realist drawings were wheeled downstairs, I felt a little lost. The museum received the Selle Collection in 2020, and I was tasked with going through Carol O. Selle's notes on the drawings she collected. These drawings have lived in my head for so long, and to part with them is bittersweet. When they return to the new and improved Cunningham Center, I will not feel any regret. But now, as I dust and write, I miss these images who have swiftly and surely branded themselves on my life. 
Smith students have such a rare opportunity given to us by the SCMA. A museum with a vast and gorgeous collection is not just down the street, but it also offers classes. And very soon, we will have a brand new beautiful classroom to view works not on display. When we reopen, look through our collection and set up an appointment to view your favorites!