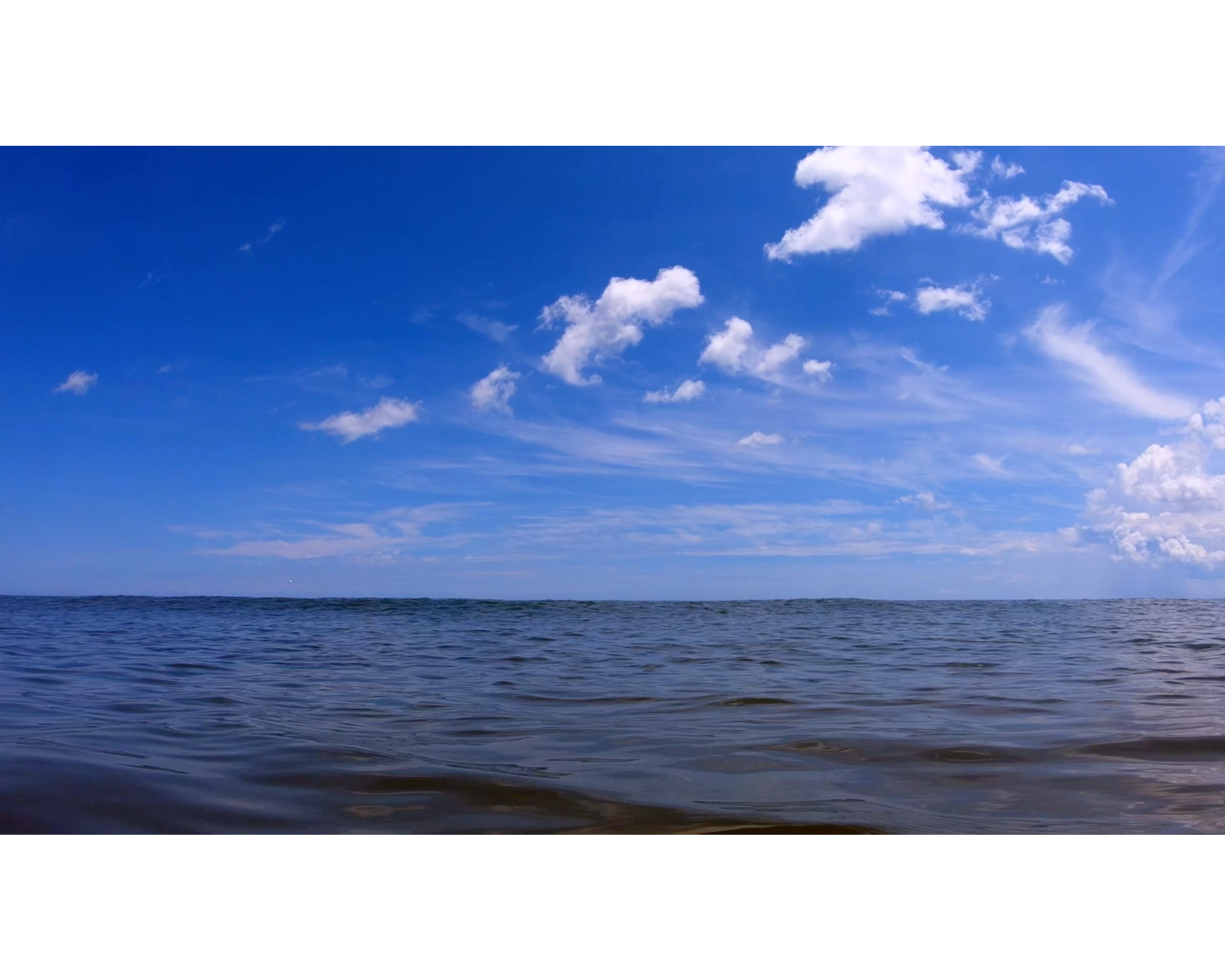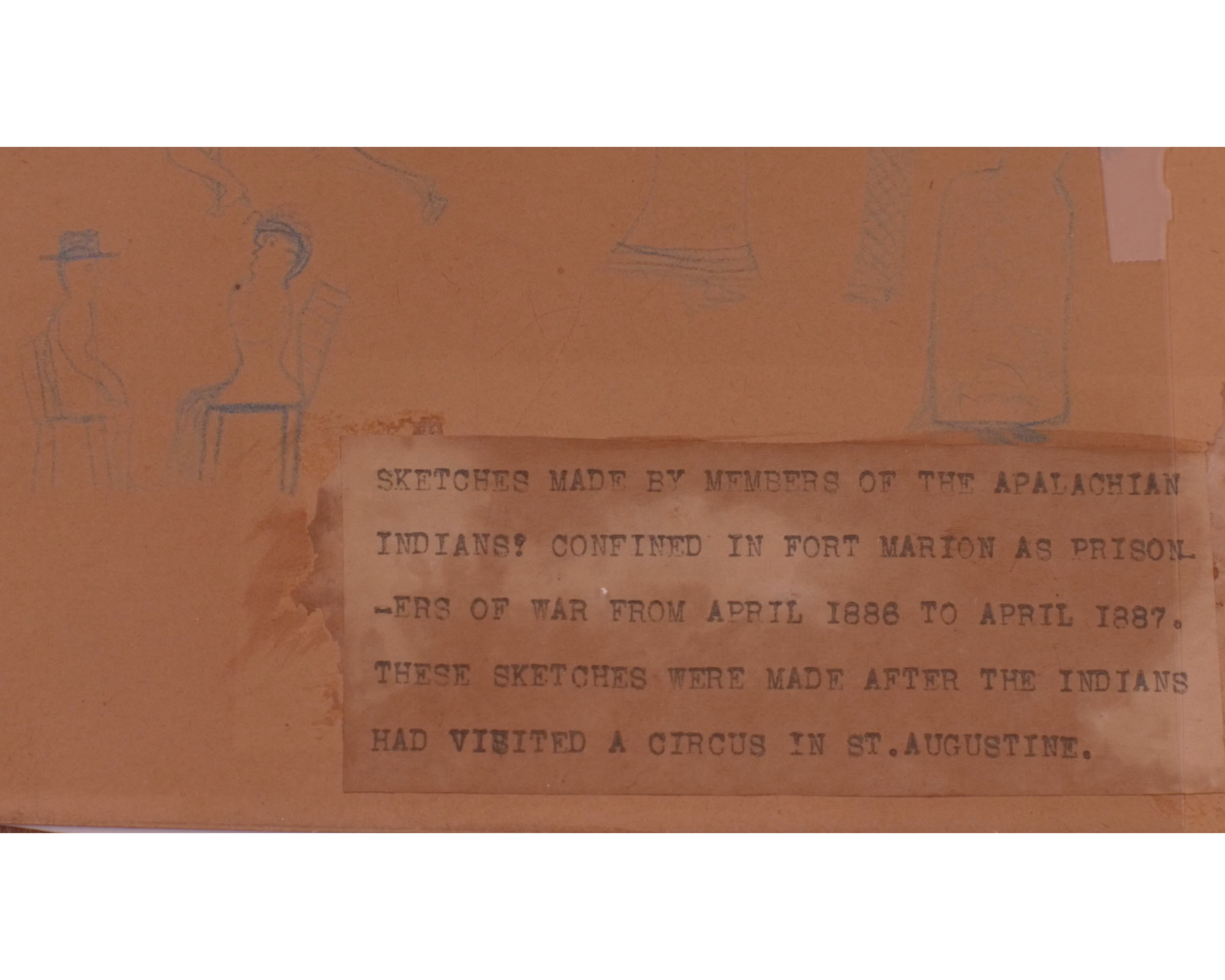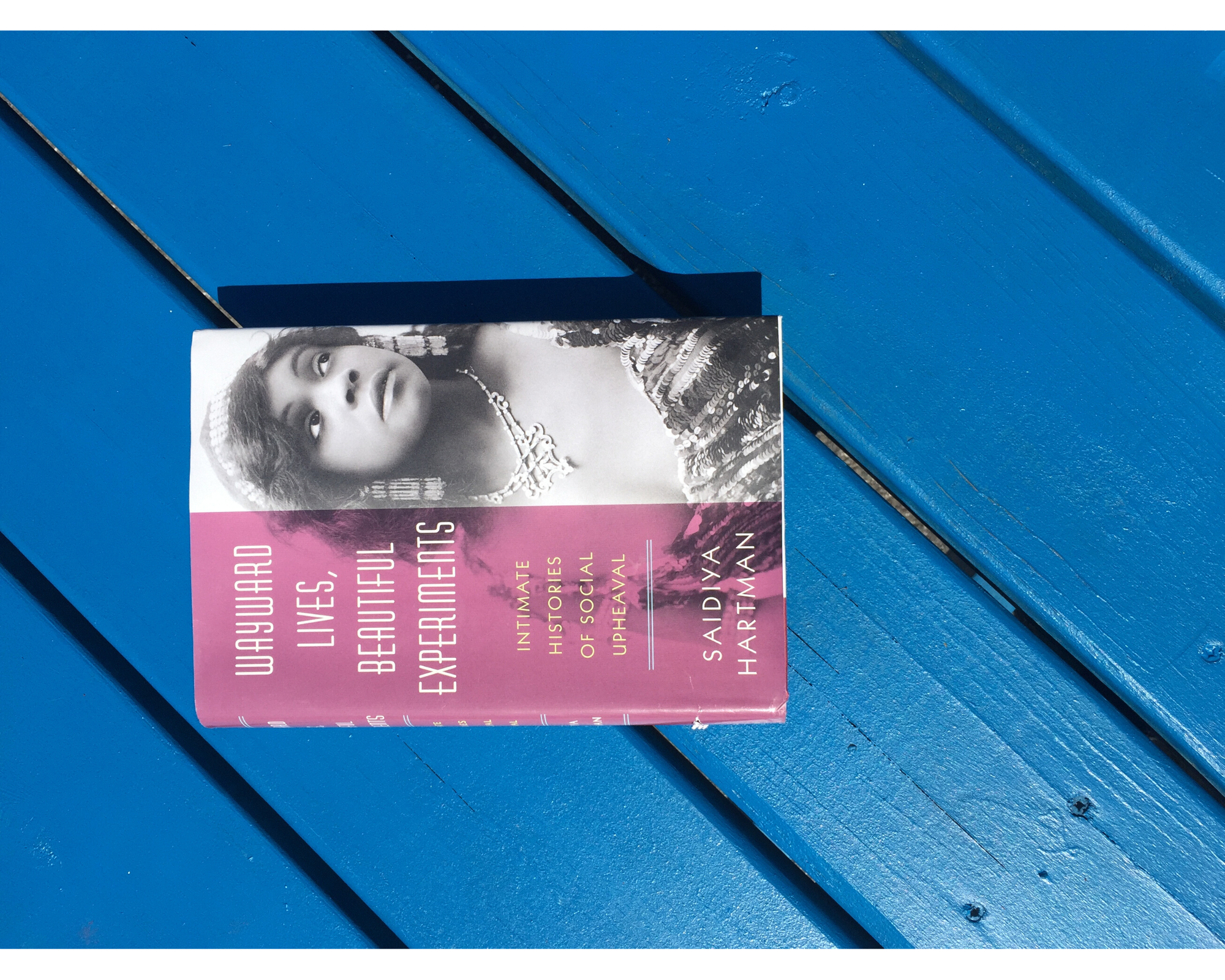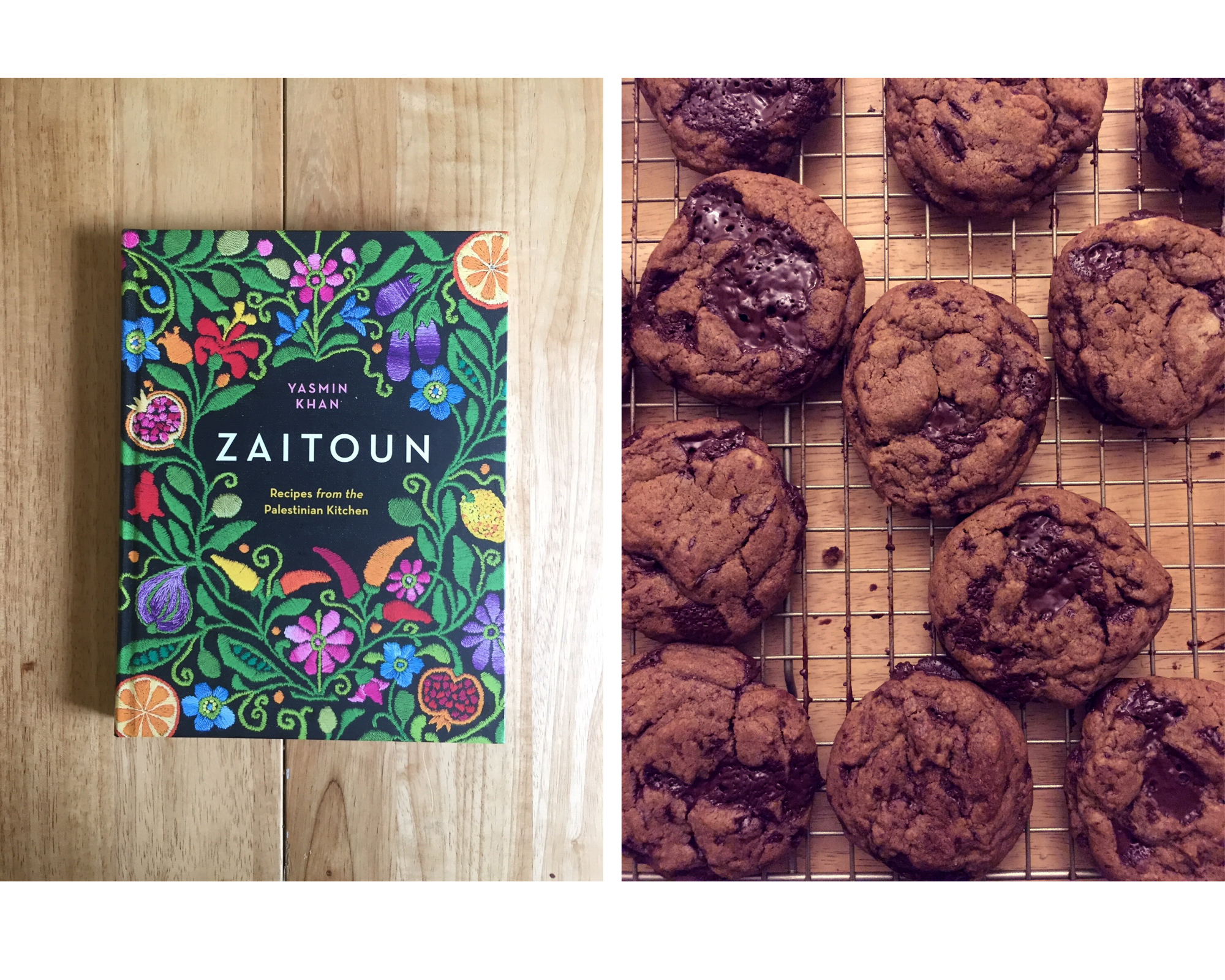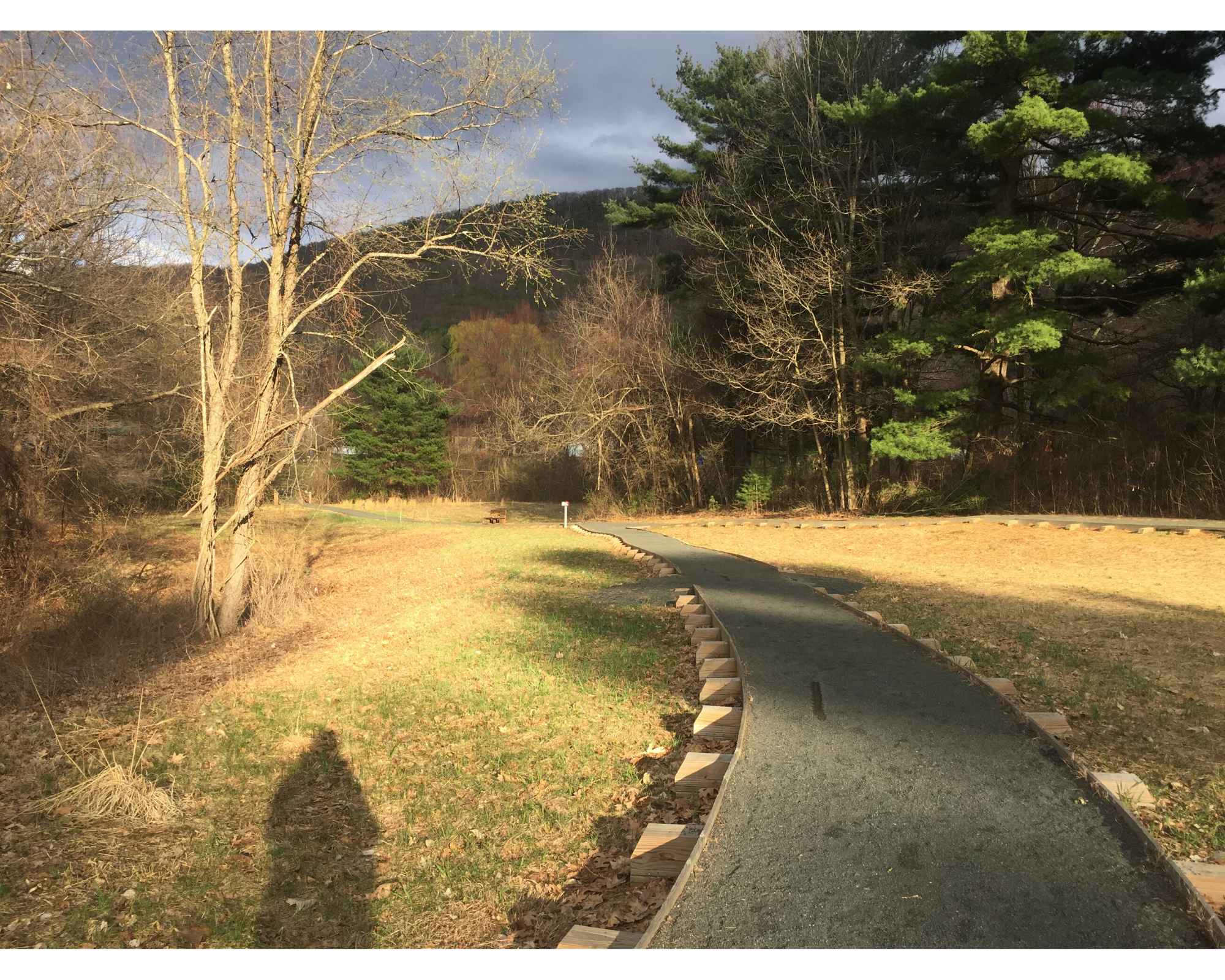 Staying Inside | Present Preoccupations
Staying Inside is a series on SCMAinsider, the museum's blog, that regularly features contributions from SCMA staff and students about what we are into right now, be it a book, a work of art, a song, a podcast, a recipe, a way to get outside, a performance; anything, really, that we are holding close or that brings us comfort and connection right now.
 
Emma Chubb wrote today's post. Emma joined SCMA in July 2017 as the inaugural Charlotte Feng Ford '83 Curator of Contemporary Art. She earned her Ph.D. in art history at Northwestern University, where her research examined the representation of migration in contemporary art from Morocco. Her current and future projects at SCMA include a site-specific commission by Amanda Williams and a solo exhibition with Younes Rahmoun.
This piece was written on April 23, 2020.
---
Here are five of my present preoccupations:
 
Ahmed Bouanani's writings on Moroccan poetry and popular culture. Bouanani, who passed away in 2011, was an important experimental filmmaker, poet, and artist. As part of my research on time-based media for future programming at SCMA, I have been returning to the poetry and scholarly articles that Bouanani published in the Moroccan cultural journal, Souffles, in the mid-1960s. I am also eagerly awaiting the upcoming posthumous publication of his La Septième porte : une histoire du cinéma au Maroc de 1907 à 1986 [The Seventh Gate: A history of cinema in Morocco from 1908 to 1986], which Rabat's Kulte Gallery & Editions will soon be releasing.
 
Yasmine Khan's cookbook, Zaitoun: Recipes and Stories from the Palestinian Kitchen (2018). I received this cookbook as a Christmas gift and it has been nurturing me ever since with its straightforward and delicious recipes. I made the chocolate tahini cookies on a recent Friday evening. Made with ingredients I regularly have on hand, they came together quickly and disappeared almost as fast. They are magic. I should probably make more.
 
Sky Hopinka, Cloudless Blue Egress of Summer (2019). SCMA purchased Hopinka's two-channel video installation along with four photo-based prints late last year. Hopinka is an artist and filmmaker who experiments with visual and verbal languages and who is interested in histories and their transmission. Cloudless Blue Egress of Summer is, for me, a highly affective film. Filmed at Fort Marion (Castillo de San Marcos) in St. Augustine, Florida, now a tourist destination, Hopinka's film pairs imagery of the site with stories about, and drawings by, the Seminoles who had been imprisoned there during the Seminole Wars in the first half of the nineteenth century. It addresses the forms of colonial violence and anti-colonial resistance that characterize the creation of the United States and that continue to shape the present day. Cloudless Blue Egress of Summer will be on view at Smith as part of SCMA Then\Now\Next. In the meantime, it can also be viewed on the artist's website. 
 
Saidiya Hartman, Wayward Lives, Beautiful Experiments: Intimate Histories of Social Upheaval (2019). My graduate school professors first introduced me to Hartman's work more than a decade ago. In Wayward Lives, her newest book, Hartman uses archival research, photography, and close narration to recount the rich lives of black women who lived in U.S. cities during the early twentieth century. "The wild idea that animates this book," Hartman writes in the introductory notes, "is that young black women were radical thinkers who tirelessly imagined other ways to live and never failed to consider how the world might be otherwise." In our present moment especially, we have much to learn from these women and the new worlds they envisioned. 
 
Going outside. As life contracts in many ways, I am mindful of the importance I attach to time spent outside. Mostly, I go for walks around my neighborhood, where it is easy to observe social distancing because I am more likely to see a cat or a bird than another person. But I am also trying my hand at garden-adjacent tasks: pruning errant raspberry bushes, chasing squirrels away from the bird feeder, and wondering if I should get chickens. It all reminds me that I have a lot to learn from and appreciate in the world right outside my window, away from a computer screen.