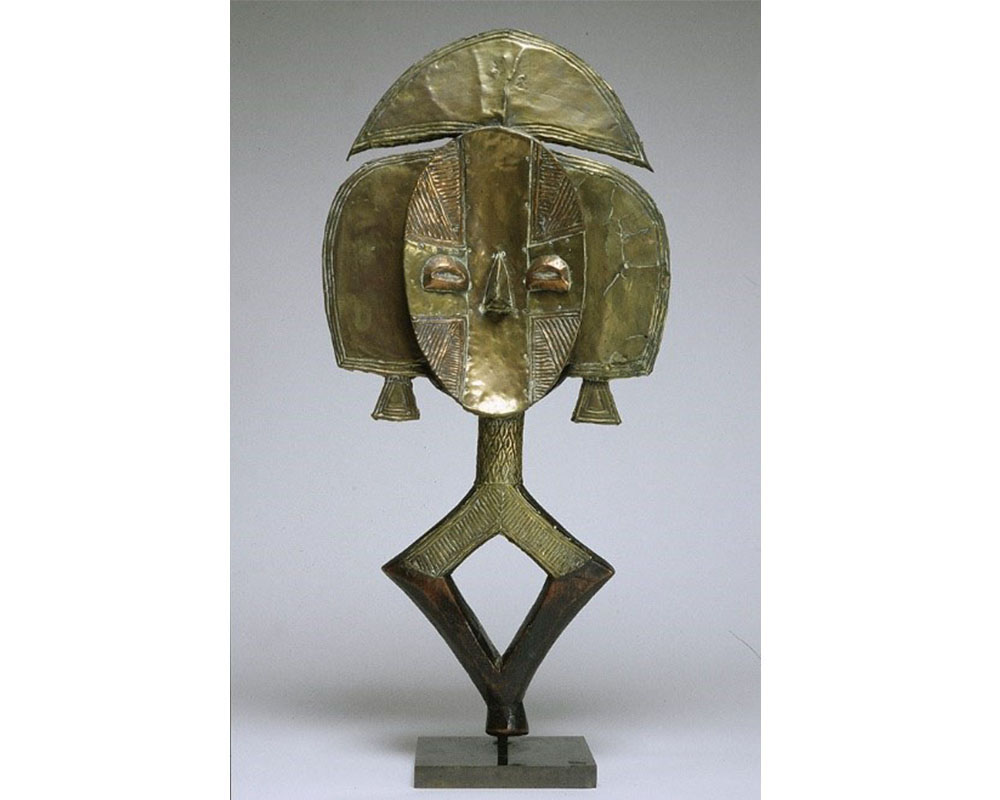 The Tryon Prizes for Writing and Art, 2020
The Tryon Prizes for Writing and Art, 2020
Each year, two juries award monetary prizes to current Smith students for outstanding writing and art related to the collection at the Smith College Museum of Art. Writing may take any form, including a thesis, essay or poem. Art submissions may be an installation, performance, video, sound, digital, internet, and interactive art. Jurors seek a high level of artistic expression and presentation.
This year, two students were awarded the writing prize: Sandra Pomeleo-Fowler '22 and Catherine Sensenig '21. Congratulations, Sandra and Catherine!
Sandra Pomeleo-Fowler '22 wrote an essay "The 'Kota' Reliquary Figure: The Art Historical Context and the Problem of the Western Gaze" on an African reliquary figure for an art history course at Smith, ARH 110: Art and its Histories (May 2019). See artwork above.
Catherine Sensenig '21 wrote two ekphrastic poems related to a Flemish painting for a class at Hampshire College, "Ekphrasis: The Poet Always Envies the Painter." Painting is below: Adrien Ysenbrandt (attributed to). Flemish, ca. 1500-before 1551 The Virgin and Child in Interior, 16th century Gift of Mrs. Charles Lincoln Taylor (Margaret Rand Goldthwait, class of 1921)SC 1975.21.
The recipient of this year's Tryon Prize for Art is Wang Xi, class of 2022 for her video "The Pandemic." To access this video, please visit our YouTube Channel: https://youtu.be/4fjAtM9h5xo
Antonia DaSilva '20 received an Honorable Mention for her installation in progress, Ouch! 
Congratulations, Wang and Antonia!