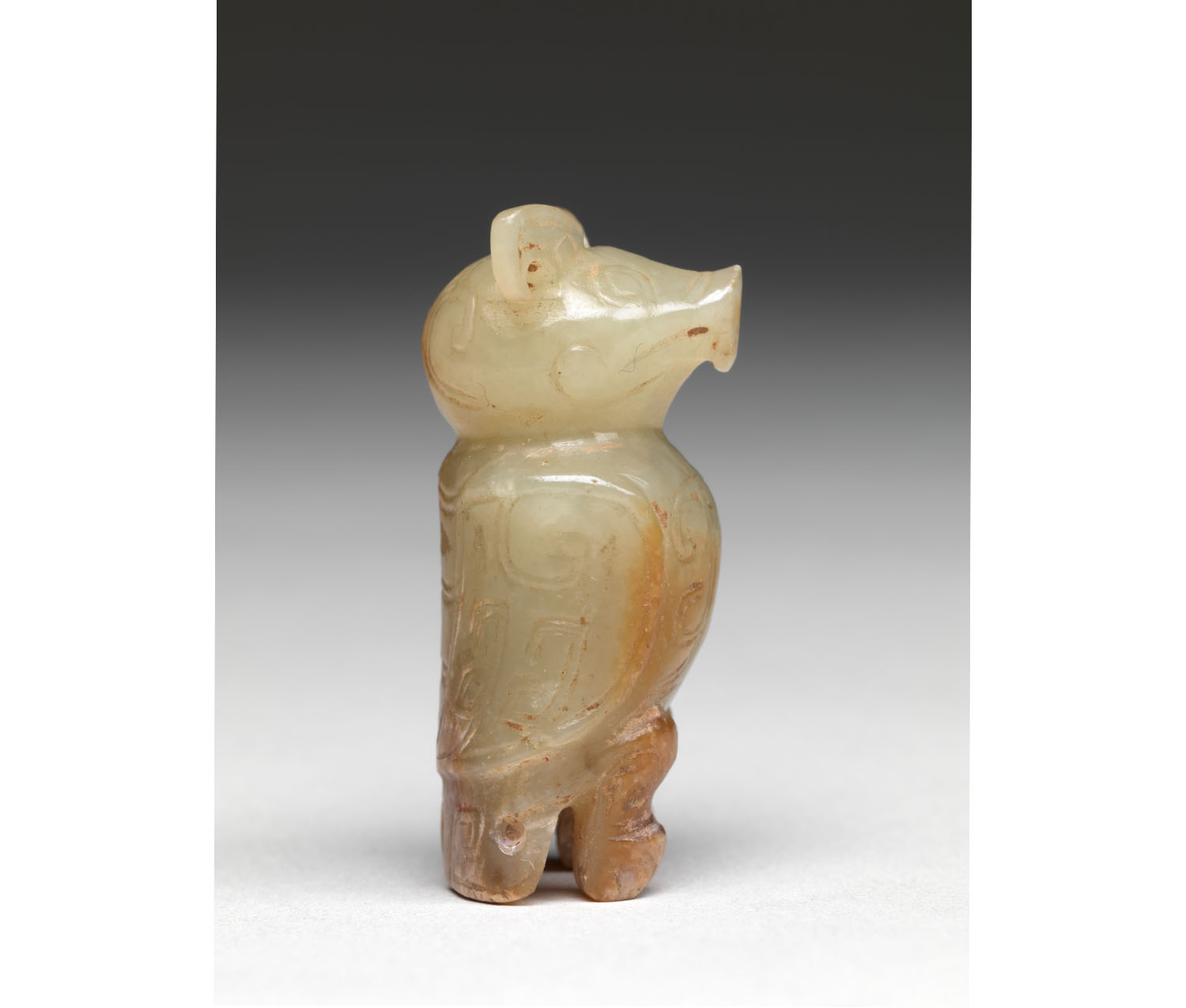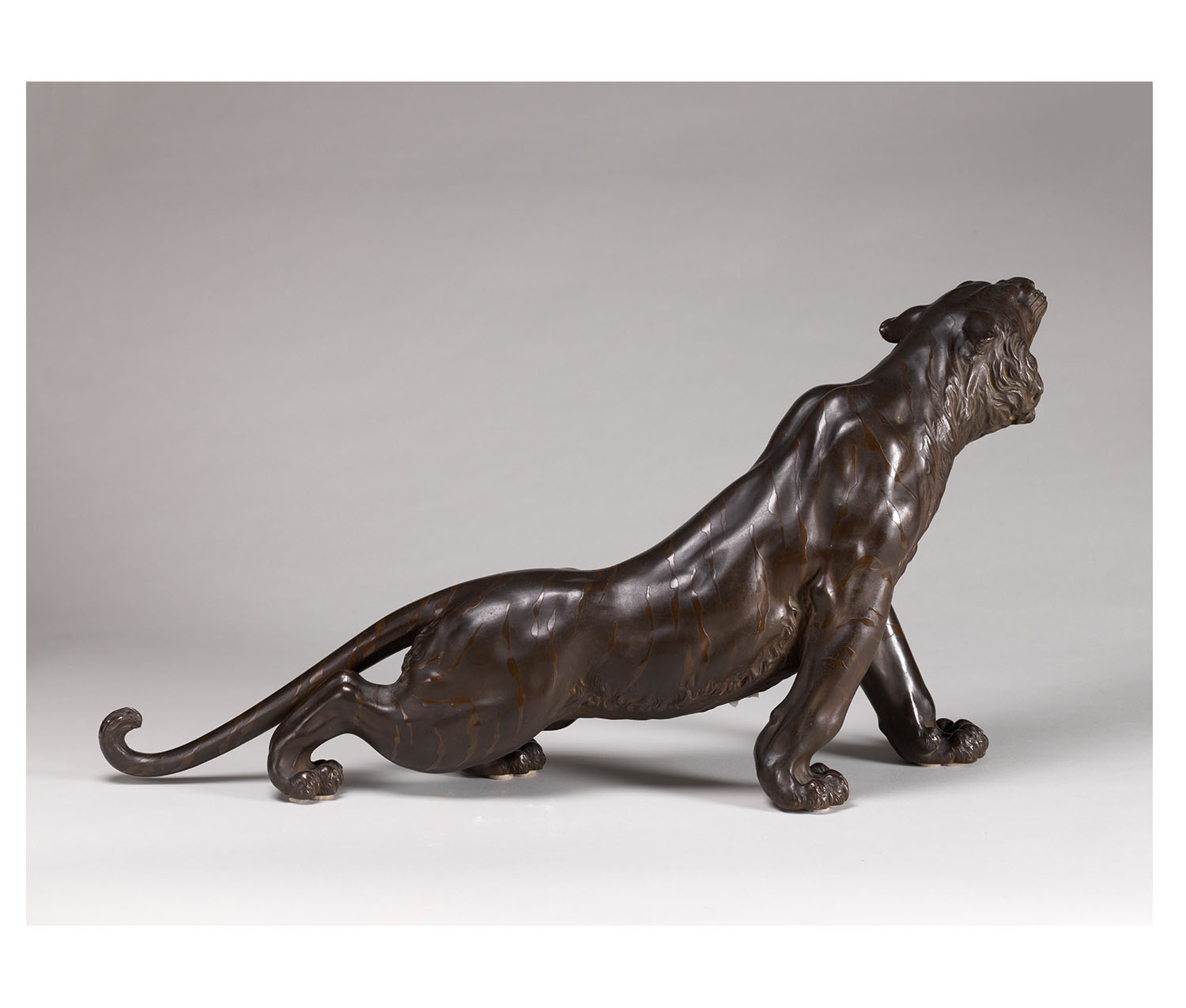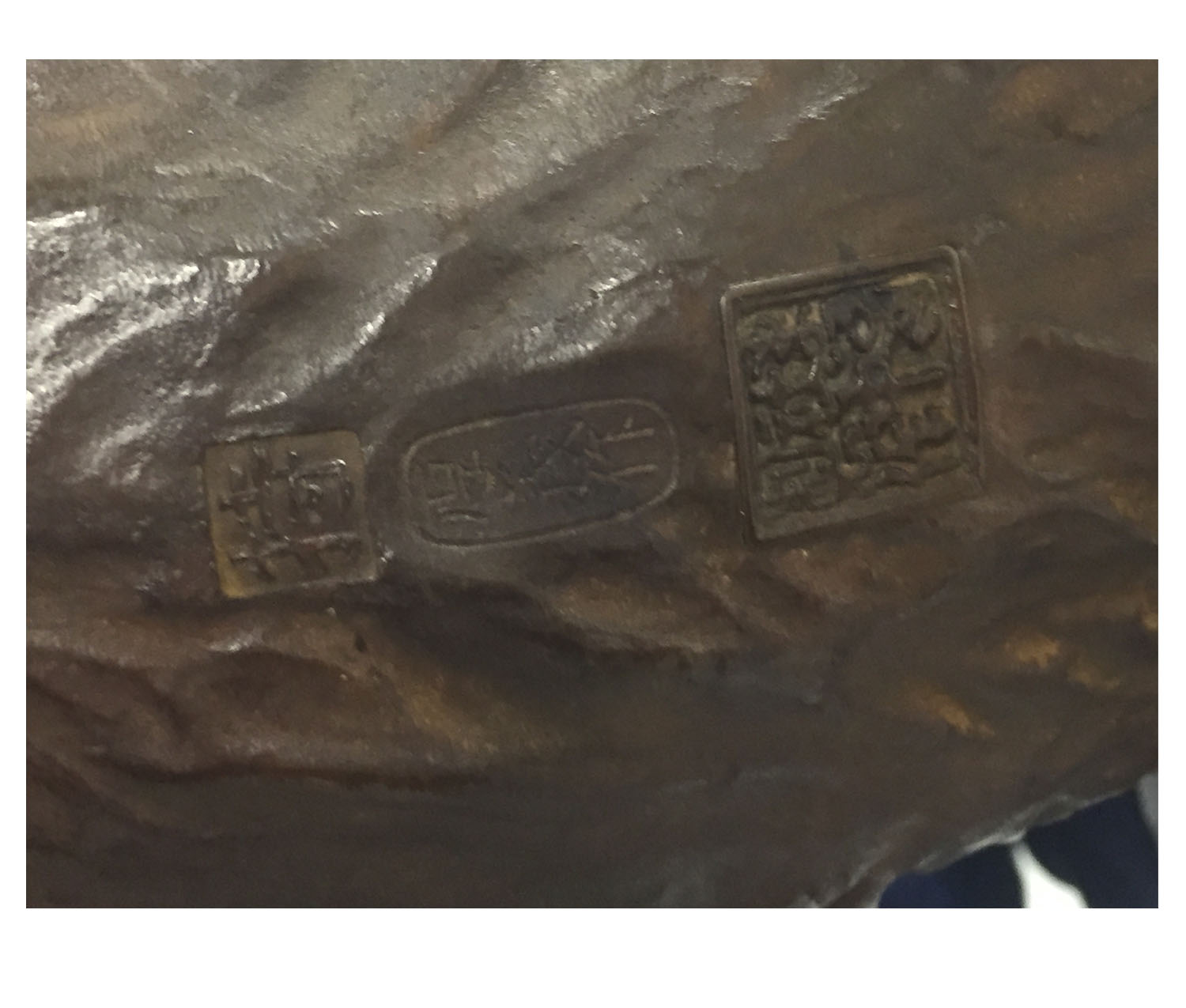 A Year Being Art Detective
By Xiaofei Sophie Lei '20
---
Have you ever visited a museum and wondered how the artworks came to the museum? For me, yes. As a kid I always bugged my parents with questions like "How did the museum get this and how can I have one too?" My parents would usually read the label to me about how someone had donated this or the museum had purchased it, and joked that I should go find the donors to ask my questions. After a year of researching the provenance of the Asian art collection at the Smith College Museum of Art as a Brown Kennedy Research Fellow, I can now *proudly* tell my parents that I have tried. Here I am very honored to share my year-long experience of being an art detective. I learned to conduct provenance research, which entails closely studying the objects and tracking down their previous ownership records.
The provenance of a work of art is its history of ownership. I first became aware of the term "provenance" when I was on an archaeological dig in Italy in my first summer in college. Through the process of documenting contexts and cataloging artifacts, I realized that it is the painstakingly compiled records that reveal the full stories of the objects. After taking a course Vexed Antiquity at UMass Amherst during my sophomore year, which focused on museum provenance investigation and the roles of different stakeholders in object acquisition, I became increasingly attuned to the importance of provenance in object-based research.
While I was able to do some provenance-related research during my internship at both the Penn Museum and the Smithsonian American Art museum in my junior year and the summer before that, it was not until this fellowship that I understood the detective as well as the meticulous nature of provenance research. I started with examining every single documentation of one artwork available in the object files of SCMA, including registrar records, loan, sale and transportation records, conservation records and photos, correspondence with experts in the field and donors, as well as other archival materials such as publications and exhibition ephemerals of the objects. After compiling essential information from these existing archival materials into a research report, I identified and made a list of missing documentation such as original exhibition catalogues or conservation lab test results and tried to locate these materials by contacting sellers or conducting more library and archival research.
In addition to doing this detective work of tracing evidence, I also spent lots of time studying the "scenes," i.e. artworks themselves. Artworks are the ultimate primary resources; much information can be gained through examining inscriptions, marks, and signatures. For example, in the case of the Okimono Tiger (SC 2016.39.4), the workshop information is revealed by the marks hidden under the belly of the Okimono Tiger. Therefore I further compiled extensive research files on the artworks for a better understanding of their subject, style, origin and historical context. 
Besides studying the artworks and tracing their ownership through archival and library materials, I also became extremely fascinated by the history of collecting Asian Art in America reflected by this provenance research, which I will elaborate through the website here. I am fortunate to be selected for the 2019-2020 Brown Kennedy Research Fellowship, and I am grateful for SCMA,  Smith College Department of Art, my supervisor Yao Wu, SCMA curator of Asian Art, and other departments at the museum that have supported my research for a wonderful year of being an art detective.