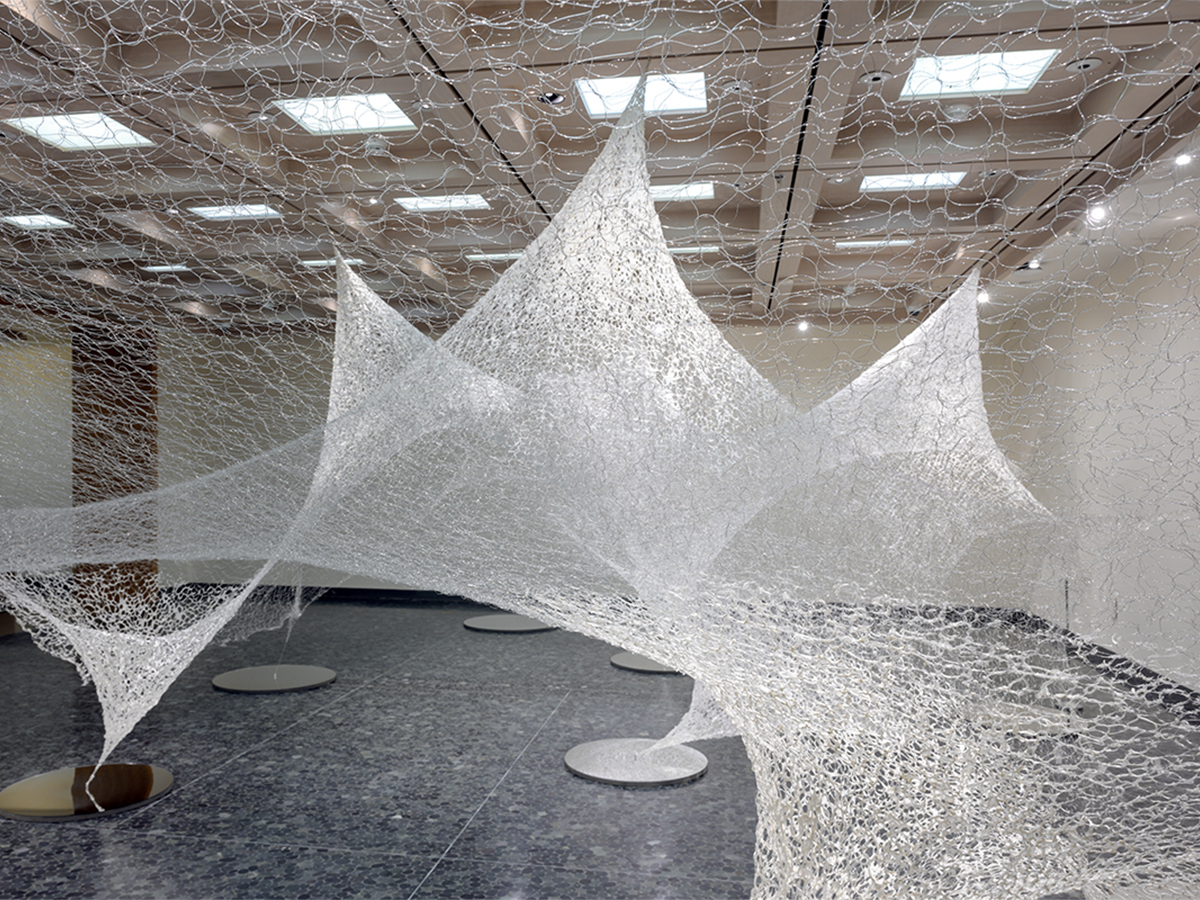 Artful Afternoons: Collection Highlights with SCMA Curators
1 pm
Onsite at SCMA
Join SCMA Curators on select afternoons for themed excursions across the museum. Join Yao Wu, Jane Chace Carroll Curator of Asian Art, to explore the intersections between art, nature, and materiality in works of art from across the SCMA collection.
This themed tour will last approximately 45 minutes. This program will take place in-person in the SCMA galleries, and begin in the entryway of the museum. Participants will move through the gallery spaces during the tour. The museum has both stairs and an elevator. Gallery stools are available for use during the program. Curators voices will be amplified during the presentation. If you have any questions about accessibility or language assistance at the Museum or would like to request an accommodation, please contact us at museduc@smith.edu.
Capacity for this program is limited due to space constraints. Museum programming is included with general museum admission and always free for SCMA members.