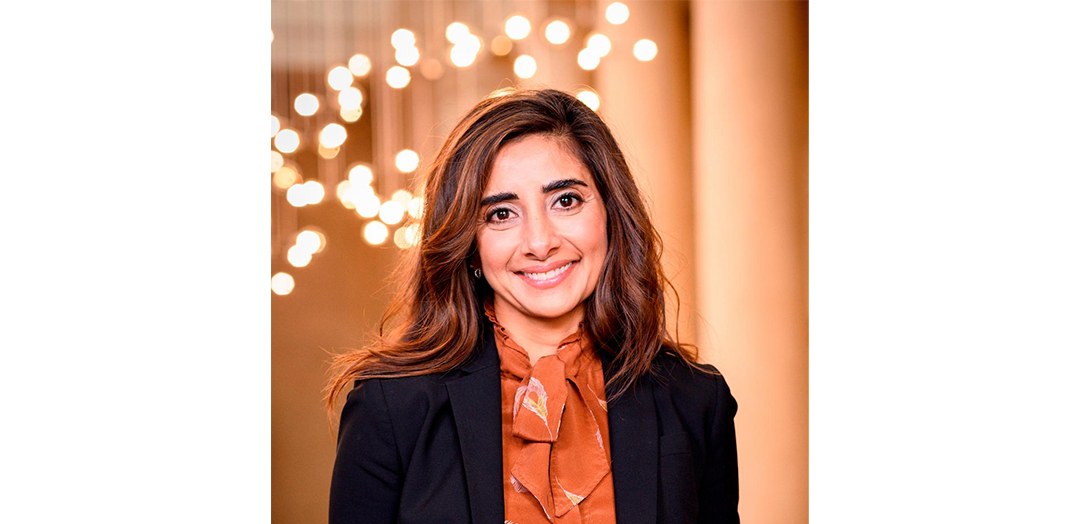 Miller Lecture by Asma Naeem
5 PM
Online on Thursday, March 4
The Ethics of Canon Correction: Creating New Narratives in Art History by Asma Naeem. Free and open to all 
Dr. Asma Naeem shares her work at the Baltimore Museum of Art and the National Portrait Gallery to correct the art historical canon and tell a broader, more inclusive narrative of a shared history based on the values of equity, diversity and justice.
Asma Naeem is the Eddie C. and C. Sylvia Brown Chief Curator at The Baltimore Museum of Art and a specialist in American art and contemporary Islamic art. Before joining The Baltimore Museum of Art, she was curator of Prints, Drawings, and Media Arts at the Smithsonian's National Portrait Gallery. Her shows there included UnSeen: Our Past in a New Light, Ken Gonzales-Day and Titus Kaphar, co-curated with Taína Caragol, and Black Out: Silhouettes Then and Now. The former won the Award for Excellence from the Association of American Museum Curators, and the latter, the Special Achievement award in the 2018 Smithsonian Excellence in Exhibitions awards program. Asma's work has been published in Artforum, and American Art, among others.
Princeton University Press published her first book on silhouettes, and her second book, Out of Earshot: Sound, Technology, and Power in American Art, 1860-1900, was published in January 2020 by the University of California, Berkeley Press. Asma holds a Ph.D. in art history from the University of Maryland, and a B.A. from Johns Hopkins University.
The Miller Lecture series was established in memory of Dulcy Blume Miller, class of 1946. The fund enables SCMA to bring a leading artist, arts facilitator, architect, or art historian to campus each year to give a public lecture.
Photograph courtesy of Asma Naeem