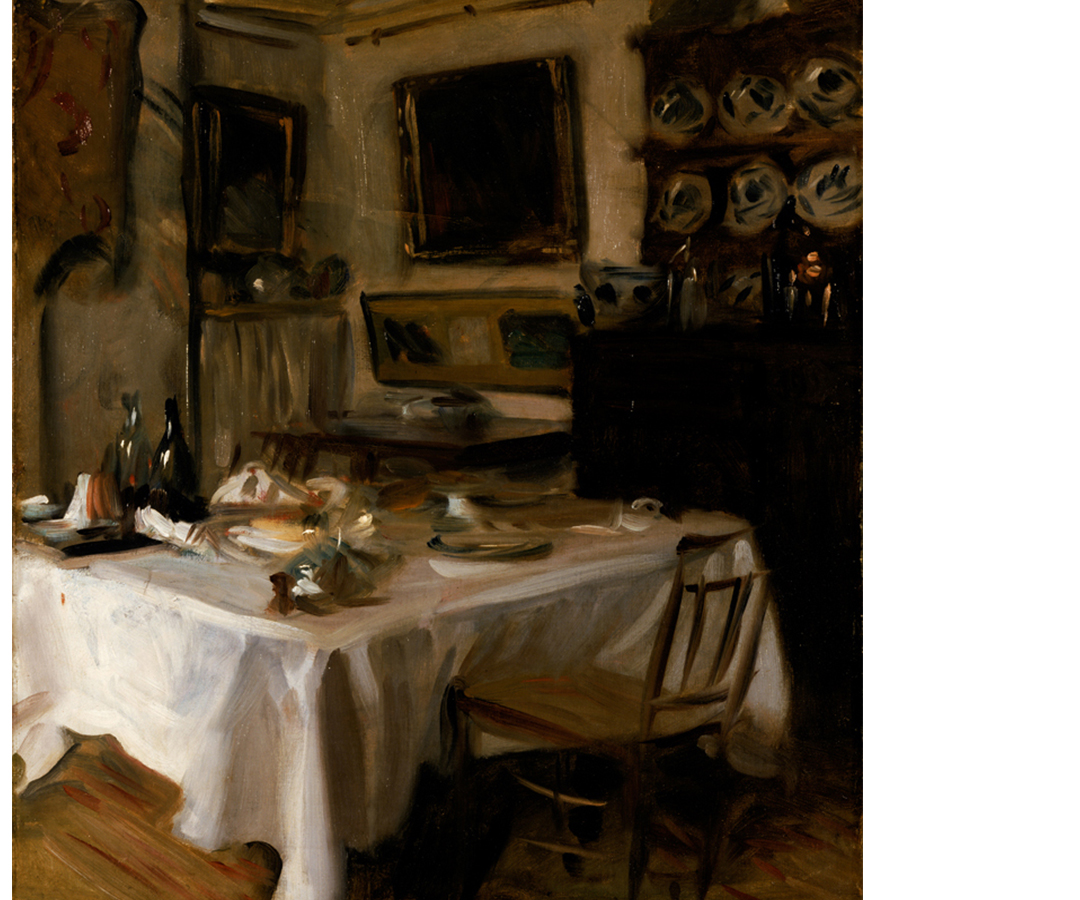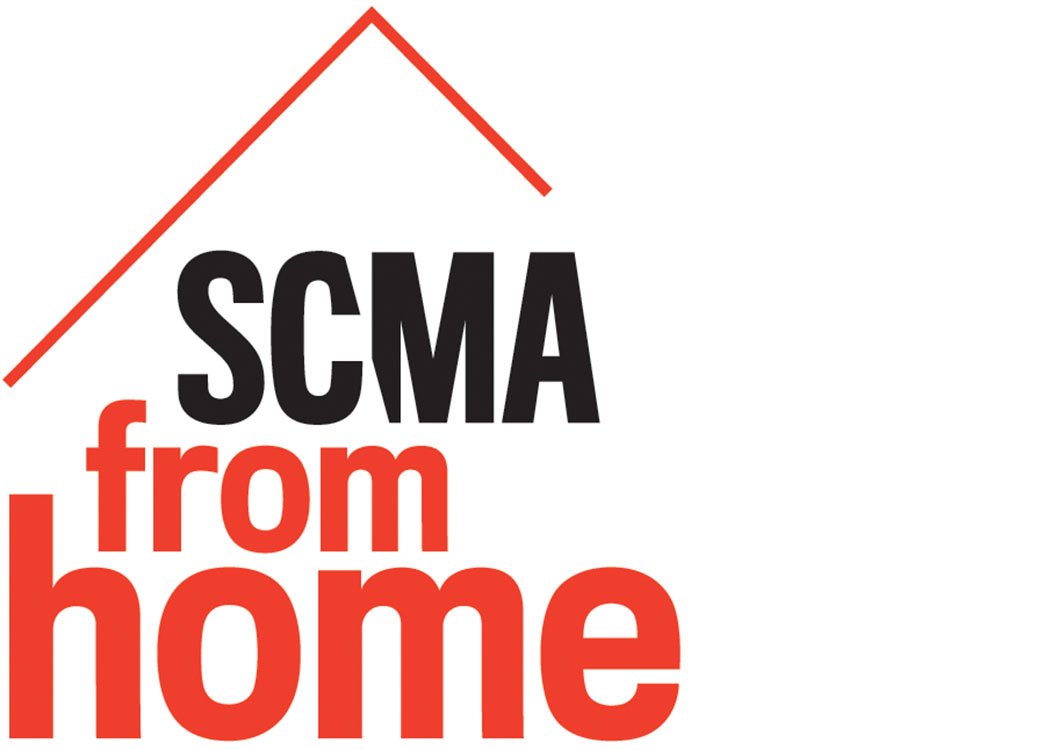 SCMA's mission is to connect people to art, ideas and each other. We're committed to staying closely connected with you during this extraordinary time. Below you'll find content from the museum's blog, YouTube channel as well as content found on our social media that was requested by museum followers. We invite you to visit this section and the museum's social media often. Engage and share your ideas with us on our platforms! Your request may turn up here too. 
Congratulations Smith College Class of 2021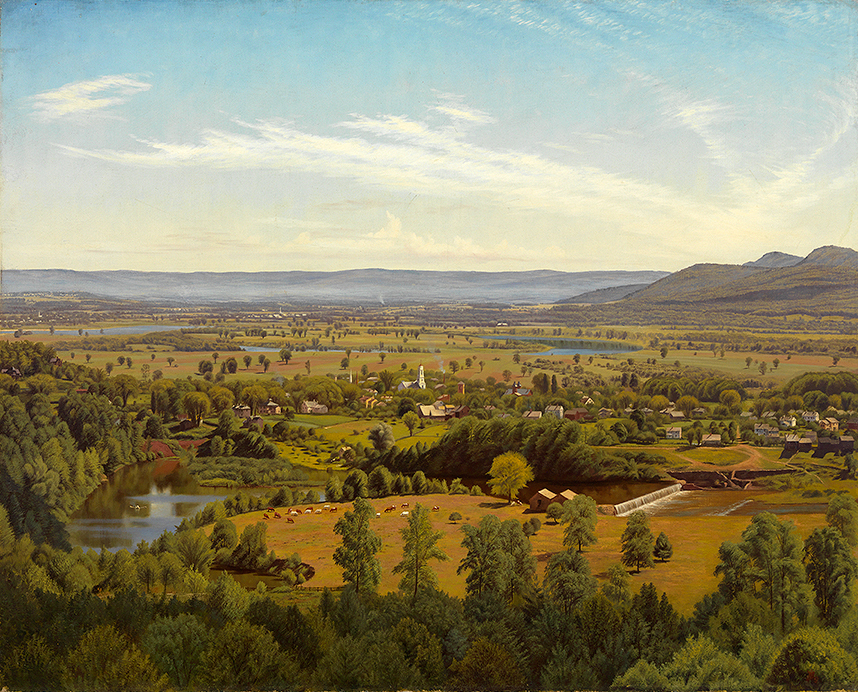 Congratulations to all Smith seniors on graduation! We wish you the best for the future and hope you will look back on your time here and remember Smith fondly. 
Image: Thomas Charles Farrer, British (1839–1891). View of Northampton from the Dome of the Hospital, 1865. Oil painting on canvas. Purchased
Student highlights by Ariella Heise '22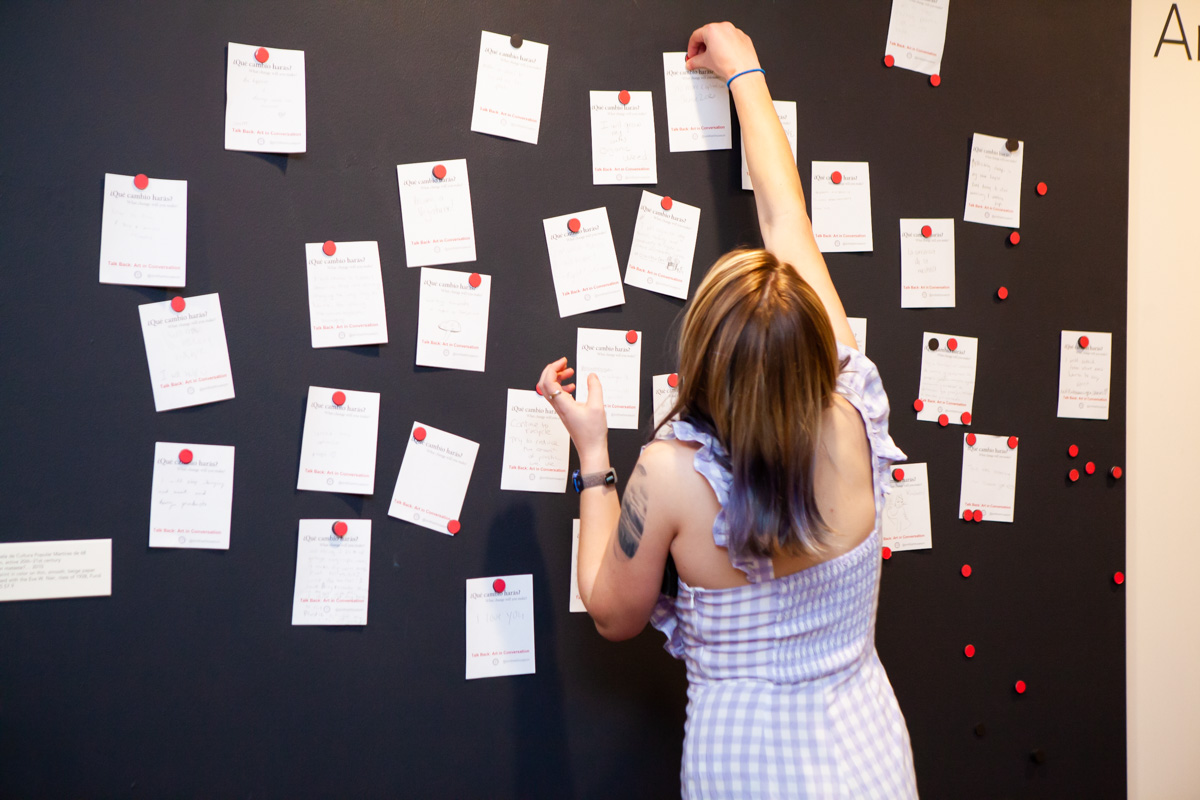 Creatively interact with SCMA's collection, view student work, and get inspired by alums. 
Explore the SCMA collection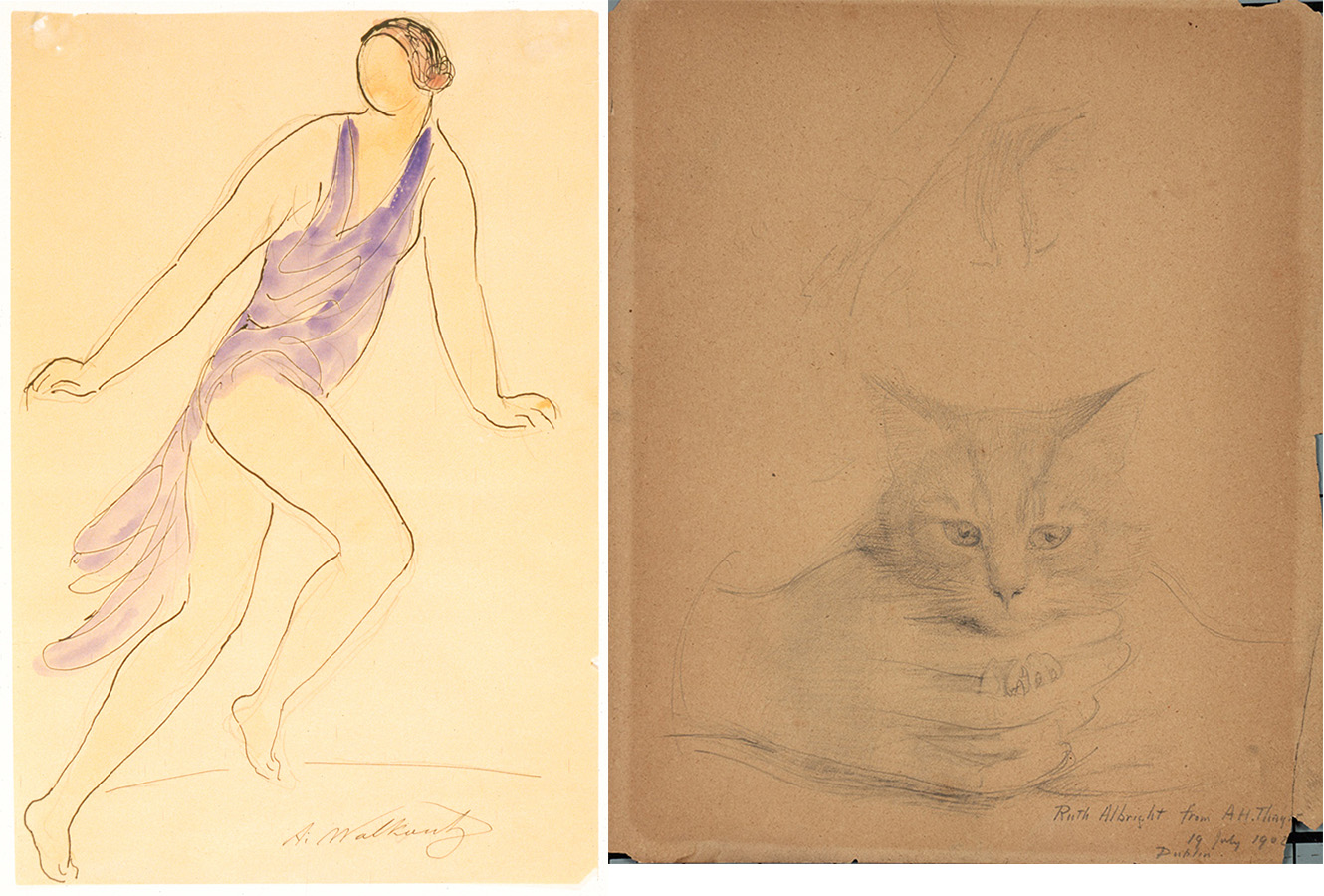 Enjoy a peek into Isadora Duncan's expressive movements through SCMA's collection of Abraham Walkowtiz's ink drawings.
Walkowitz's Isadora Duncan Drawings
Search through artworks in SCMA's collection made with only graphite and paper. Find inspiration in images that anyone can create! 
Explore SCMA artworks by Ando Hiroshige.
Student voices: Inside SCMA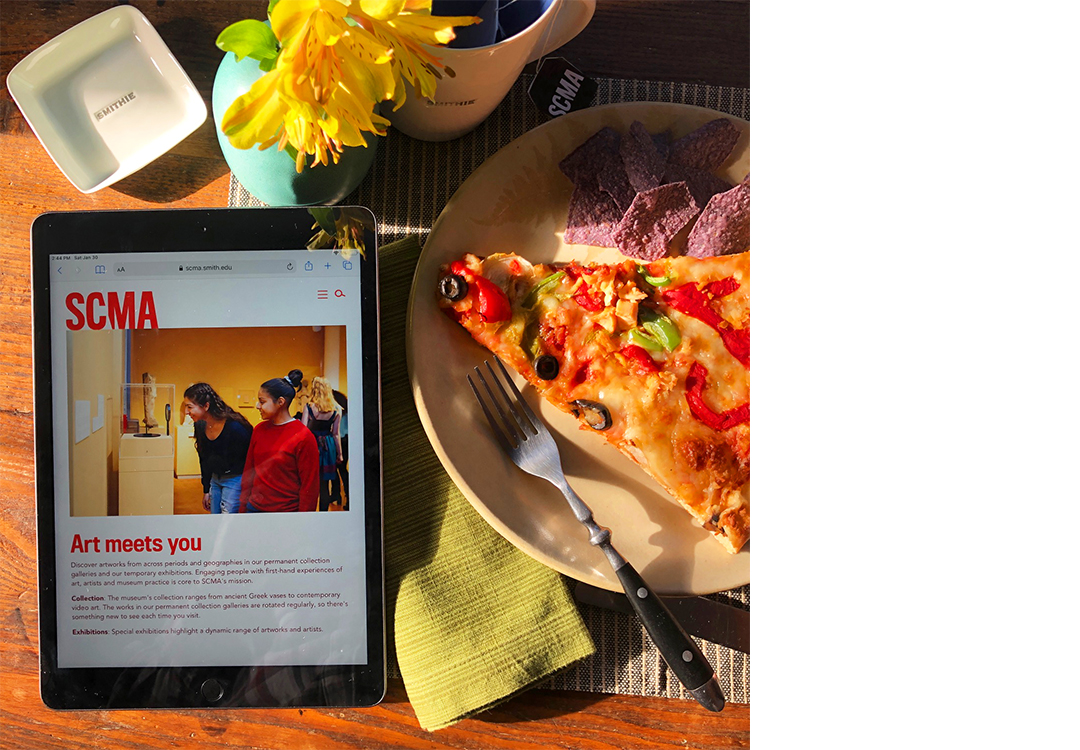 Spend your lunch break with SCMA students to hear what they have been working on during these unprecedented times. 
March 24 at 12:15 SCMA student worker Grayson Matula '23 will be discussing their project 'Inclusive Representation of the Ancient World' with Danielle Carrabino, Curator of Painting & Sculpture and Yao Wu, Carroll Curator of Asian Art.  
Register here
To register for the two additional Student Voices events:

April 14    12:15 pm  Register here
April 28    12:15 pm  Register here
Art breaks: Hanging scroll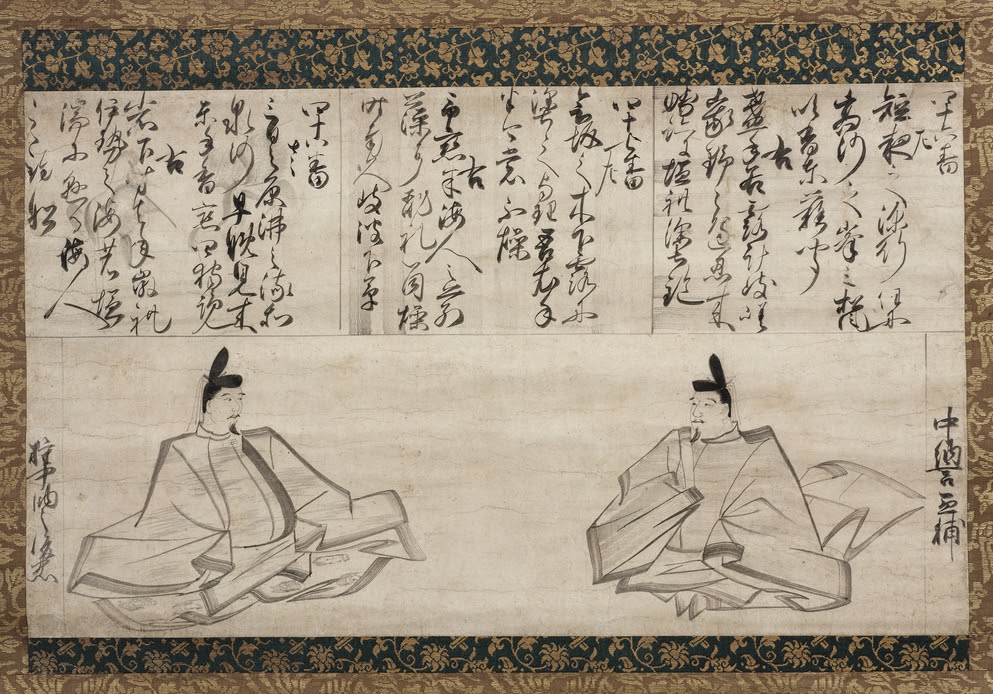 Poet Meg Day recites "Water Closet"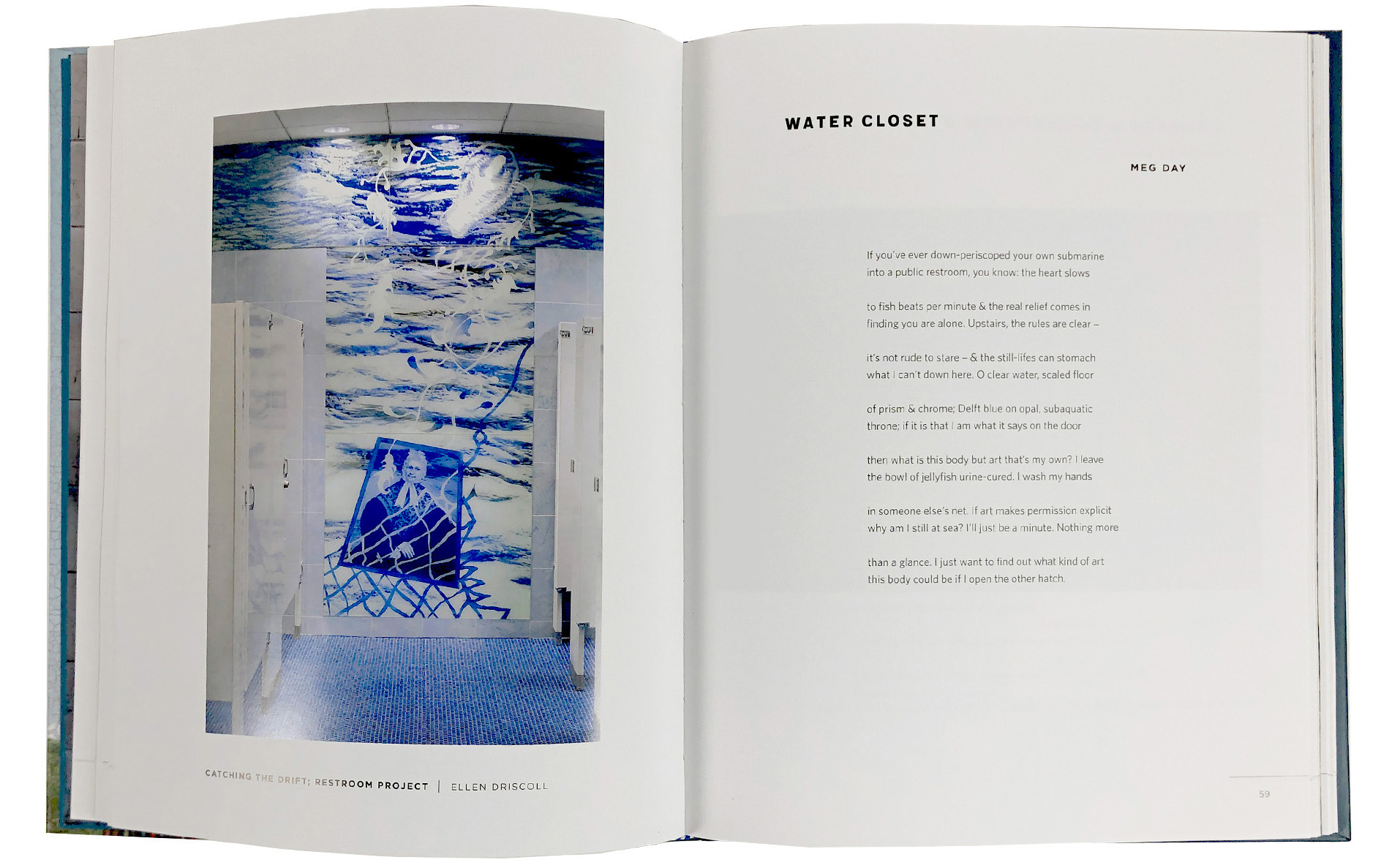 Listen to poet Meg Day read "Water Closet" written in response to SCMA's women's restroom designed by artist Ellen Driscoll. Day's poem appears in "The Map of Every Lilac Leaf," a book of poems published by SCMA in collaboration with the Boutelle-Day Poetry Center at Smith College.
Who am I? by Susie Park '19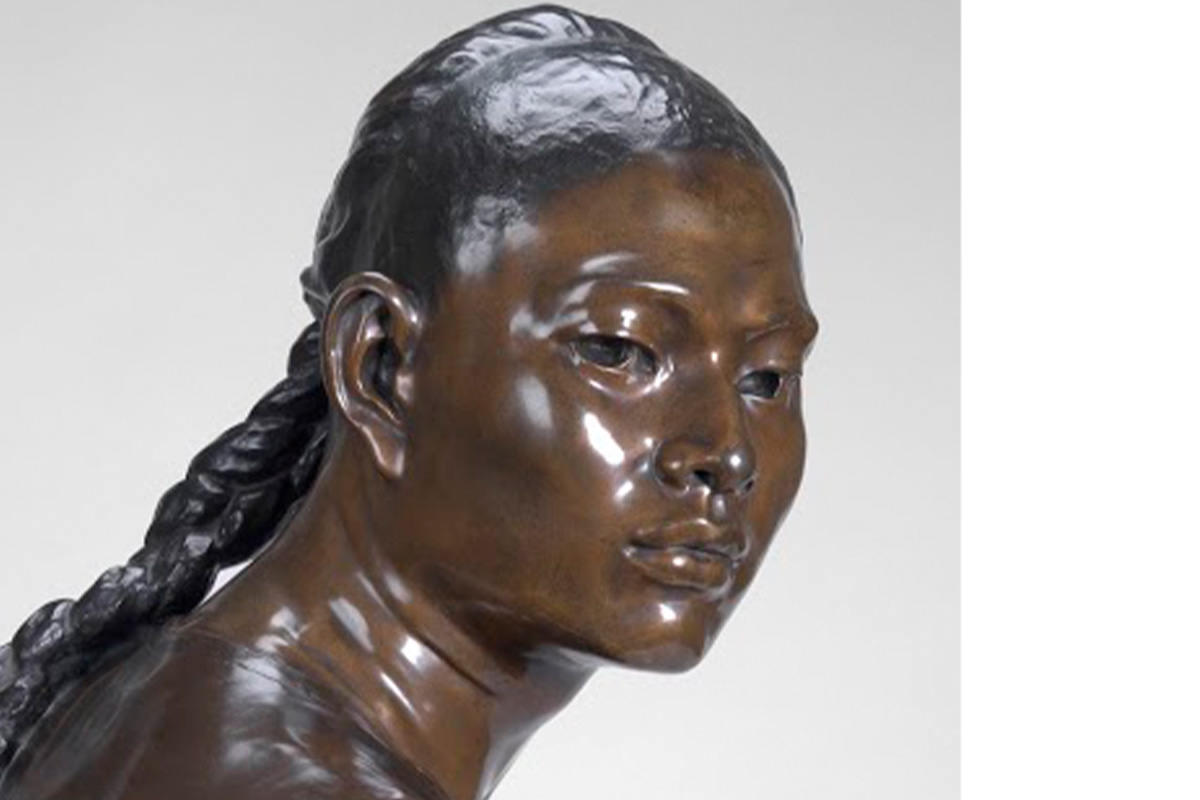 A Student's Perspective
An anonymous Chinese man served as the model for this sculpture by Jean Baptiste Carpeaux. As part of her museum internship, Susie Park '19 was inspired to learn more about what might have brought him to Paris in the nineteenth century.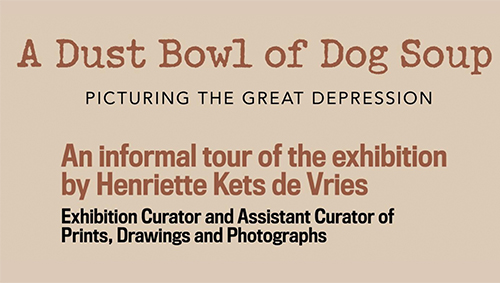 A Dust Bowl of Dog Soup Virtual Tour
Led by Henriette Kets de Vries, exhibition curator and assistant curator of prints, drawings and photographs, this informal virtual tour features 50 photographs and prints from SCMA's permanent collection.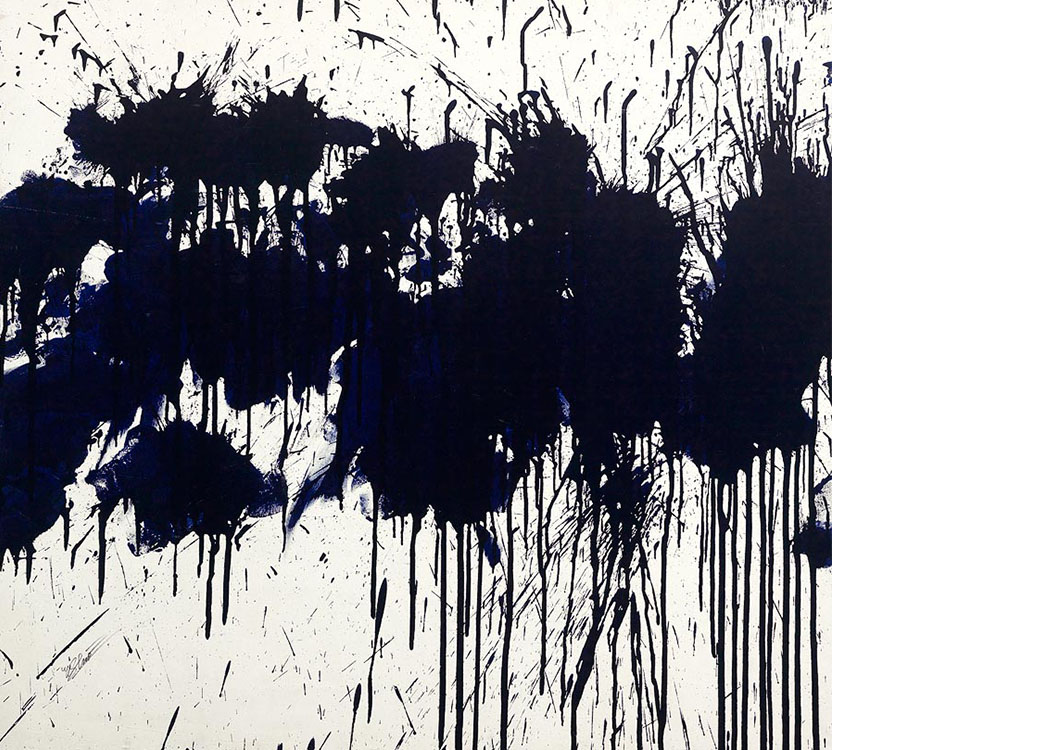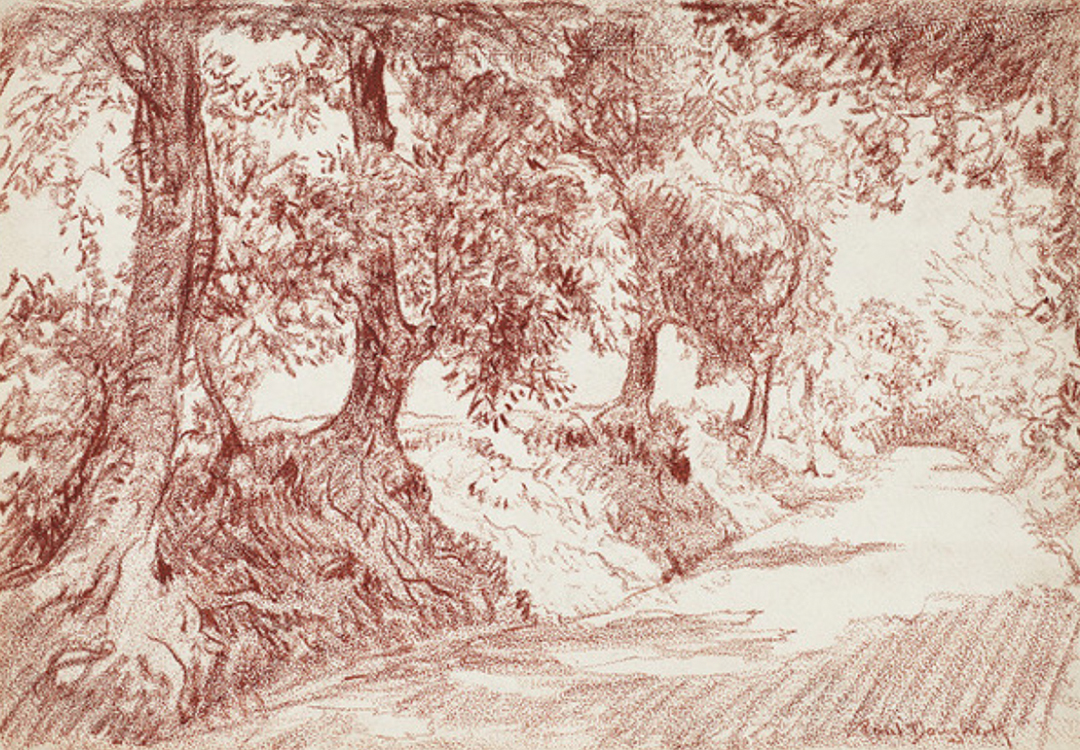 SCMAinsider offers dynamic perspectives on the diverse collections and visions that shape the Smith College Museum of Art. We welcome contributions from all members of our community and seek to cultivate a range of voices and experiences. If you want to contribute to the blog, please contact us at scmacuratorial@smith.edu.
view all blog posts