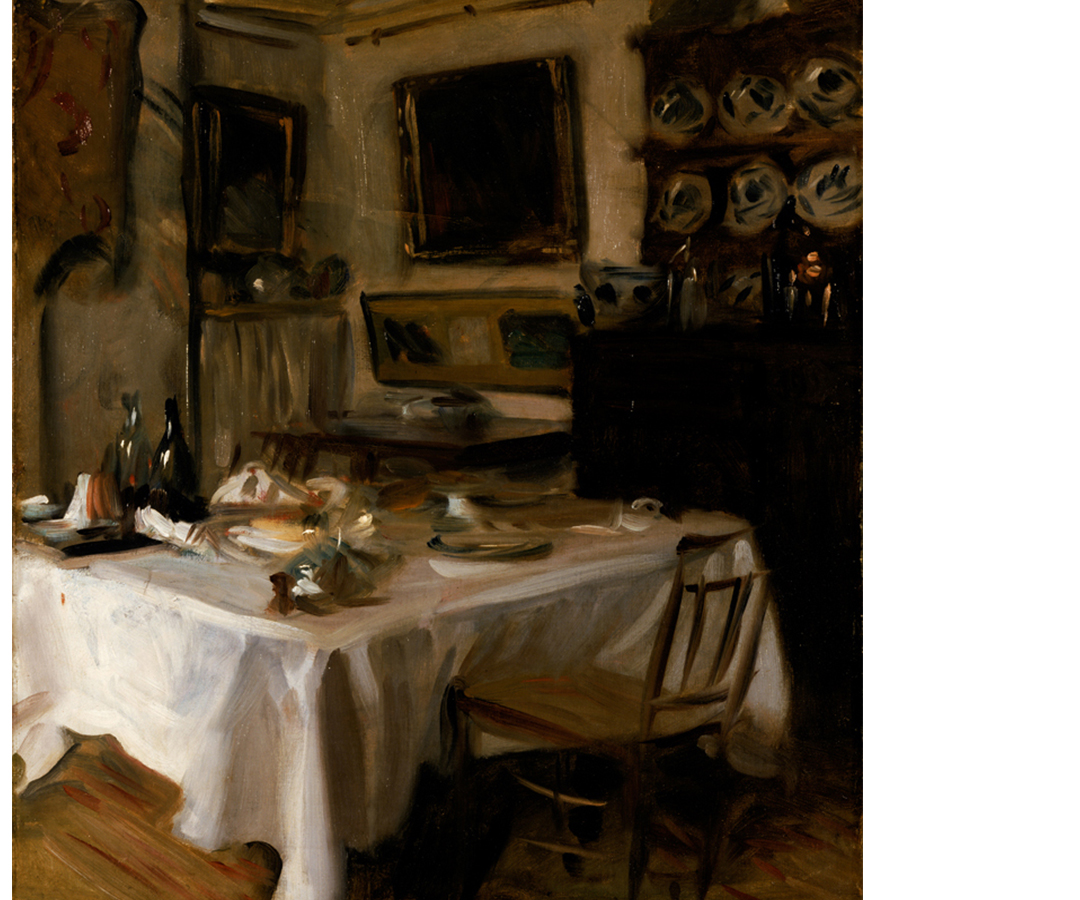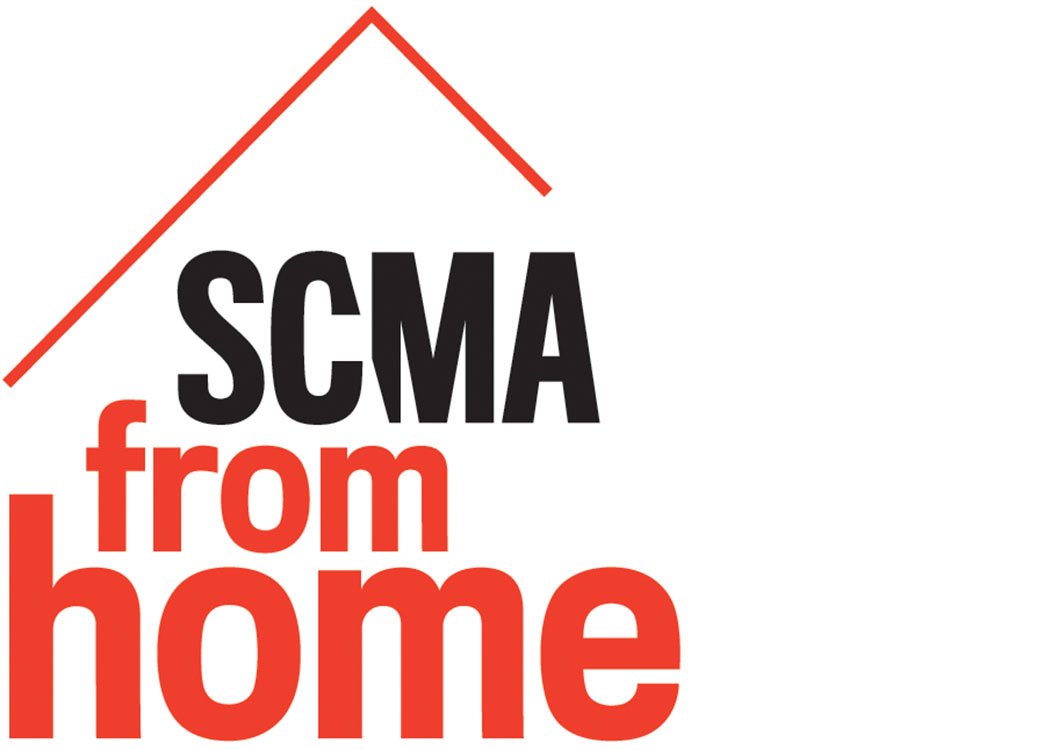 SCMA's mission is to connect people to art, ideas and each other. We're committed to staying closely connected with you during this extraordinary time. Below you'll find content from the museum's blog, YouTube channel as well as content found on our social media that was requested by museum followers. We invite you to visit this section and the museum's social media often. Engage and share your ideas with us on our platforms! Your request may turn up here too. 
Explore the SCMA collection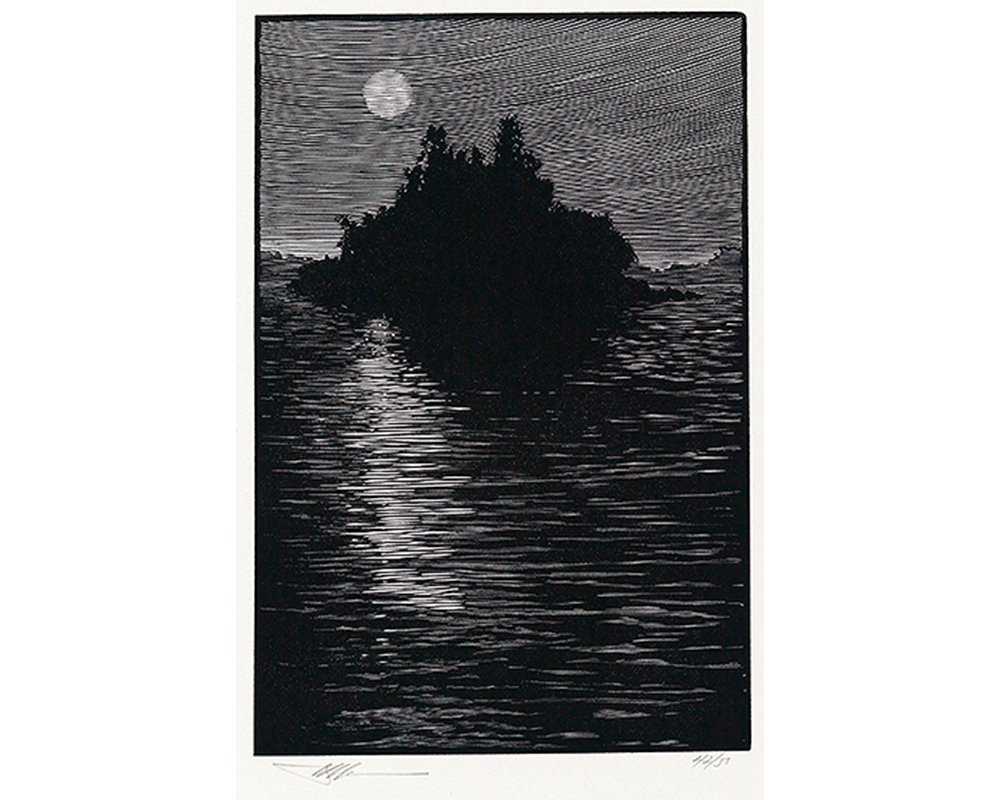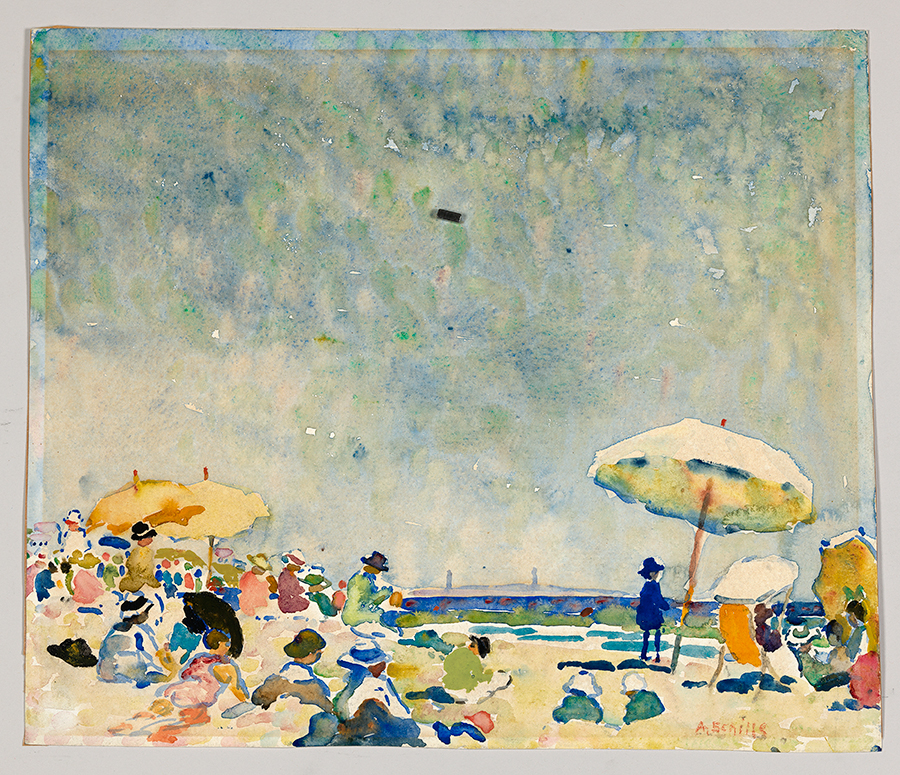 Poet Meg Day recites "Water Closet"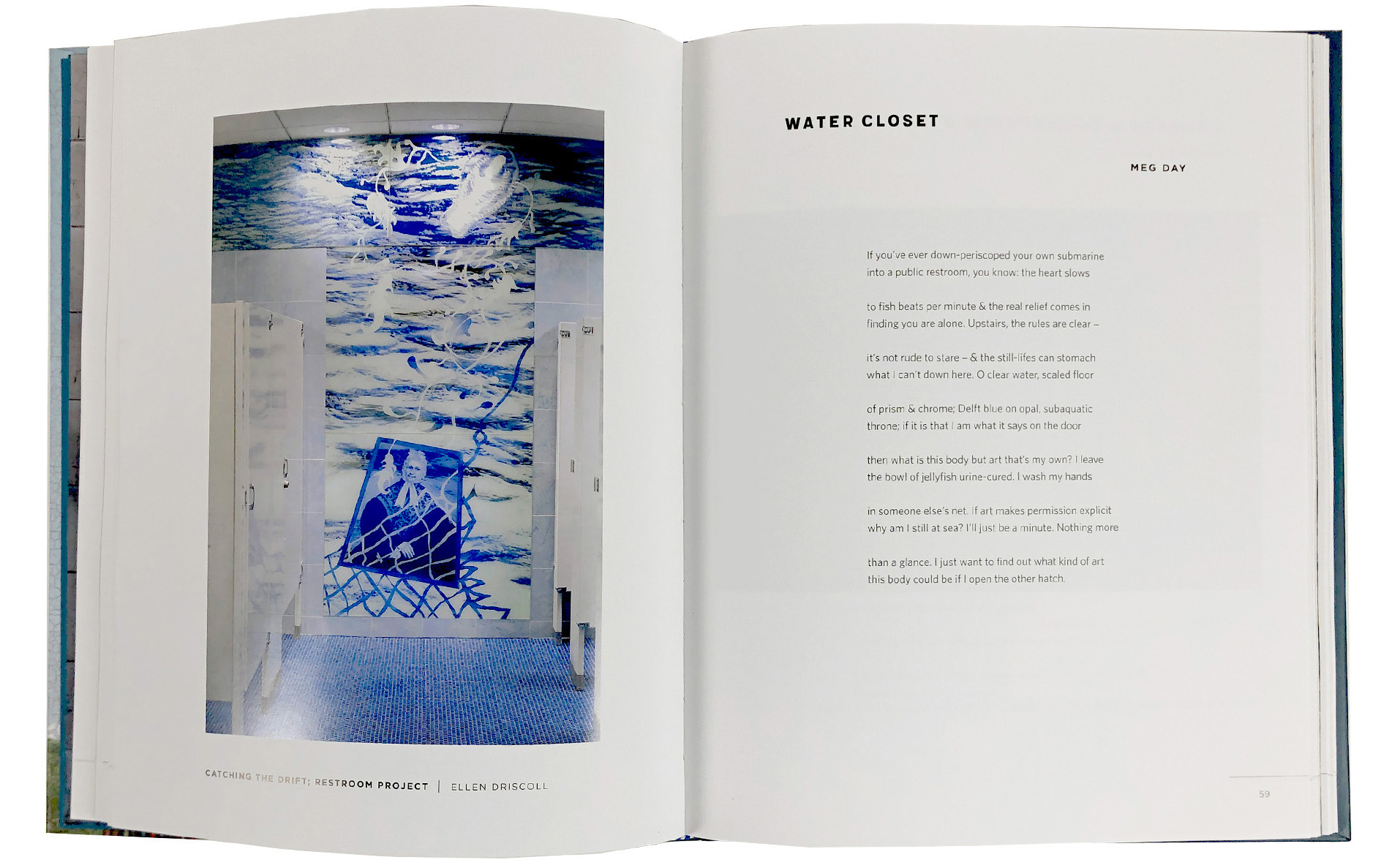 Listen to poet Meg Day read "Water Closet" written in response to SCMA's women's restroom designed by artist Ellen Driscoll. Day's poem appears in "The Map of Every Lilac Leaf," a book of poems published by SCMA in collaboration with the Boutelle-Day Poetry Center at Smith College.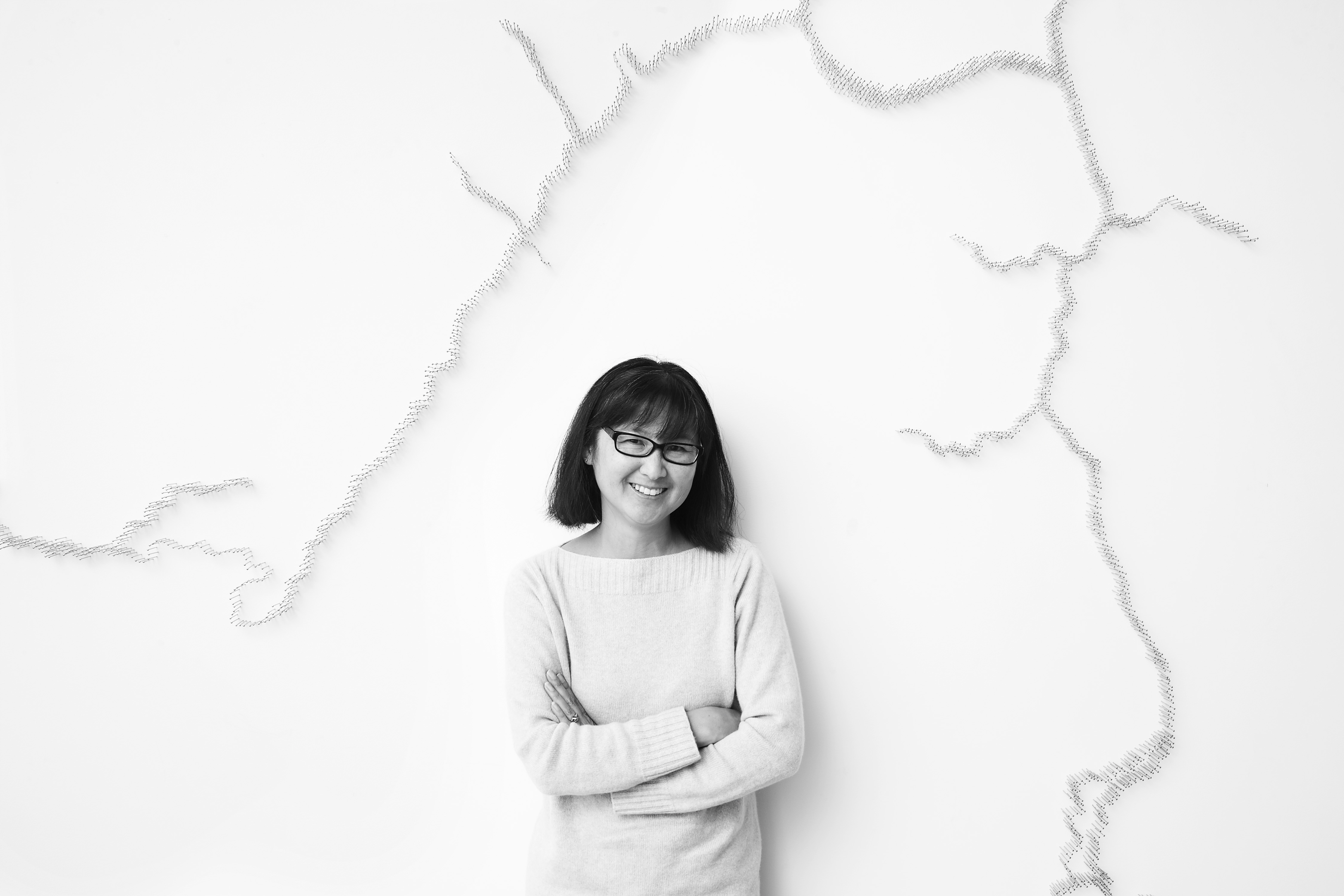 Explore the Maya Lin: Mappings exhibit with this virtual tour!
Use the arrows to move through the gallery or drag the image to rotate your view. 
This online tour was created by Smith College's Interactive Media Coordinator Andrew Maurer.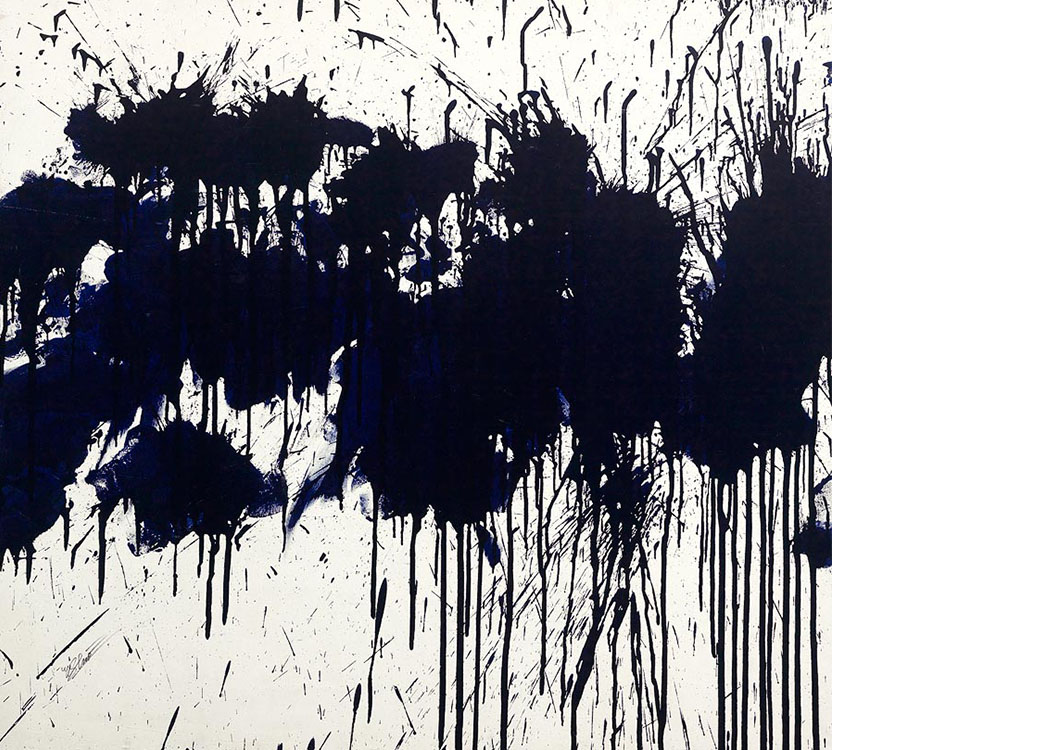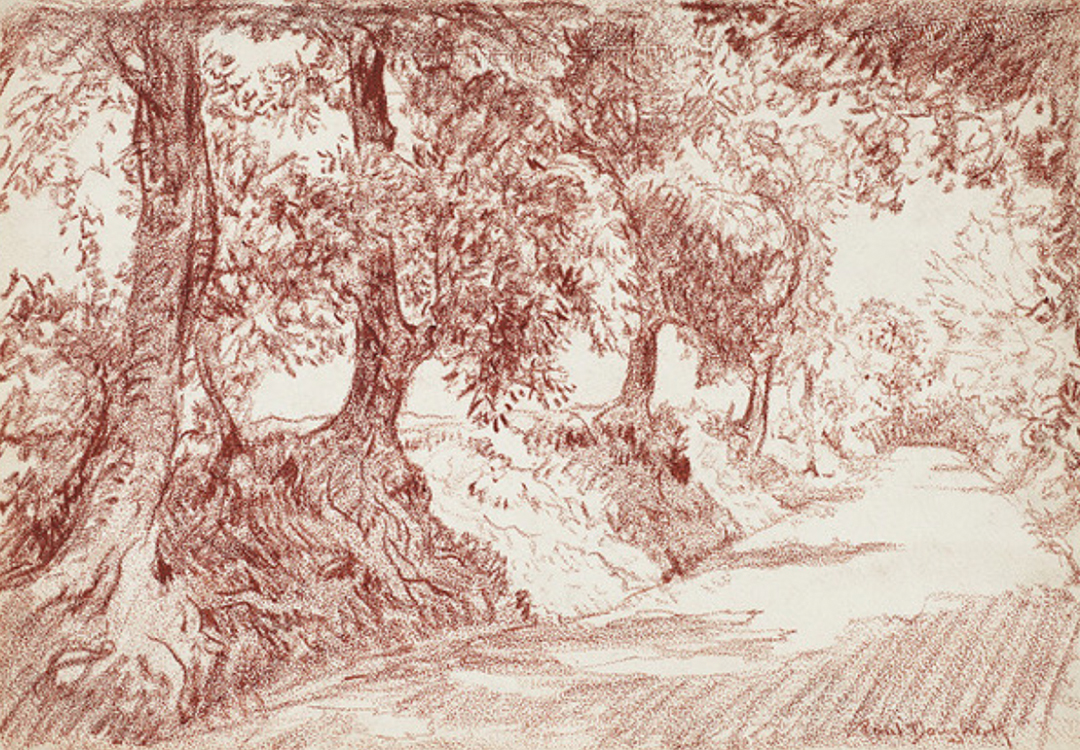 SCMAinsider offers dynamic perspectives on the diverse collections and visions that shape the Smith College Museum of Art. We welcome contributions from all members of our community and seek to cultivate a range of voices and experiences. If you want to contribute to the blog, please contact us at scmacuratorial@smith.edu.
view all blog posts