SCMAinsider
SCMAinsider offers dynamic perspectives on the diverse collections and visions that shape the
Smith College Museum of Art.

We welcome contributions from all members of our community and seek to cultivate a range of
voices and experiences. If you want to contribute to the blog, please contact Shanice Bailey,
Conway Post-Baccalaureate Curatorial Fellow, at sbailey@smith.edu.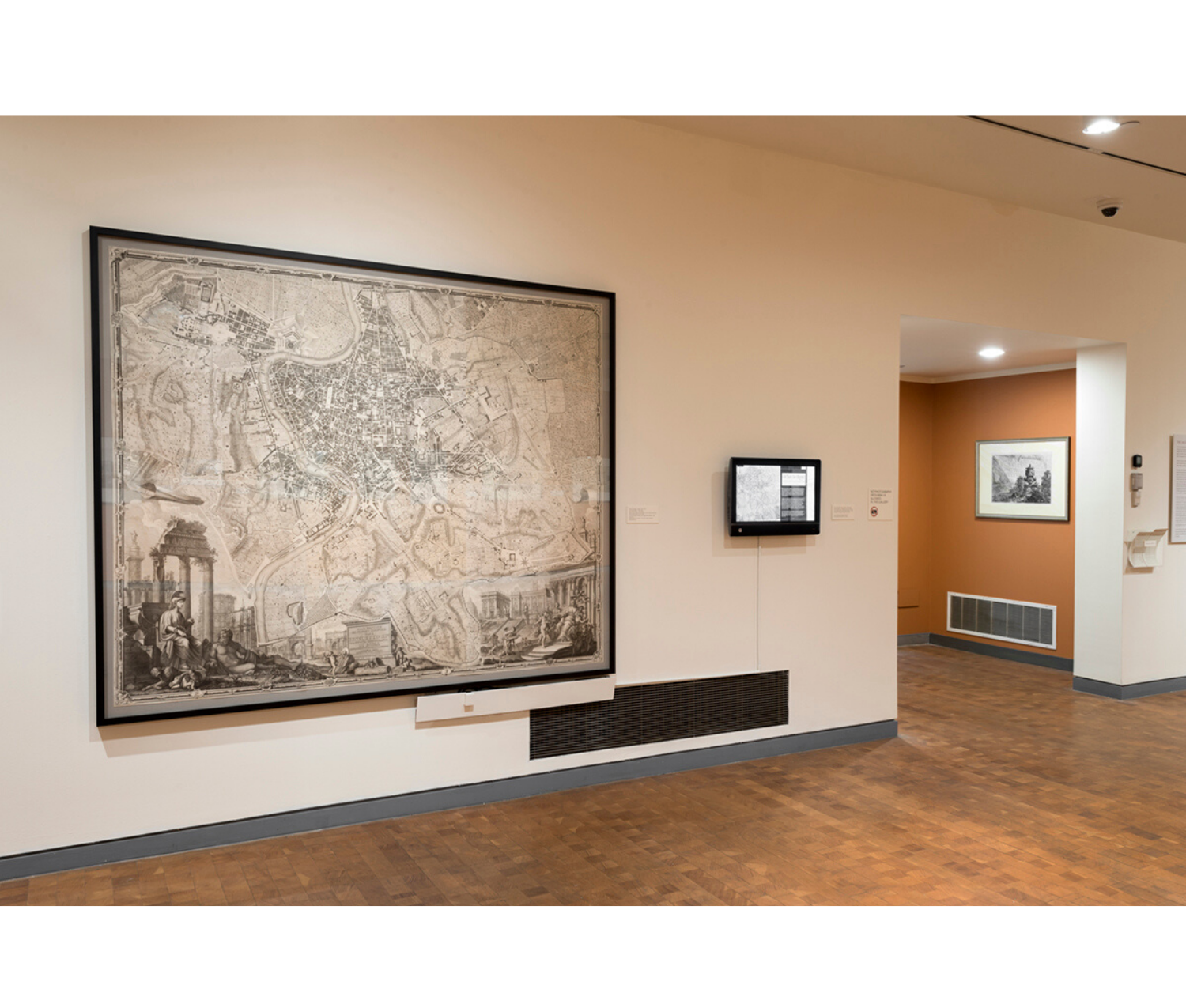 Guest blogger Margaret Adams Groesbeck is a retired Amherst College librarian and enthusiastic member of the Smith College Museum of Art. She is a longtime student and sometime translator of Italian.