SCMAinsider
SCMAinsider offers dynamic perspectives on the diverse collections and visions that shape the
Smith College Museum of Art.

We welcome contributions from all members of our community and seek to cultivate a range of
voices and experiences. If you want to contribute to the blog, please contact us at scmacuratorial@smith.edu.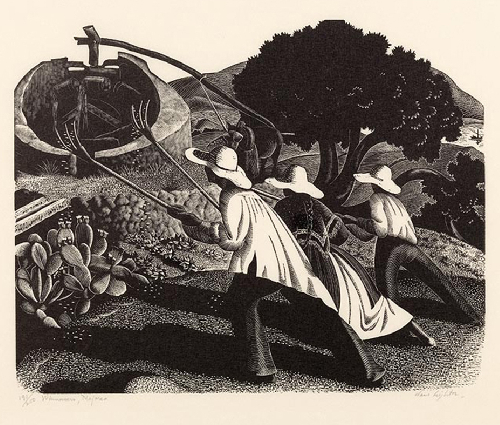 In this blogpost from 2016, Renee Klann '19 wrote about how, rather than focusing on the picturesque qualities of the landscape, Claire Leighton chose to portray the people who worked the land.